Did you know....
Many make-up products contain synthetic ingredients such as paraffinum liquidum, white petrolatum, parabens, harsh colourants. Or did you know that the red in your lipstick is often obtained from crushing cochineals? Yes. it's called carmine, and it's a standard practice in the cosmetic industry.
Inside Zero Waste Make Up you will learn how to make your own natural, vegan, cruelty free recipes that perform just like commercial products (I must say, even better). But are actually good for your skin, and don't harm the environment.
What you will learn to make: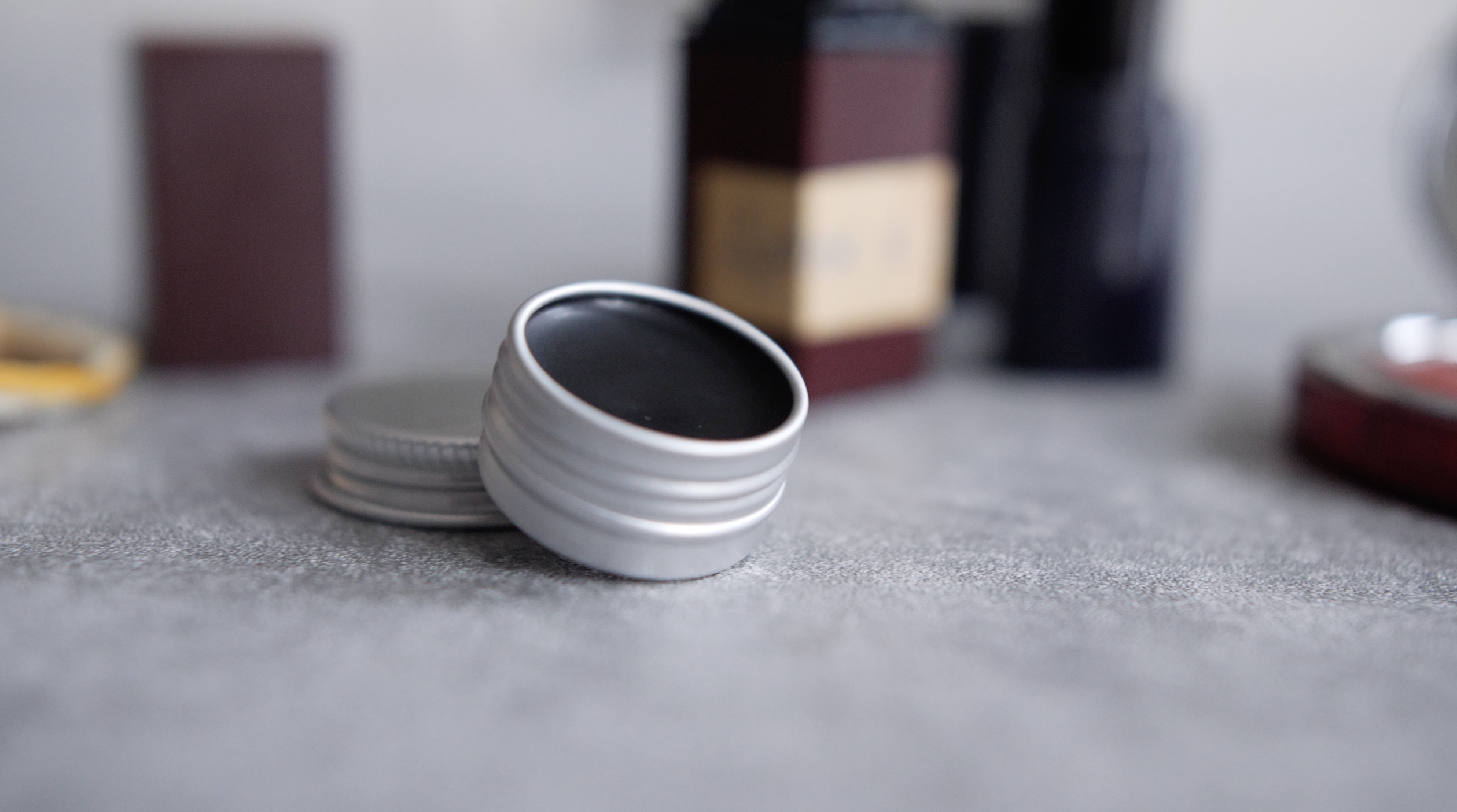 Eyes
Rossella will teach us how to make a black eye kajal you can wear as a eye liner, or even as a eye shadow!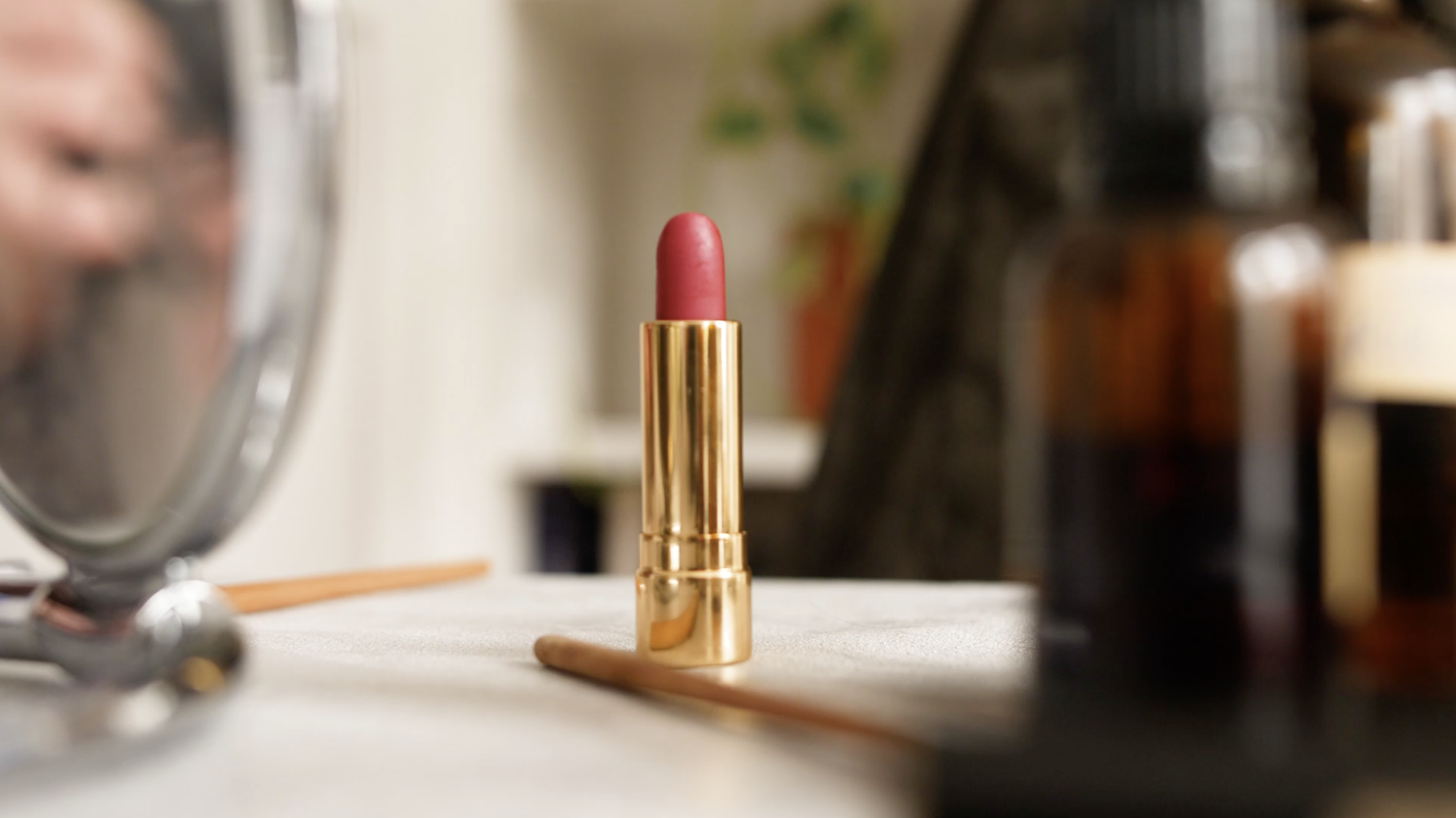 Lips
We will make a red lipstick which keeps the lips
hydrated and is an absolutely must-have in every zero waster's make up kit.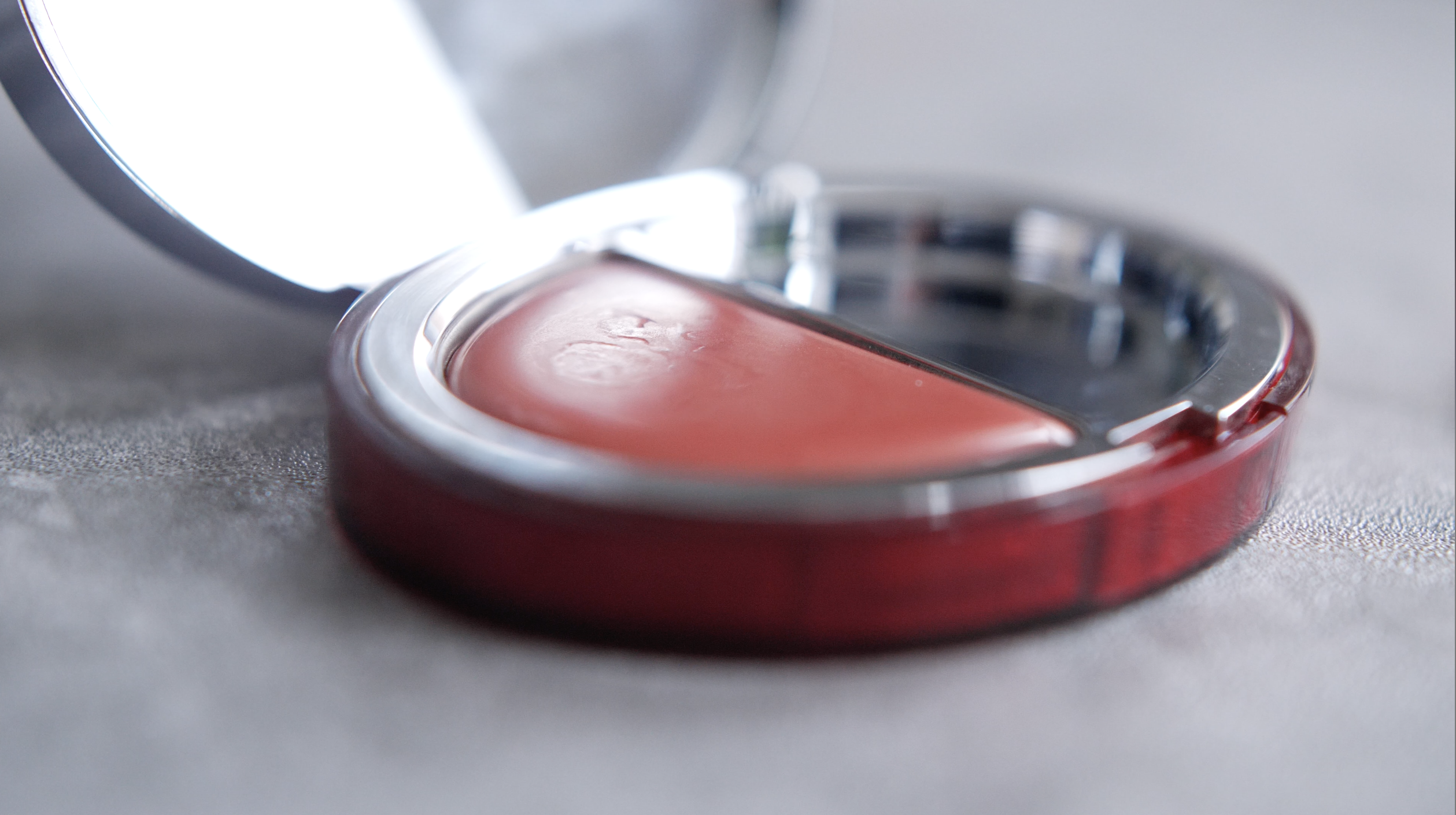 Cheeks
You will also make a beautiful 2-1 lips to cheeks creamy blusher to be used on lips or cheeks, as well as a powdered blusher
If you purchased all of the above products individually you would surely spend well over close to £150!
Instead, you can make an unlimited numbers of the same products yourself, using good and natural ingredients, for just £77*
*less than 20 spots left at this price
You will be guided through all of the above with: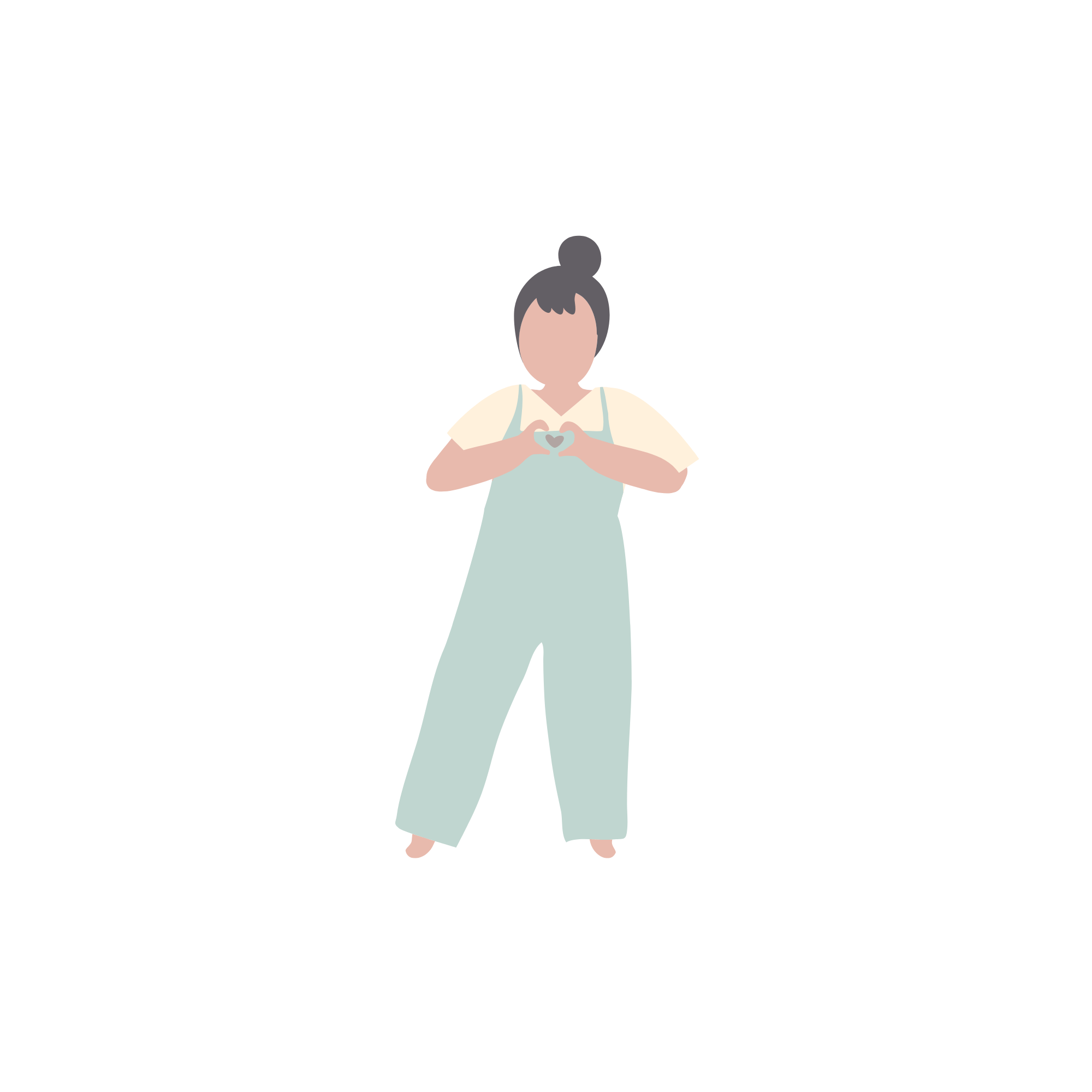 1 Year Unlimited Access
to 16 High Quality Videos
You will be walked through each recipe with detailed step by step high quality videos, and you have
access to the course for a whole year!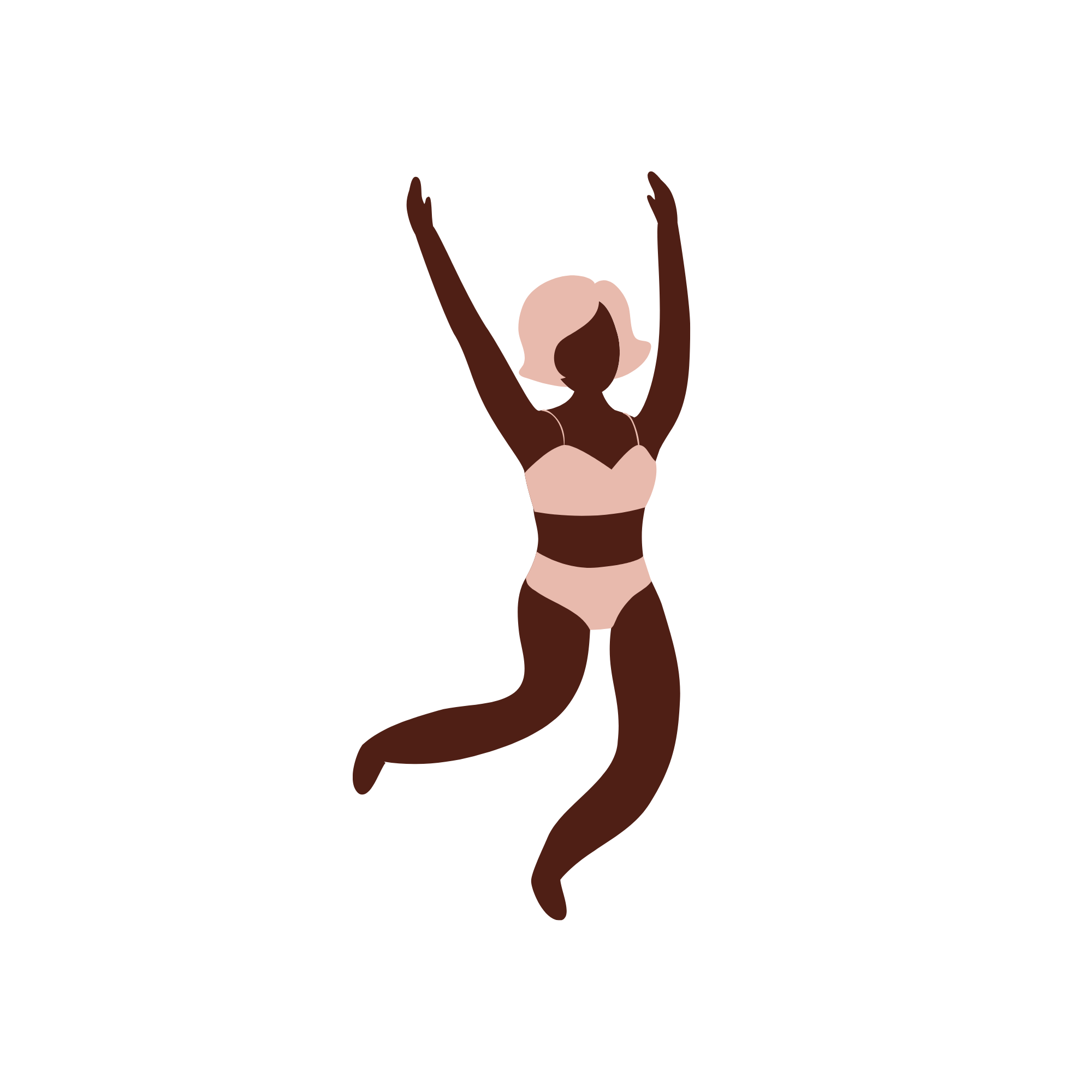 Customise
your Recipes
At the end of each module you will receive specific recommendations on possible substitutions and how to customise your own recipes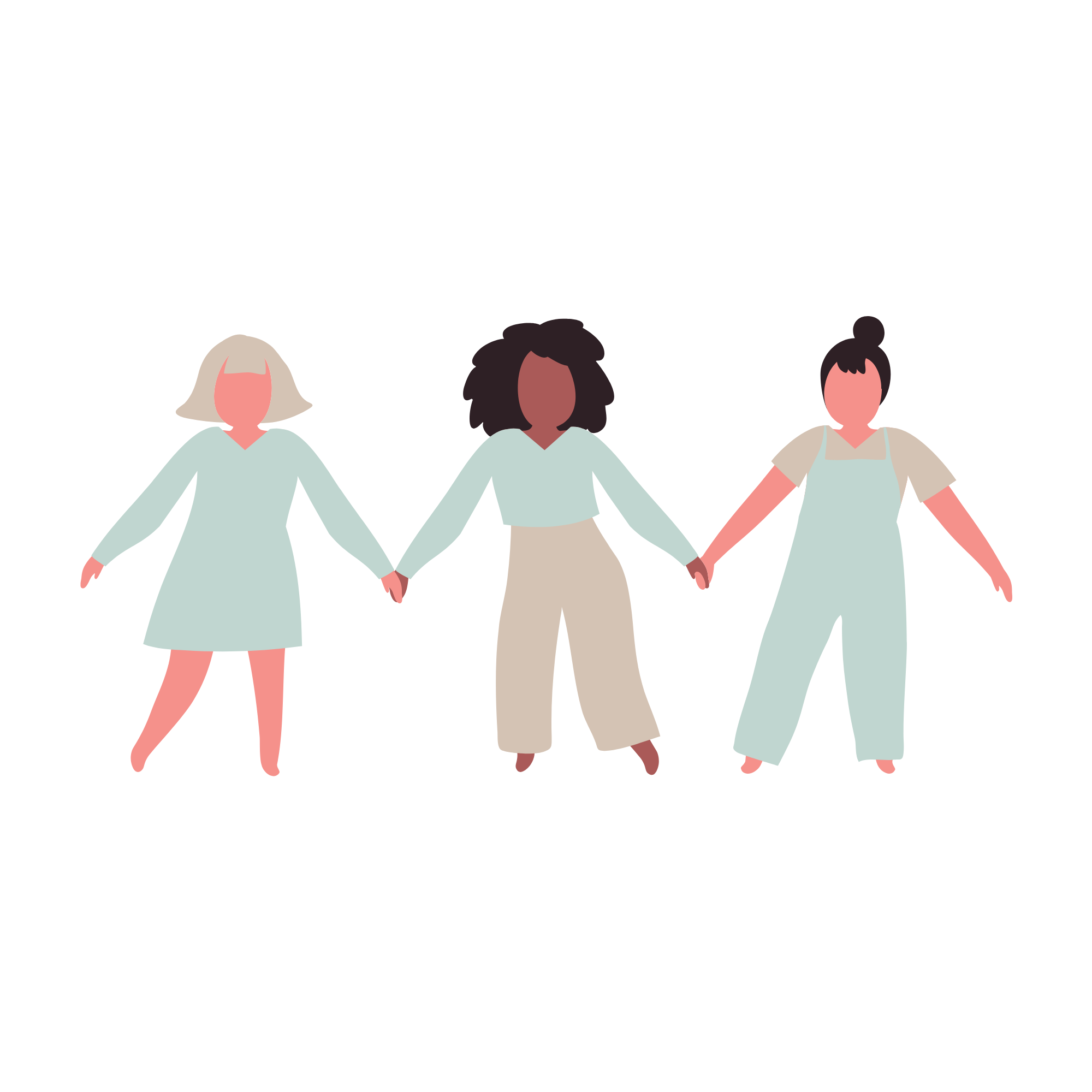 LIVE
Q&A session
As part of the course you will have access to 1 live call with Marta and Rossella, where you can ask all the questions you want!
Take a Sneek Peak inside the Course: