Did you know....
Many make-up products contain synthetic ingredients such as paraffinum liquidum, white petrolatum, parabens, harsh colourants. Or did you know that the red in your lipstick is often obtained from crushing cochineals? Yes. it's called carmine, and it's a standard practice in the cosmetic industry.
Inside Zero Waste Make-Up you will learn how to make your own natural, vegan, cruelty free recipes that perform just like commercial products (I must say, even better). But are actually good for your skin, and don't harm the environment.
What you will learn to make: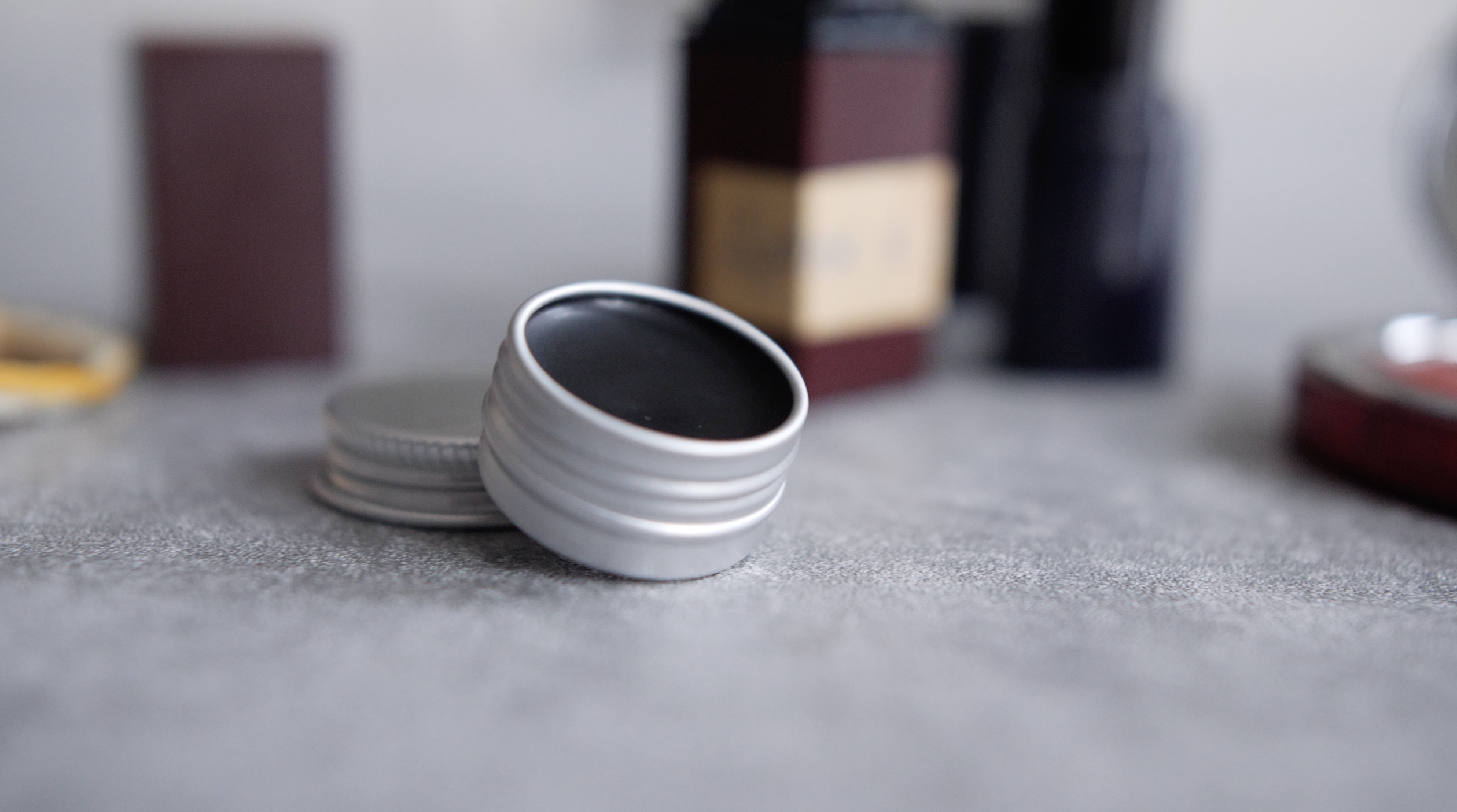 Eyes
Rossella will teach us how to make a black eye kajal you can wear as a eye liner, or even as a eye shadow!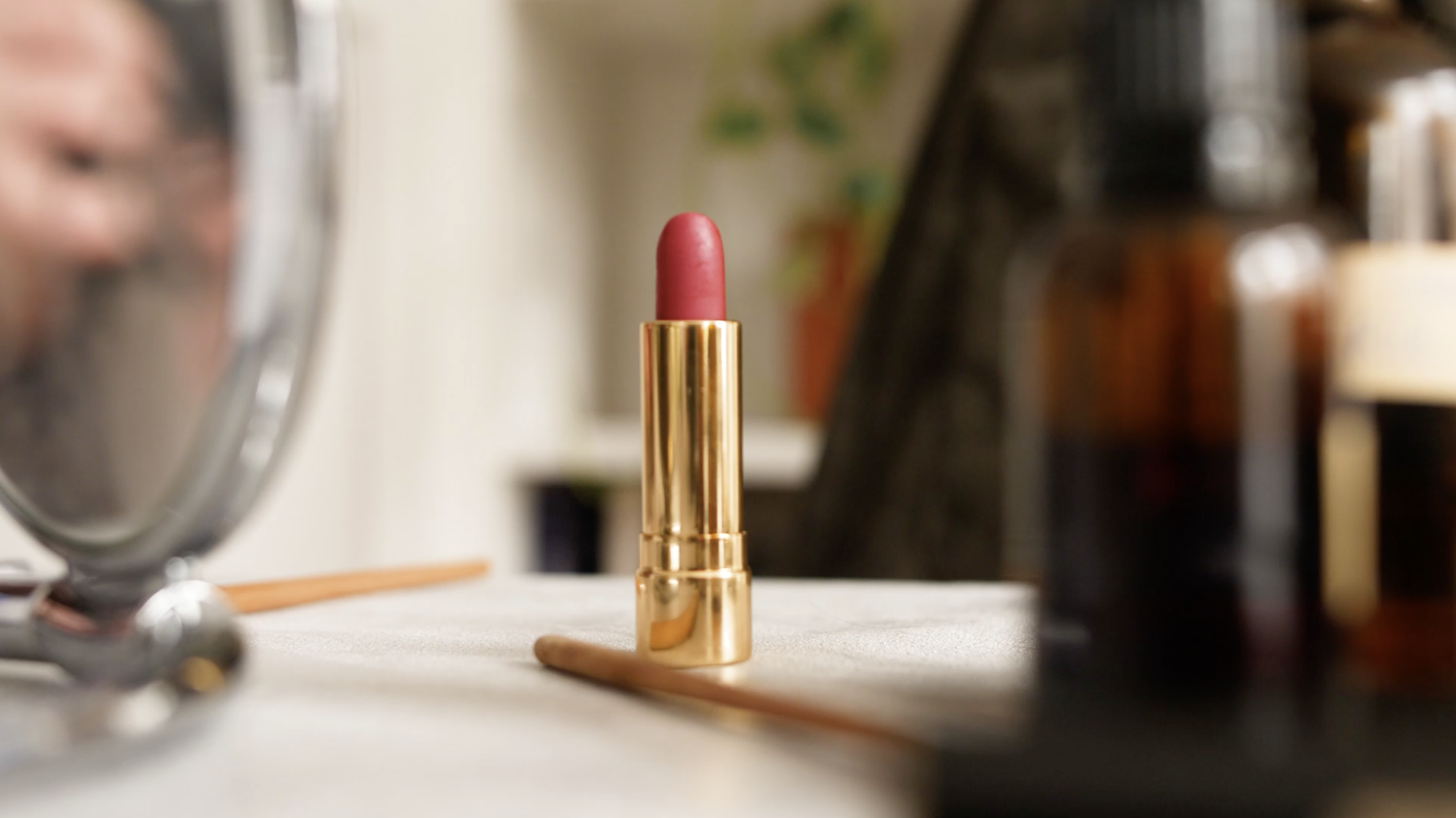 Lips
We will make a red lipstick which keeps the lips
hydrated and is an absolutely must-have in every zero waster's make up kit.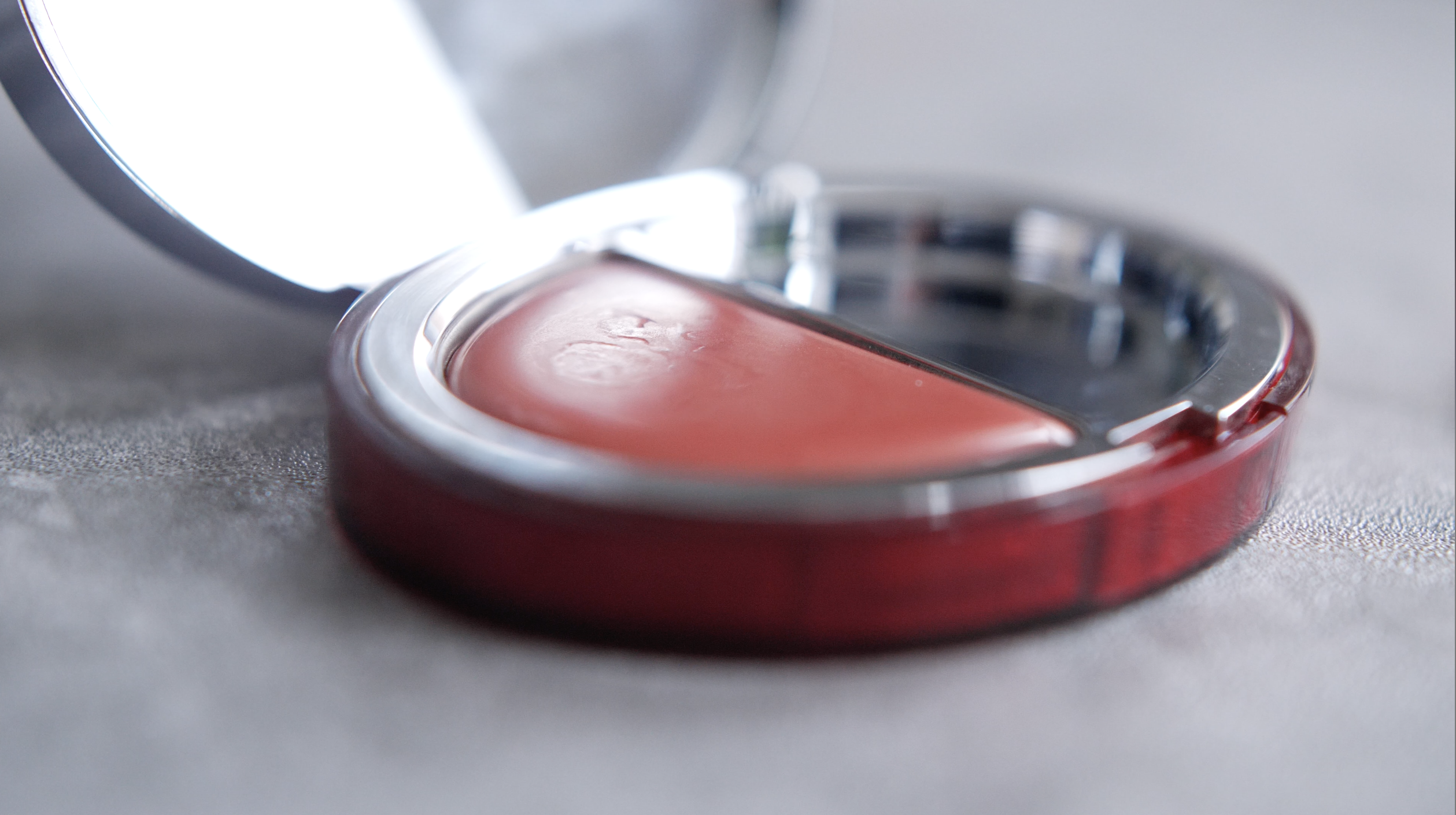 Cheeks
You will also make a beautiful 2-1 lips to cheeks creamy blusher to be used on lips or cheeks, as well as a powdered blusher
You will be guided through all of the above with: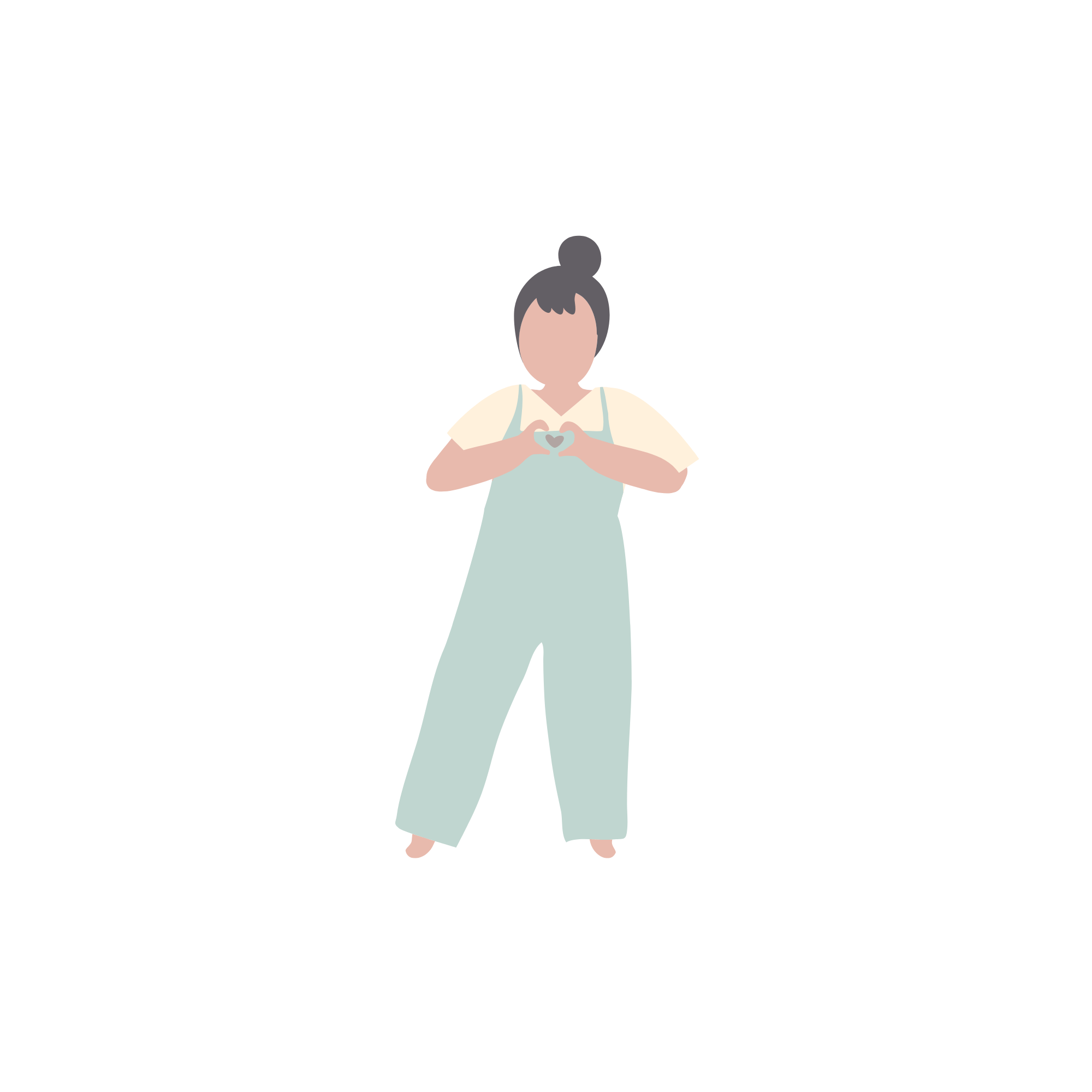 One Year Access to
16 High Quality Videos
You will be walked through each recipe with detailed step by step high quality videos, and you have access to the course for a whole year!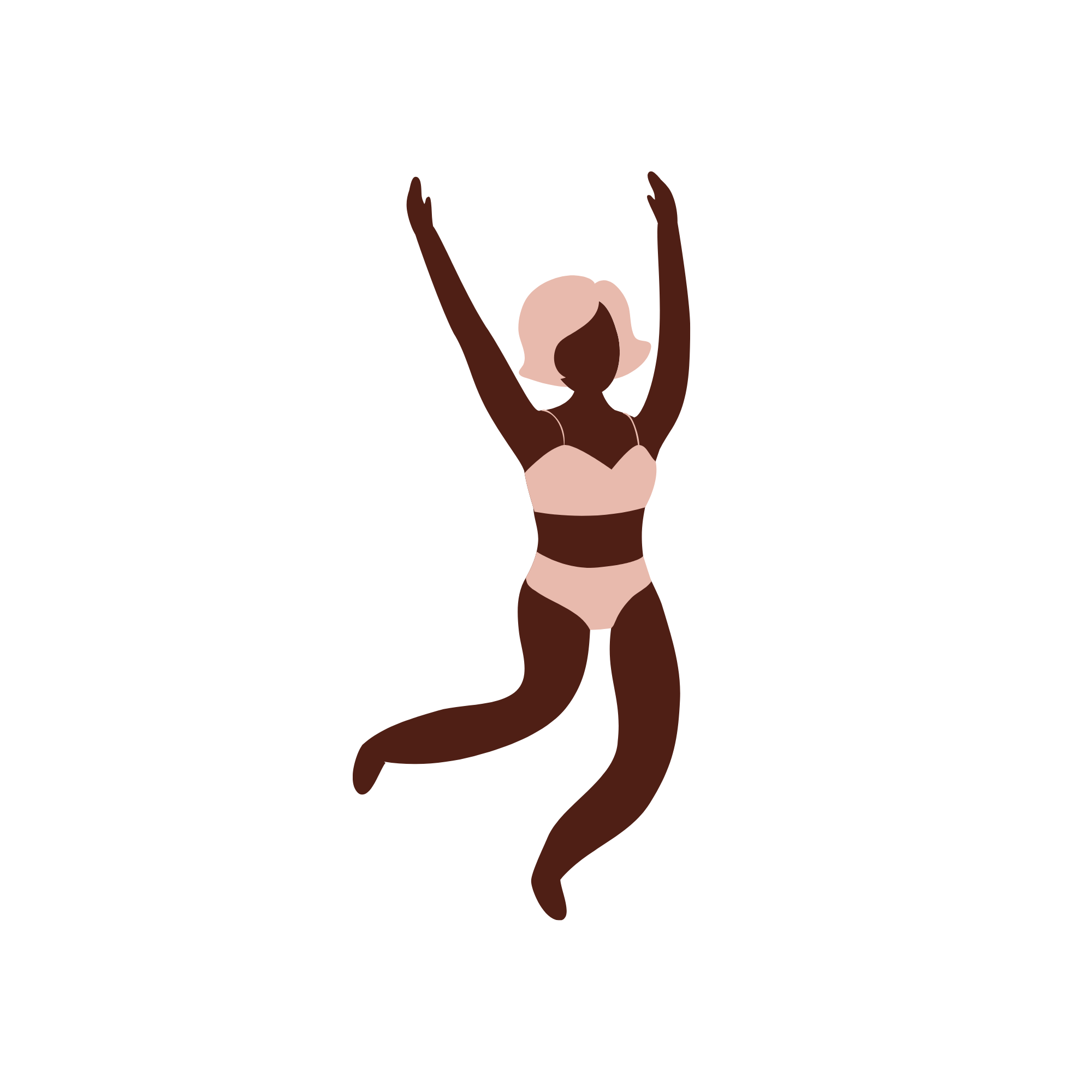 Customise
Your Recipes
At the end of each module you will receive specific recommendations on possible substitutions and how to customise your own recipes
Take a Sneak Peek inside the Course:
FAQs
When does the course start and finish?
On average, we found that student complete the course (including making all the recipes) in about 1 month. However, this varies from person to person! You might take longer, and that's completely ok.
Do you provide a certificate of completion?
Yes! A signed certificate of completion is sent to you via email once you have completed the entire course (make sure all lessons have been marked as "complete").
How long do I have access to the course?
You have access to it for 1 year. After this, you will be automatically unenrolled from the course platform.
Why does the course access only last for one year?
You might be surprised, but when people are not given a deadline, they might procrastinate and fail to complete what they signed up for. We deeply care about our students success: by giving you a deadline, we can encourage you to value your time and experience inside the course, and achieve the goals you set your mind to.
What if I am unhappy with the course?
I would never want you to be unhappy! If you are unsatisfied with your purchase, contact me in the first 30 days of your purchase date with your explanation and proof that you have tried the course. If there is a valid reason for why you are unhappy with the course, I will give you a full refund! However, please note that simply changing your mind with no explanation or because you just need the money back is not a valid reason. Please familiarise yourself with our terms and conditions.
How can I contact you if we have questions?
Each module has a Q&A section where you can ask a new question. We monitor and answer any new questions once a week.
In which weight conversion are the measurements given in the course?
Every recipe is given in both grams and oz.
More Questions?
Simply pop us an email at [email protected]
We would be happy to assist!