Welcome to Bottega Zero Waste
Online School

Where would you like to start?
We currently have 30% off and lifetime access
on every online course!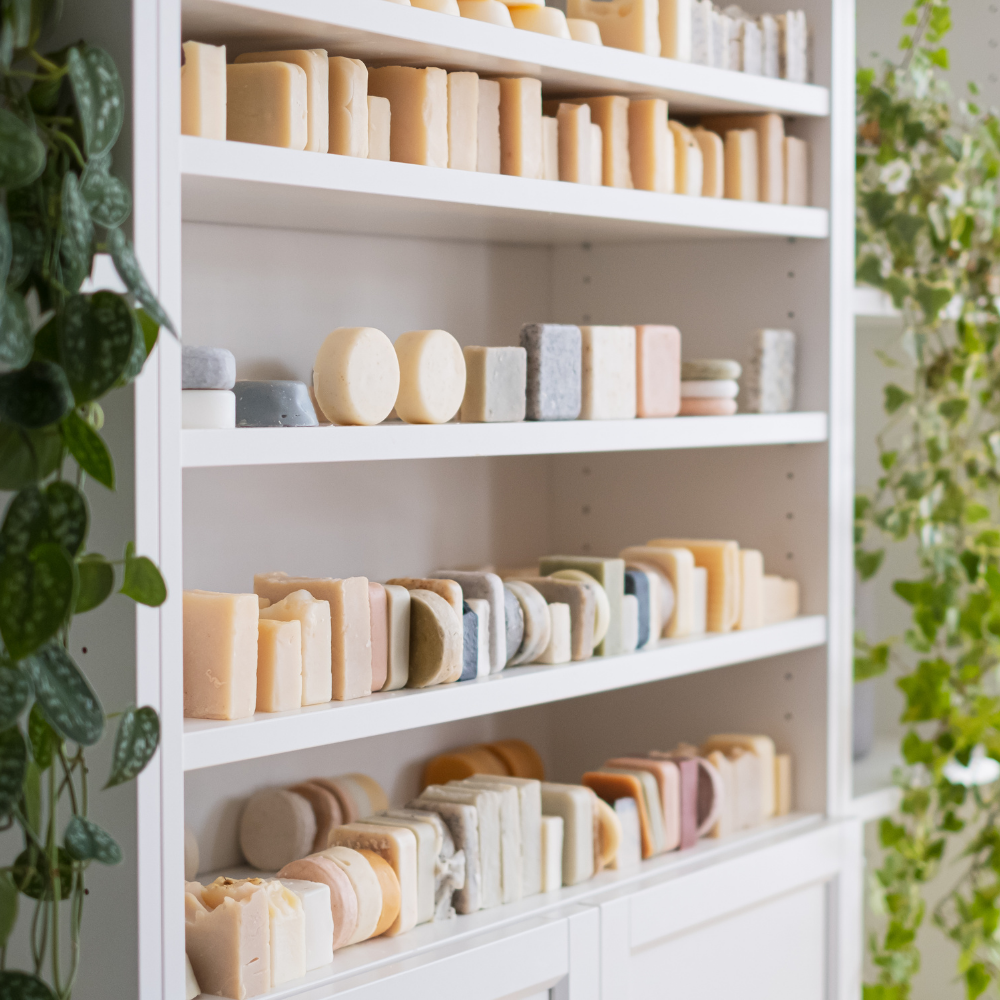 Soap Making for Zero Wasters

Create your palm oil free, vegan cold-process soaps using only natural and easy to source ingredients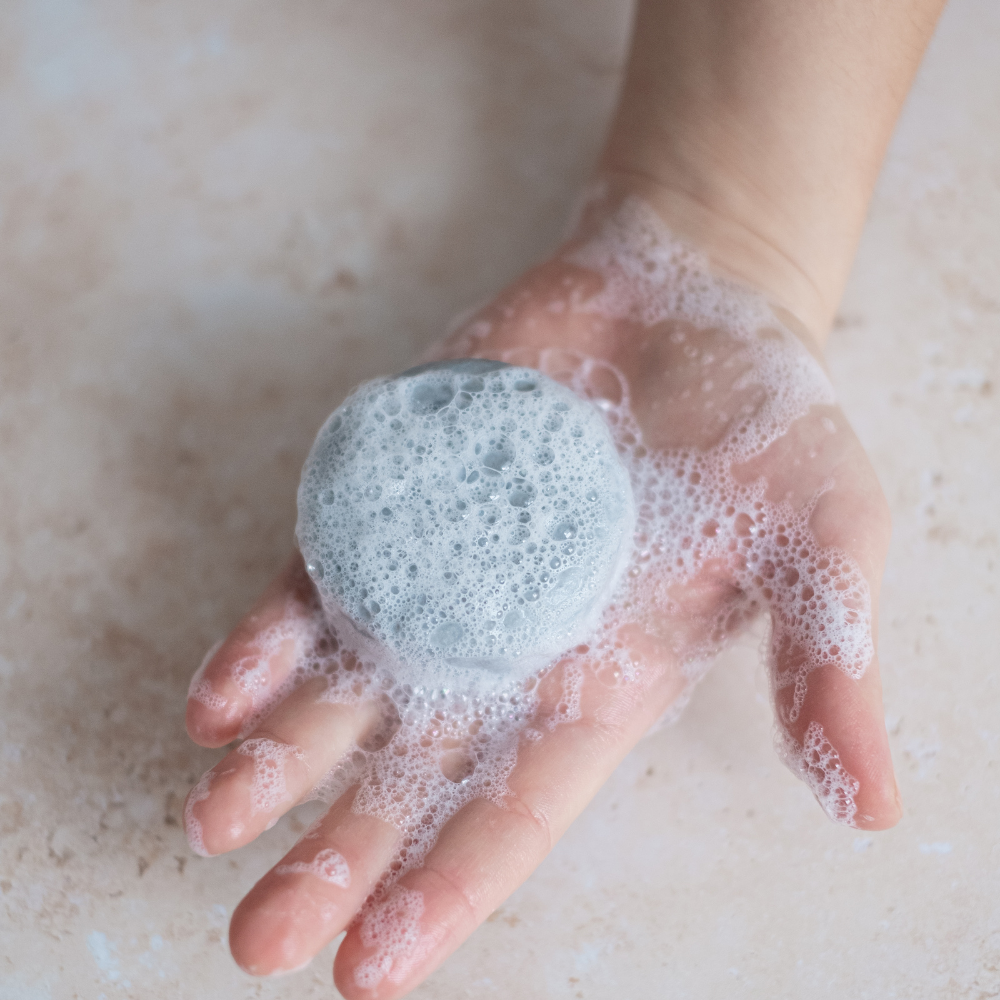 Zero Waste Haircare
Learn how to formulate your very own solid shampoo bars and conditioner bars from scratch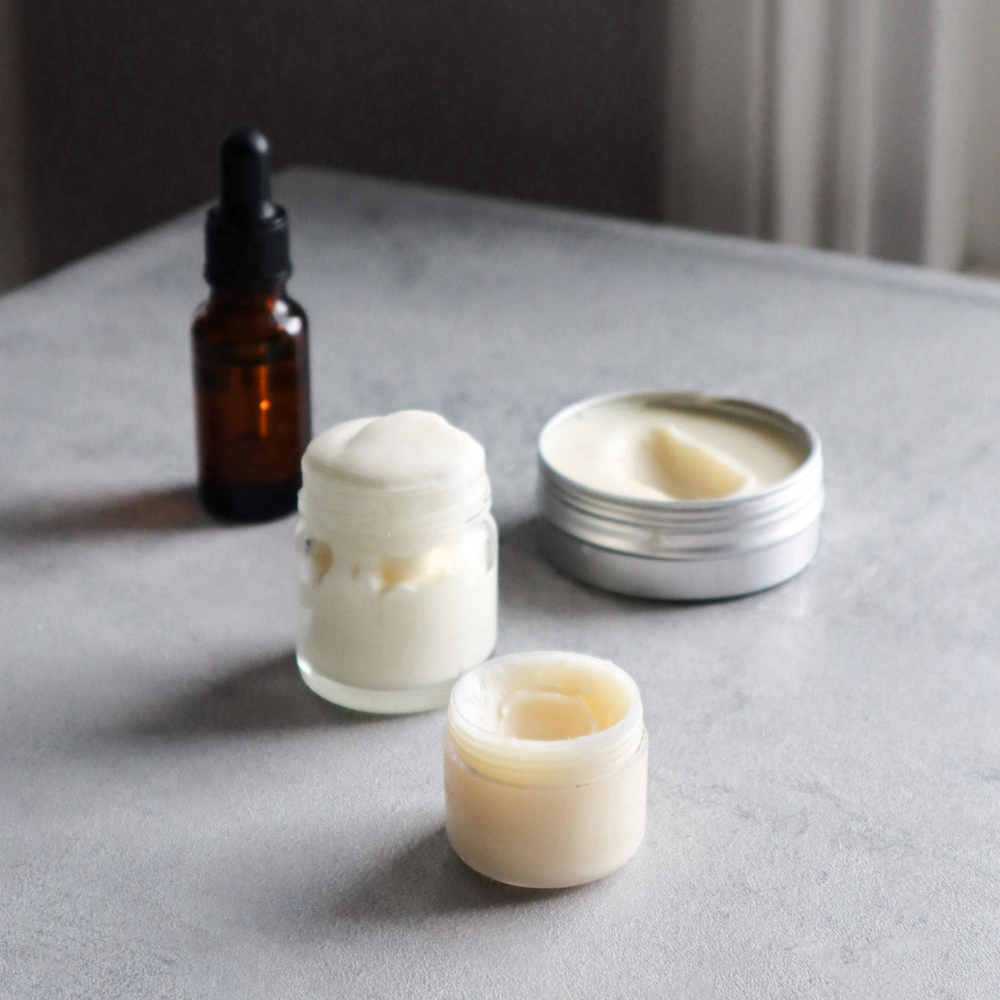 The Make Your Own Academy
Switch your entire bath and beauty products using fewer ingredients by making a variety of DIYs from lip balm to lotions, all the way to liquid products




Do you relate to any of the below?

(actual repertoire images from my IG stories documenting my early days as a beginner! You are allowed to laugh at the last one 🙈)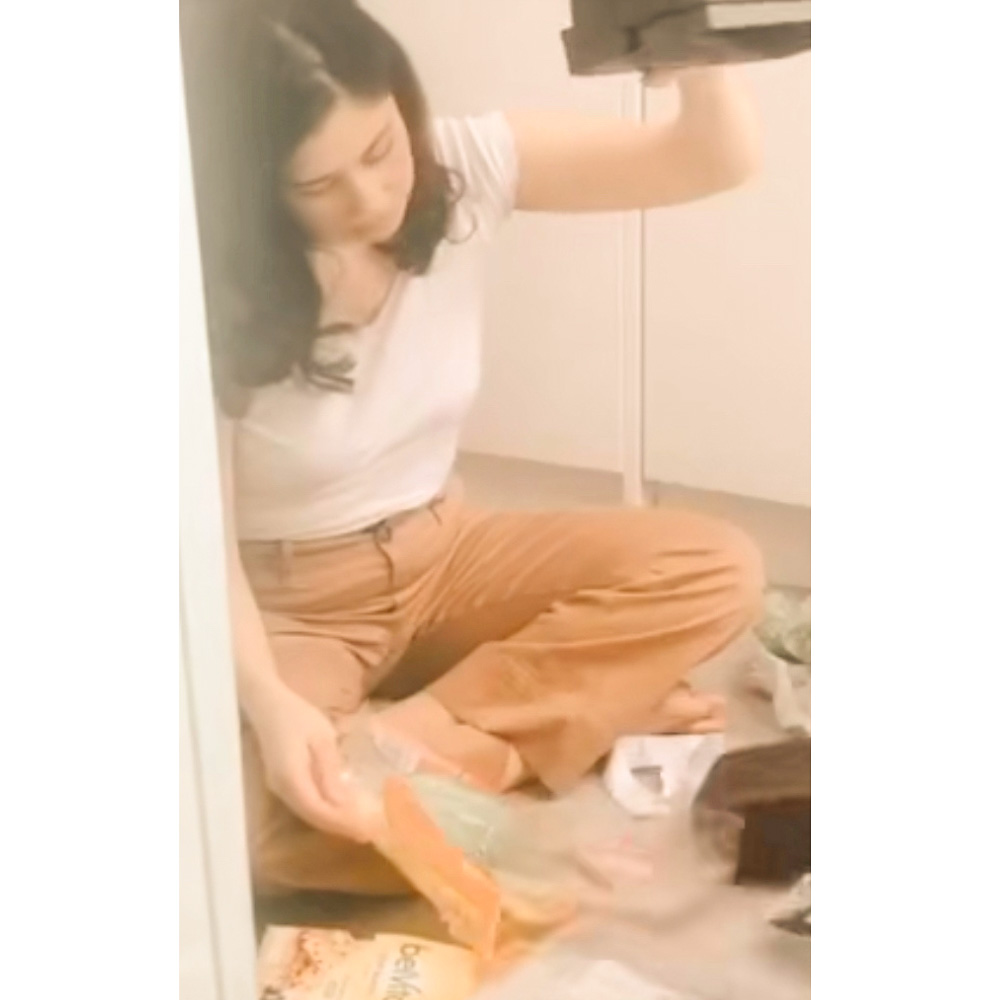 You want to reduce waste in your life and be in control of what ingredients you actually want to put on your skin 💪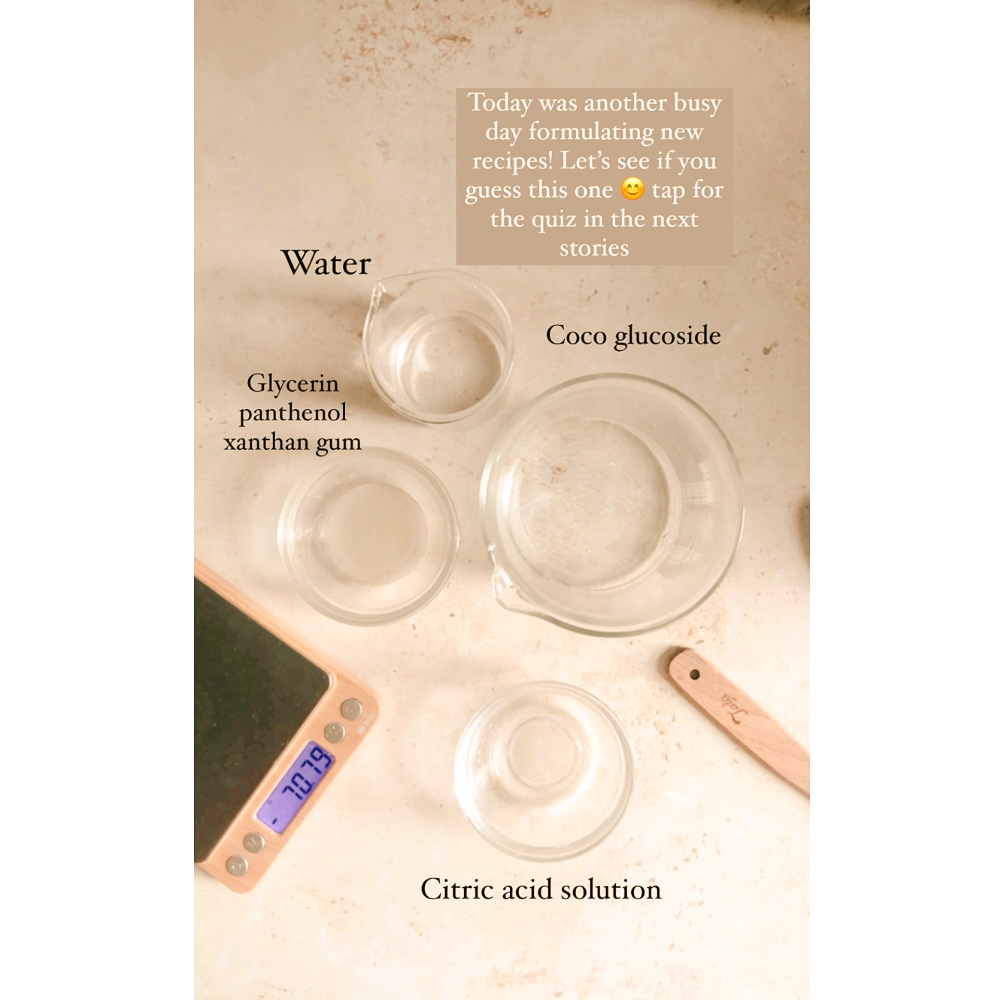 However, you struggle to find good recipes, are not sure who to trust (are they even safe?) and don't know where to buy the more bespoke ingredients 😩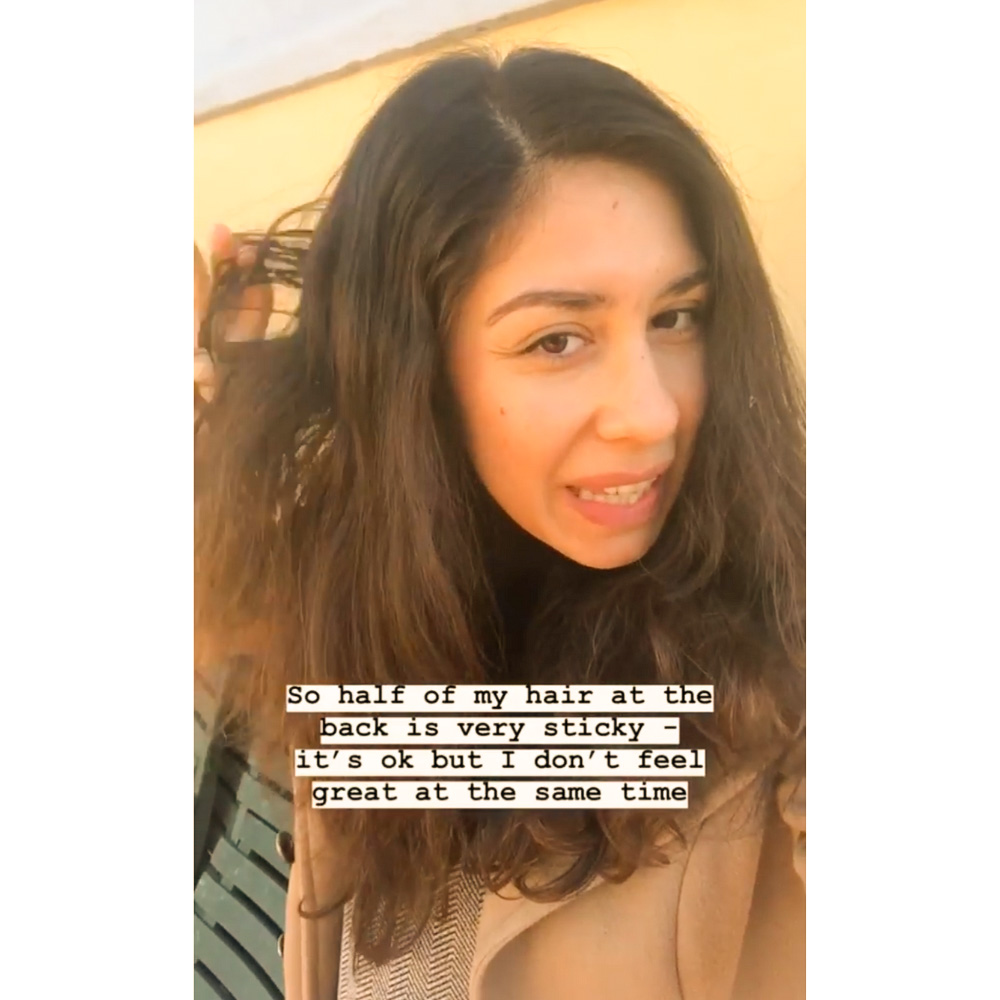 Maybe you did try a few recipes, but they were just not as good as the commercial products you are used to. Or they were simply terrible like shown in this picture 😂

Join us inside the courses and achieve your perfect zero waste formulas, like these Makers did!