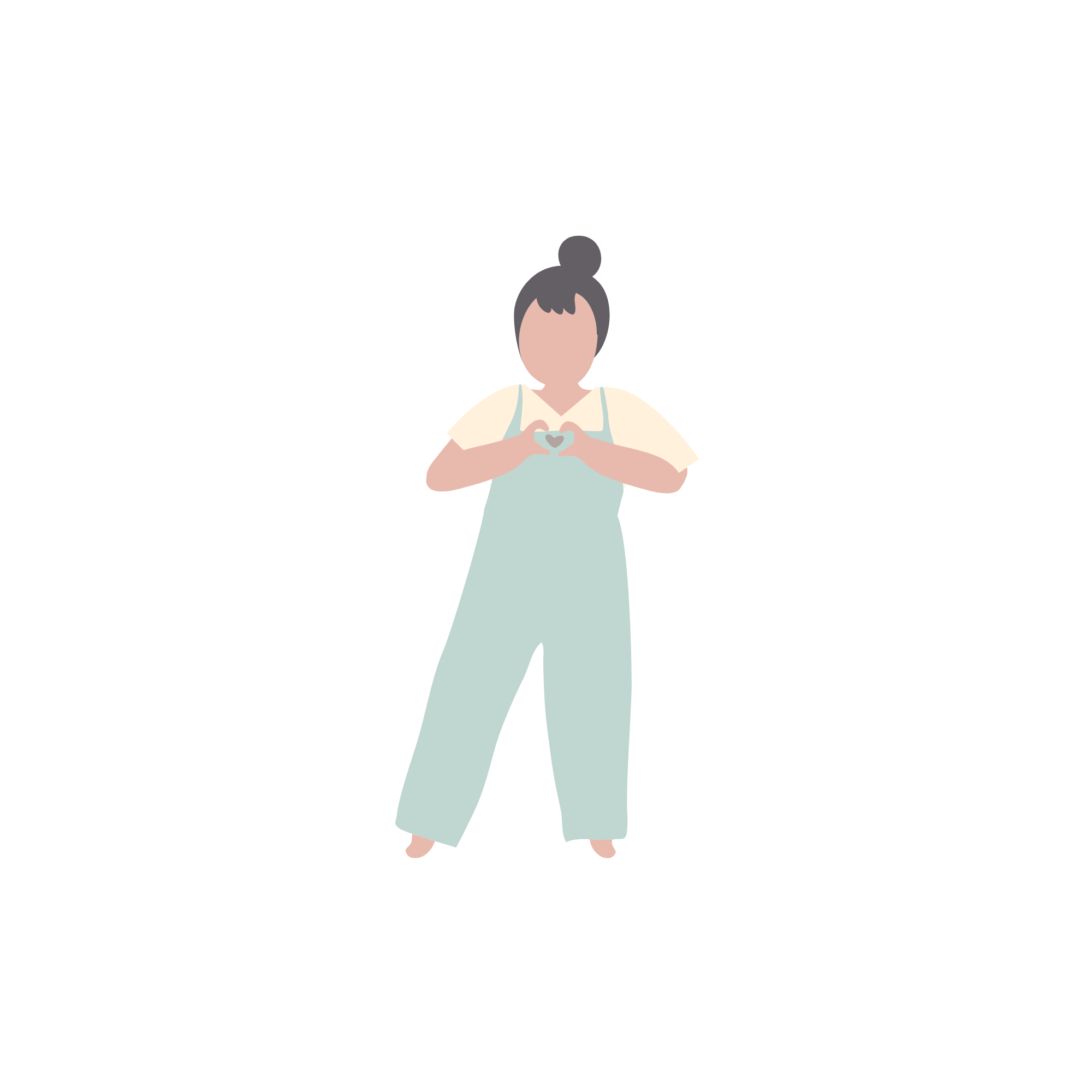 Online
All the courses are online and can be taken from the comfort of your own home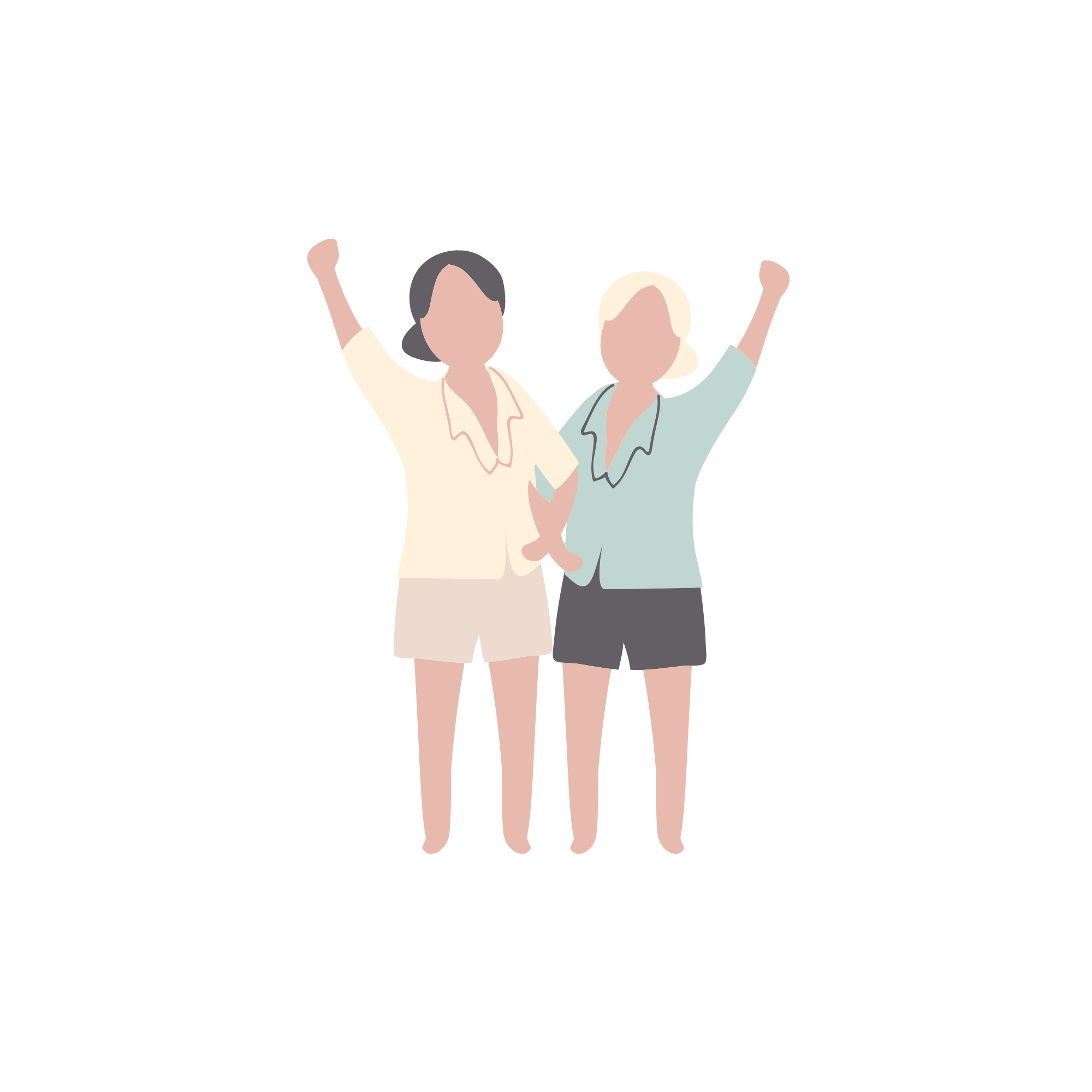 Immediate Access
Once you enrol in a class you will have immediate access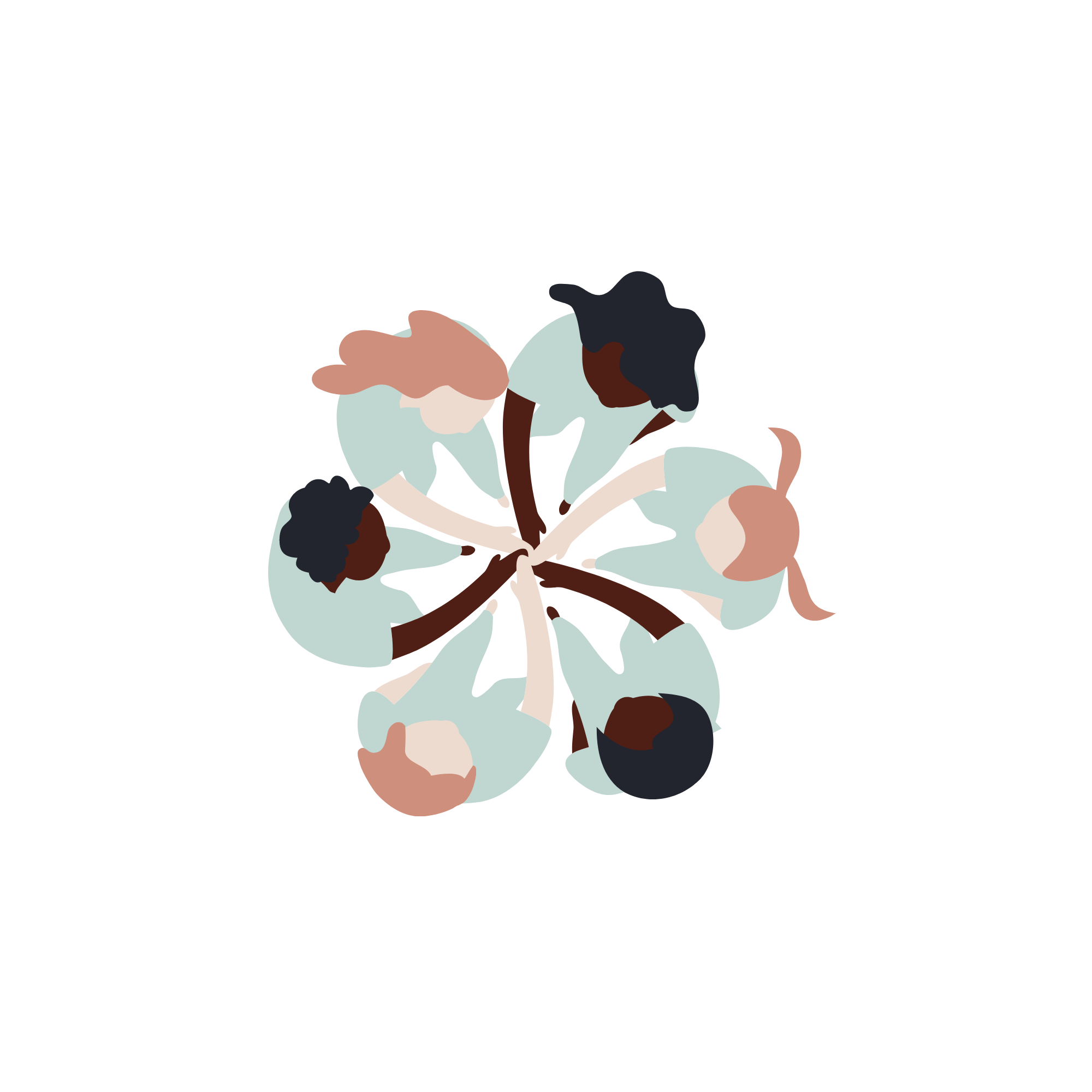 Ongoing support
Each course has a Q&A area, so you can get your questions answered
Take a sneak peek of what's inside each course:
Or check-out an exclusive behind-the-scenes walkthrough of the actual courses!
Listen to what our students have to say:
Hi! my name is Marta, I will be guiding you through your zero waste journey!
I love minimal, zero waste, simple living. My zero waste journey started with soap making: for me, it was the first step to take control on the waste I was producing as well as what I was putting on my skin. 
I truly think that zero waste living is actually simple if you follow the right steps: just like soap making!