I often get asked "What tools do I need to get started?", so I thought I would create this handy page.
It contains all the basic tools I use, that you need to create your own bath and beauty products at home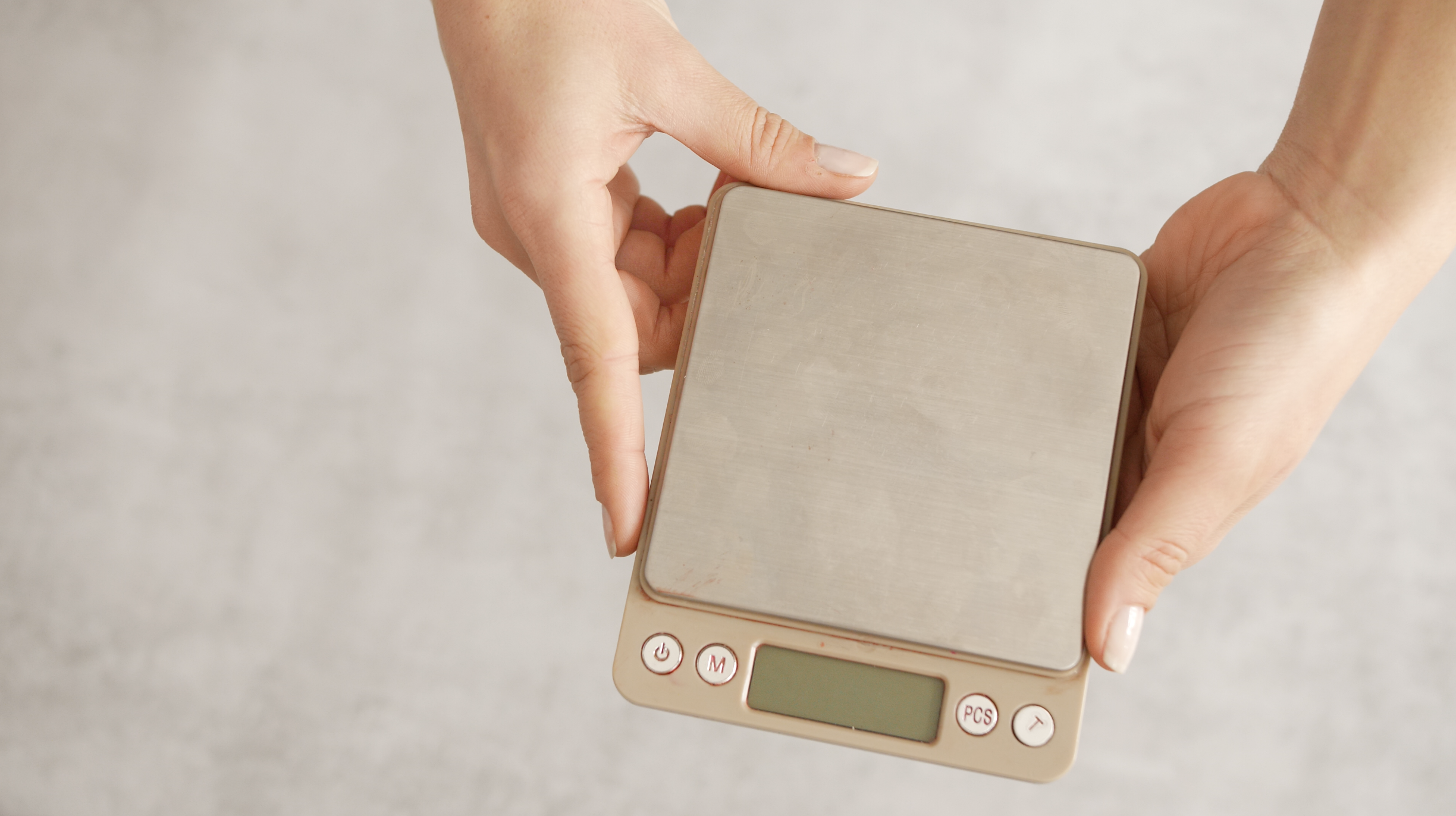 Scale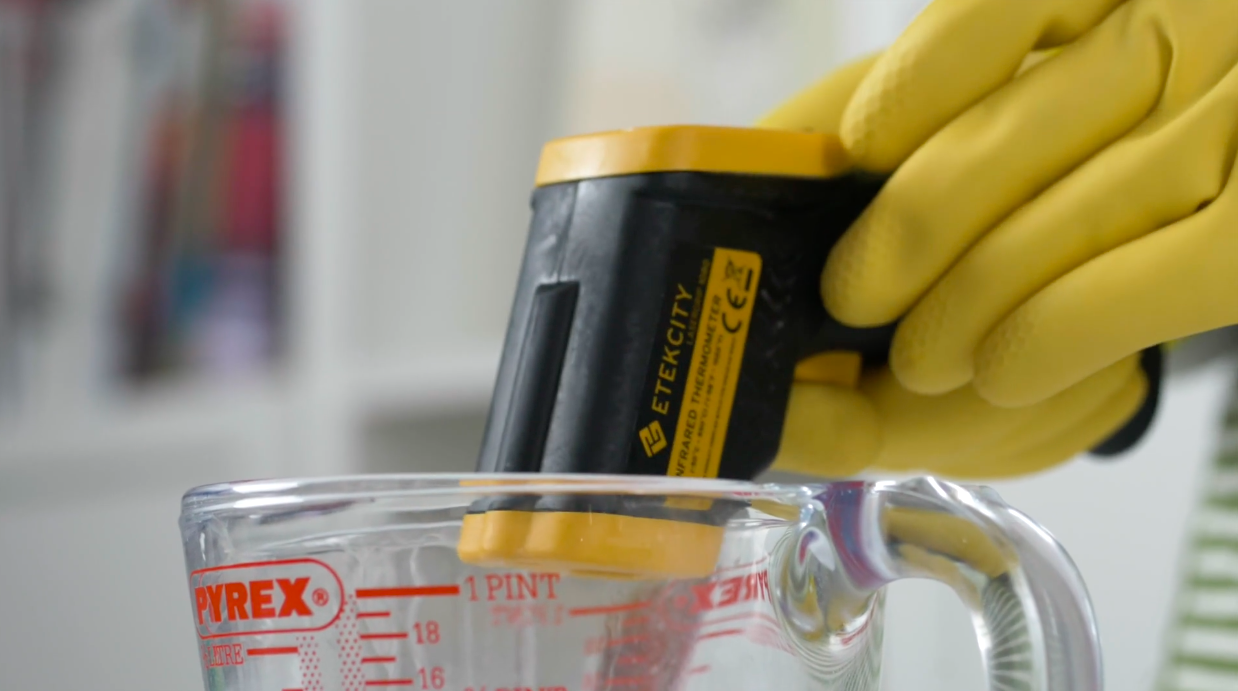 Digital Thermometer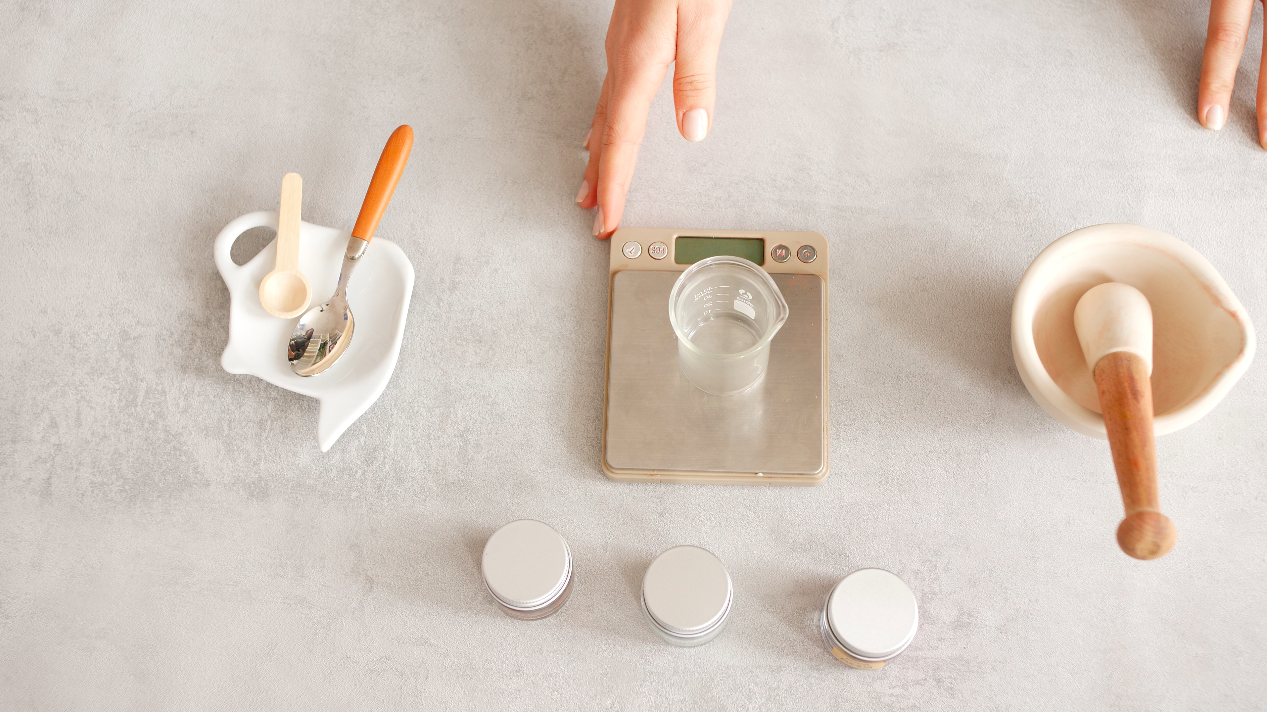 pH strips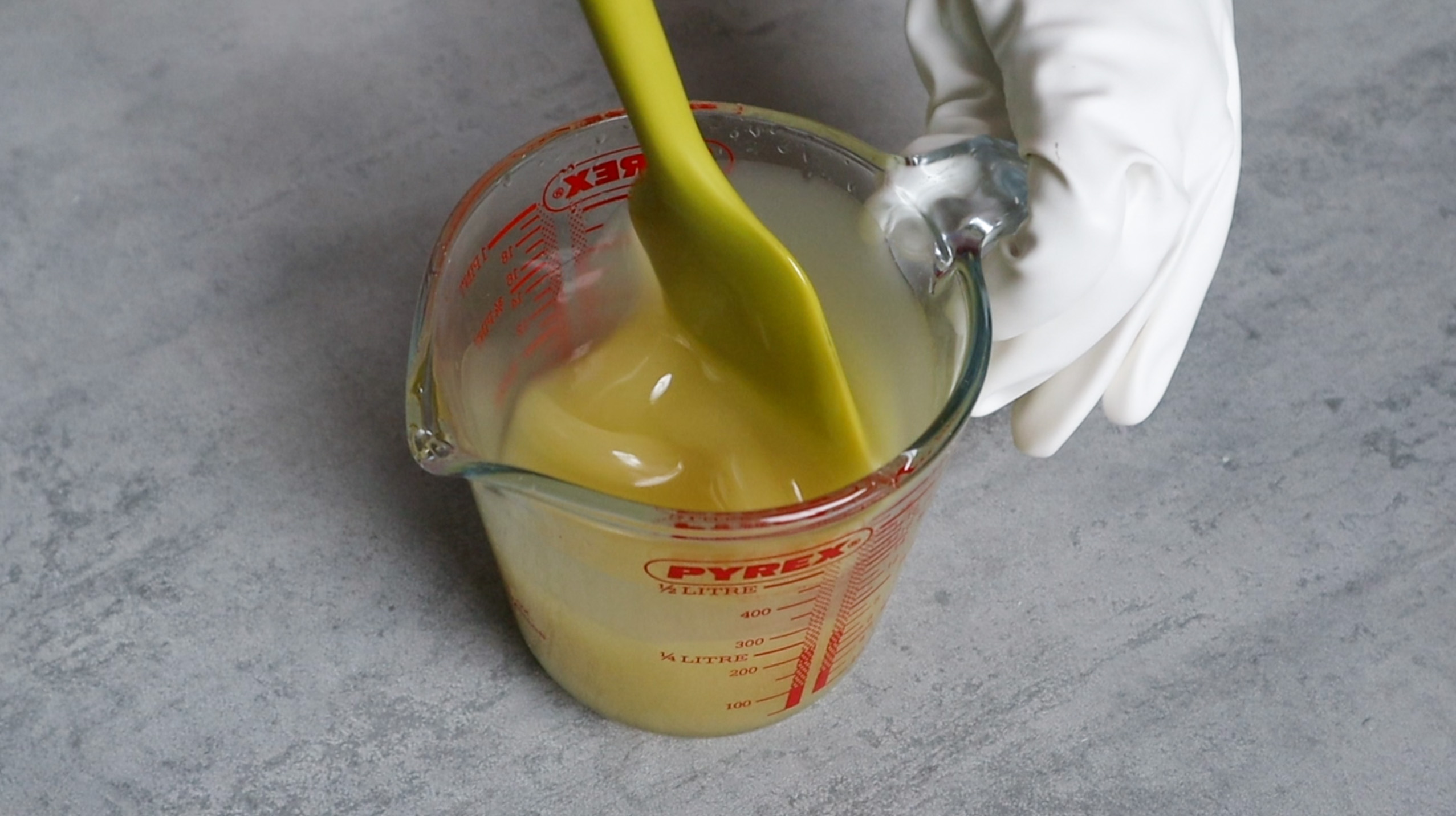 Silicone Spatula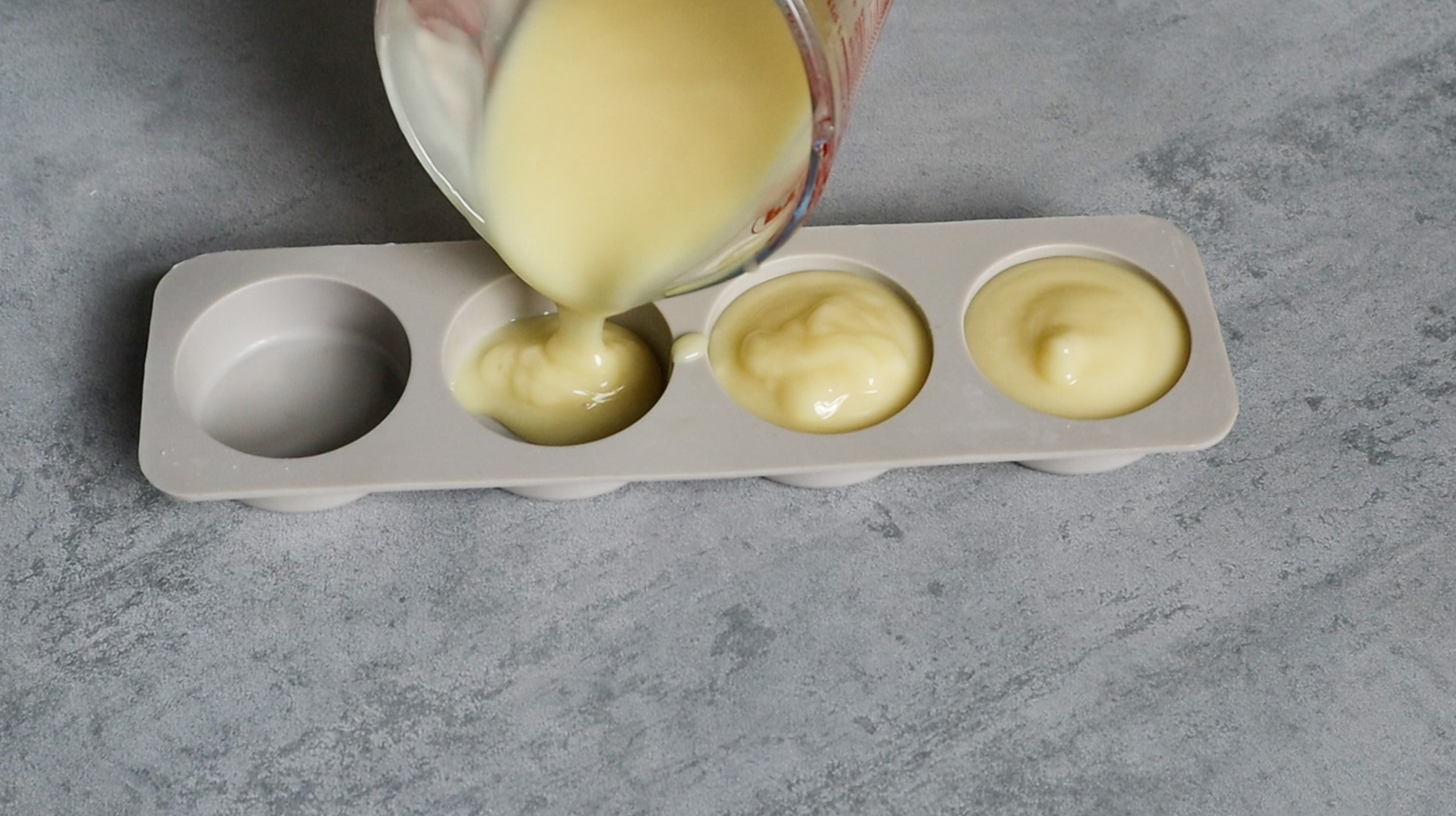 Silicone Mould
*please note: this page contains affiliate links.
Bottega Zero Waste is participant of the Amazon Services LLC Associates Programme, which means Bottega Zero Waste will be entitled to a small commission if you make a purchase through the linked products I use and recommend on the website.