What's Zero Waste Haircare?
Zero Waste Haircare is a program that helps hobbyists and bath & beauty products business owners formulate their own shampoo and conditioner bars.
The program includes a 18-months access to 5 modules, 6 guided zero waste haircare recipes, Marta's own formulation method, private Zero Waste Haircare community access and over 11 extra unpublished recipes. All of the above has been designed to support you step by step from the making to the formulating of your own products.
Who is Zero Waste Haircare for?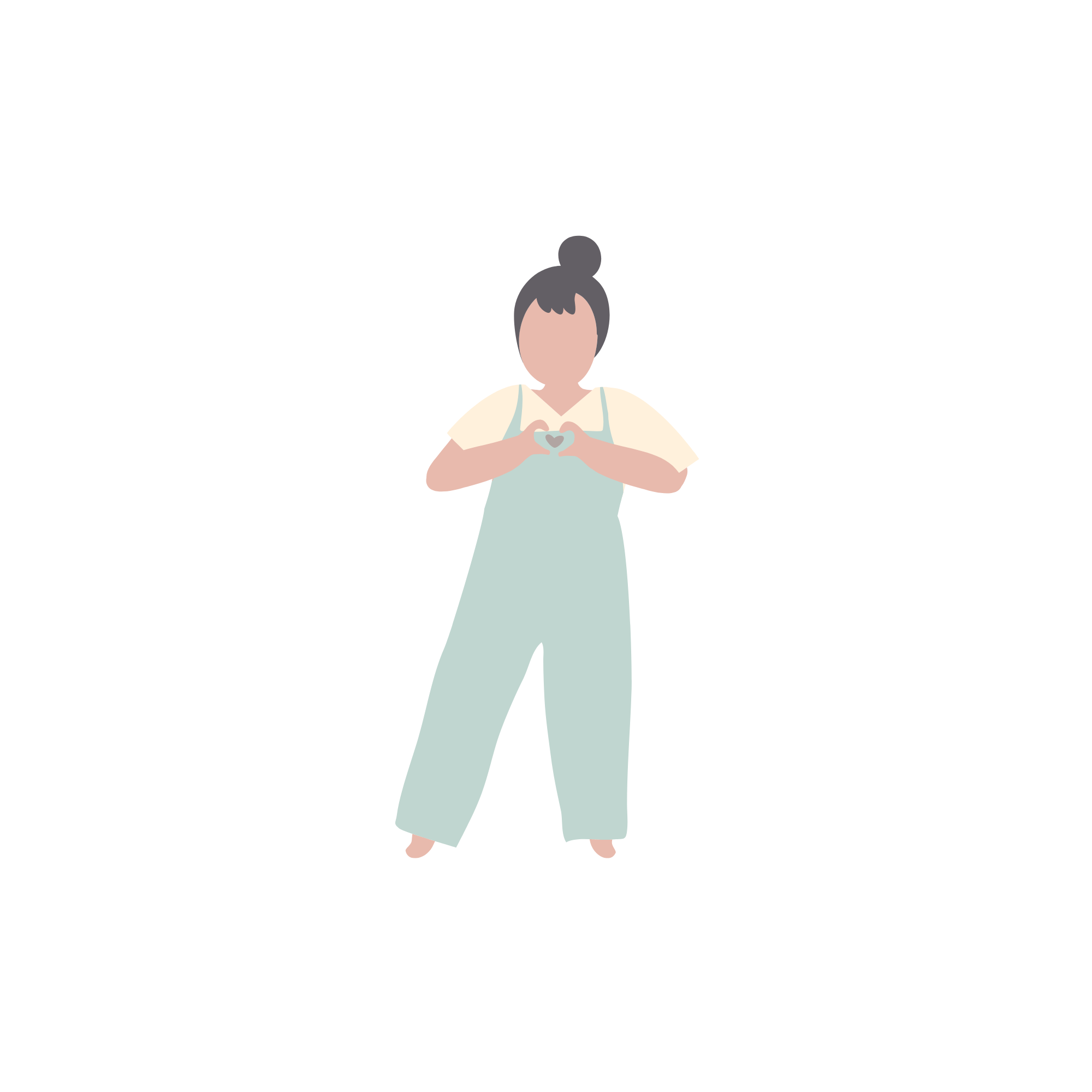 You have a passion for zero waste living
You love making things, are passionate about zero waste living and would really love to learn how to make solid haircare products to use in your daily life as well as to gift to your friends and family
You want to launch your handmade products e-shop
You have been experimenting making natural cosmetic products for a while and your dream is to launch your own e-shop with sustainably handmade, zero waste haircare products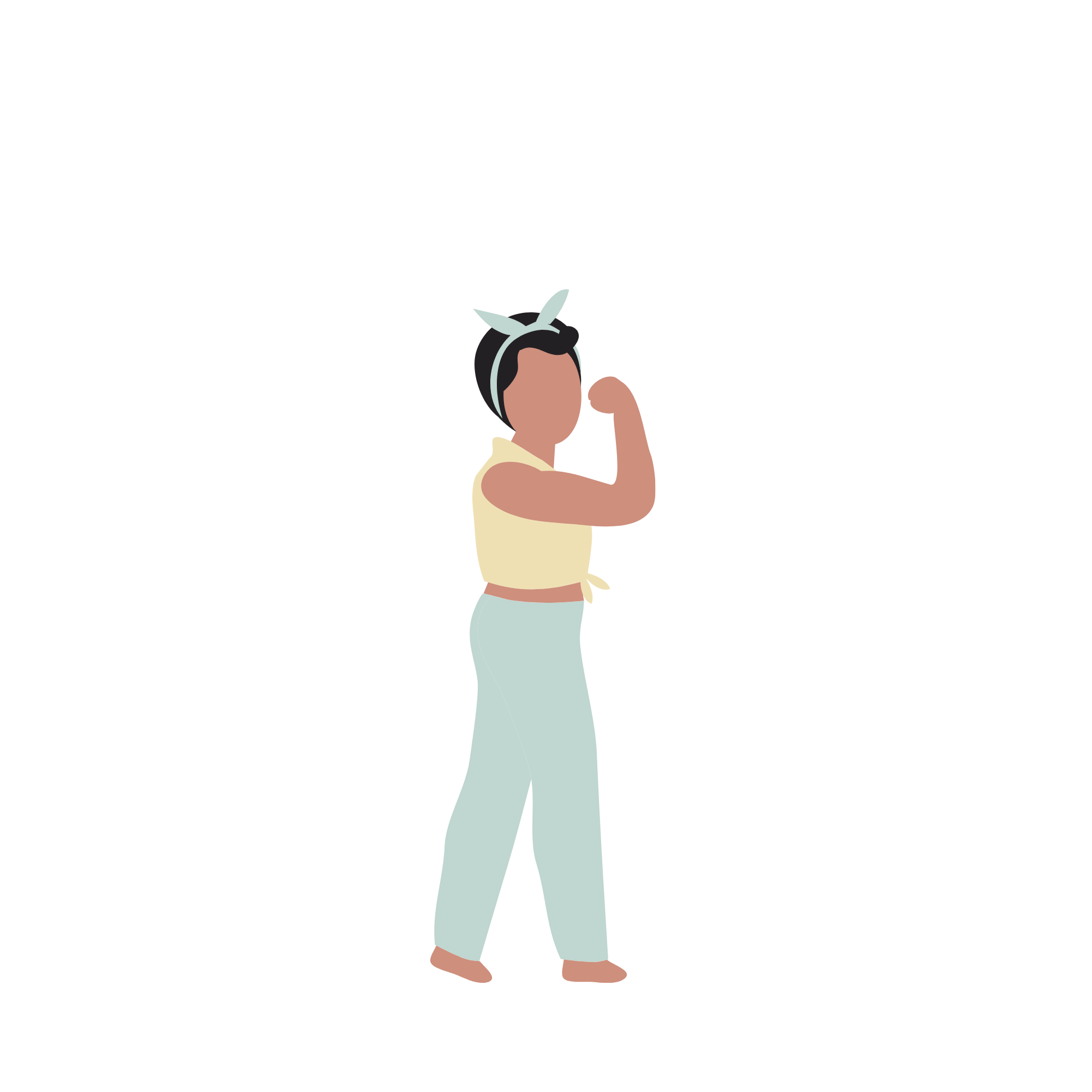 You own a bath & beauty products business
You already have your own small business selling bath and beauty products or run a hair salon and want to expand your range with solid haircare products
We obsess about our student's success.
Watch the below real-time feedback taken during the program's coaching calls!
Read about our student's transformation stories: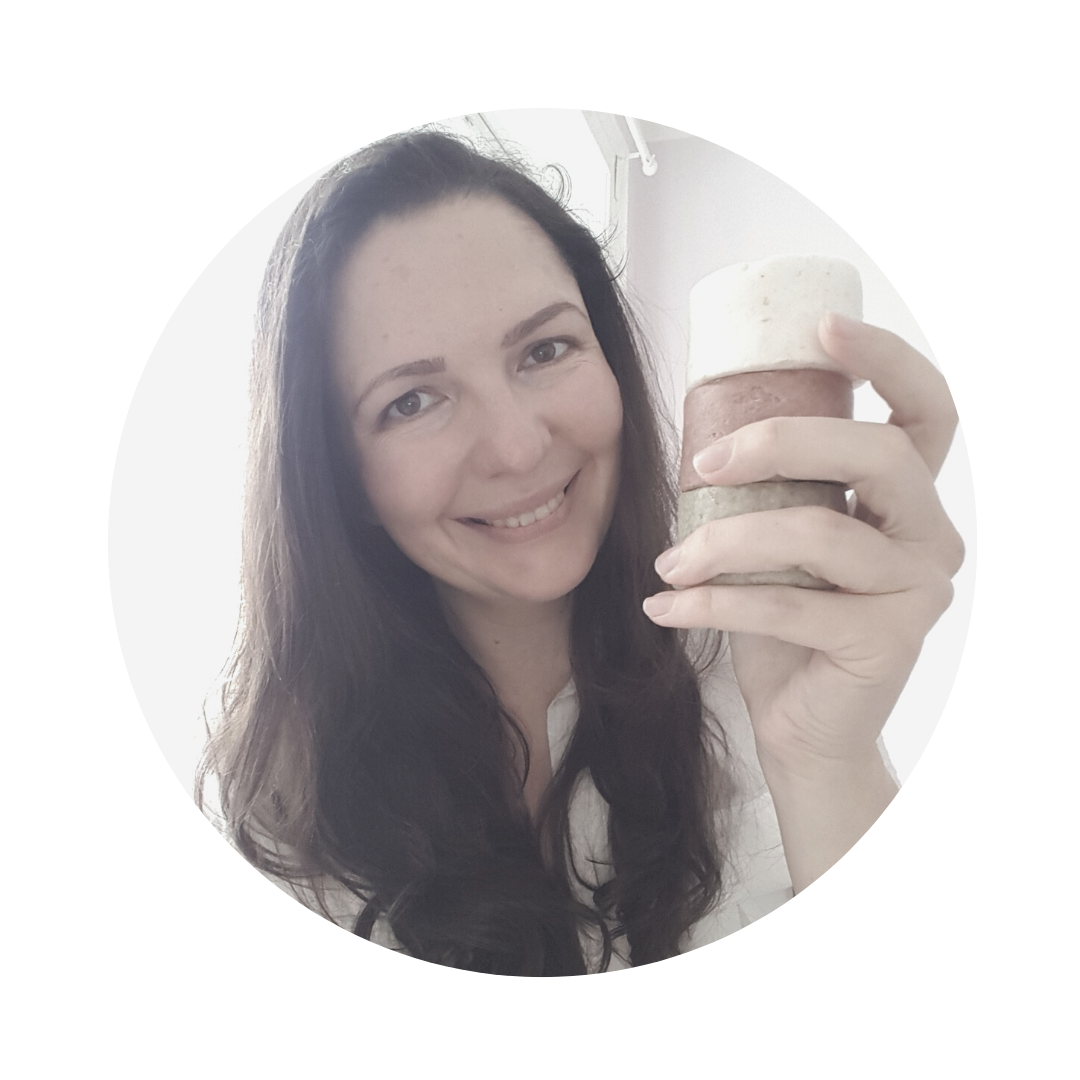 I have launched my own shampoo bars online shop: Wild Ona
"After just 3 short months from enrolling in Zero Waste Haircare I no longer have an itchy scalp, and I am now launching, my own zero waste online shop, Wild Ona."
Kristina, UK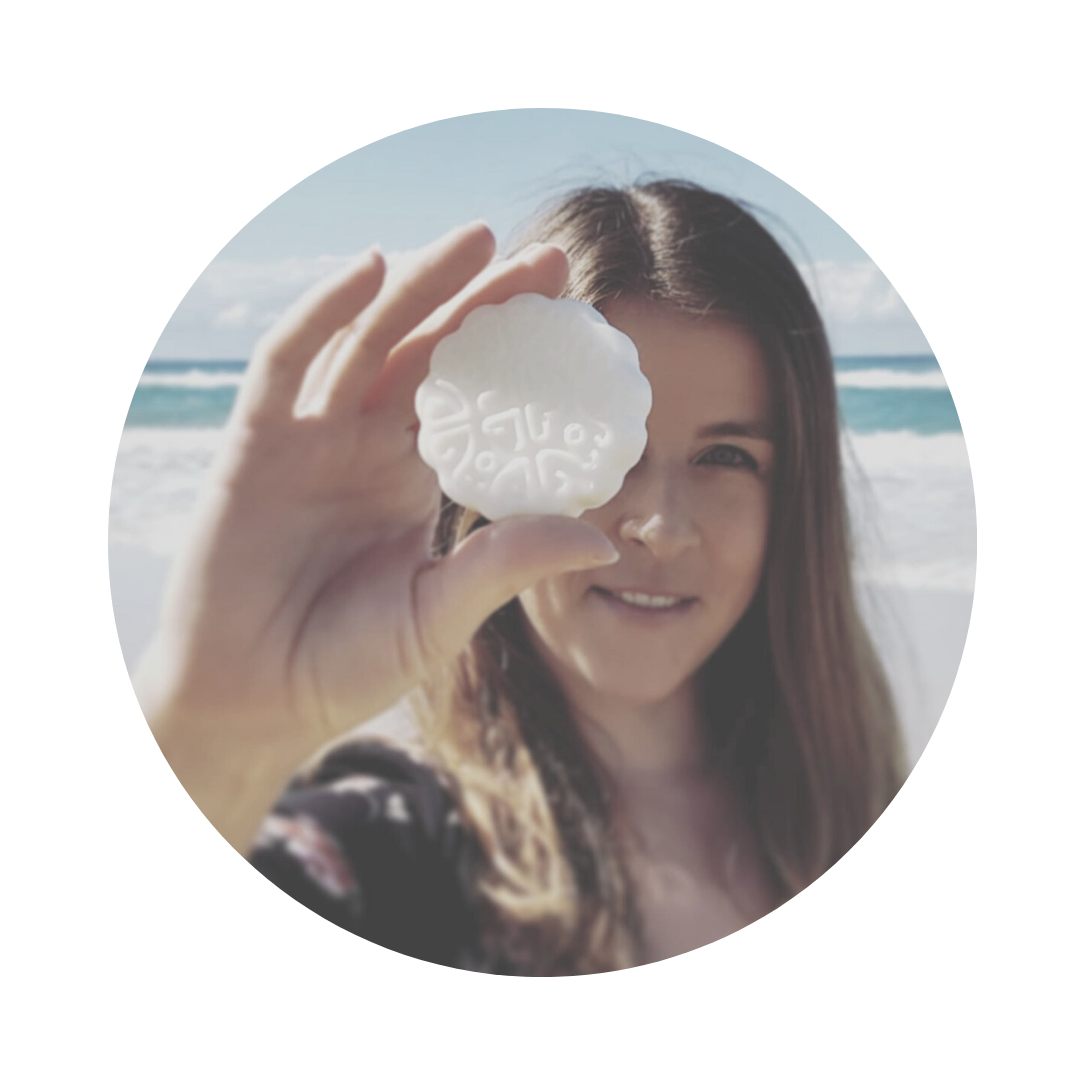 I have opened Elisir: an online shop selling salon-quality shampoo bars
"The course gave me the confidence to formulate products for various hair types, while using the best natural ingredients our planet has to offer. Now I sell salon-quality shampoo bars on my e-shop Elisir"
Marta, Australia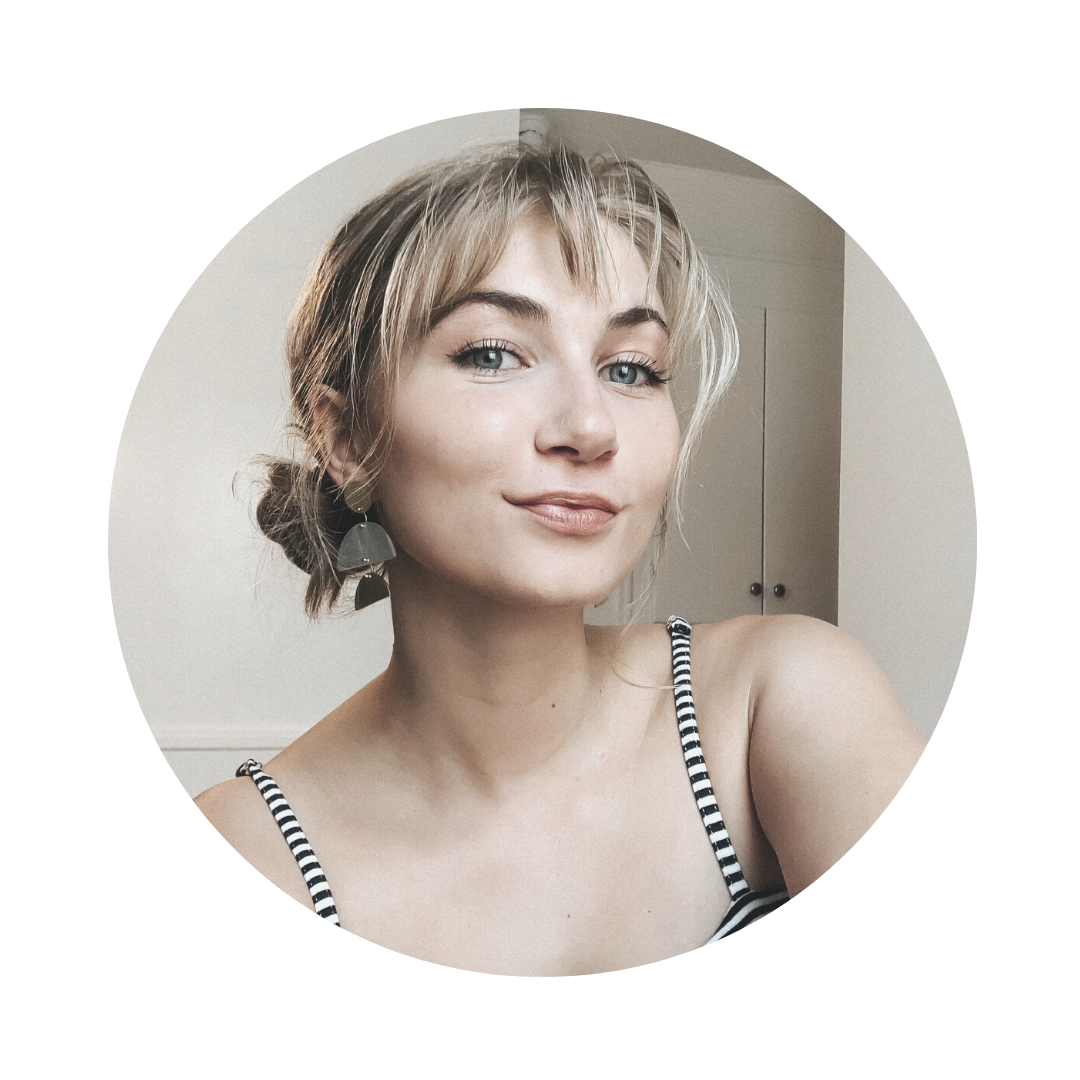 I finally stock high quality shampoo bars in my shop, Della Terra Goods
"This course has been an extreme game changer! It taught me what each ingredient's purpose was, rather than just recipes and measurements. Thanks to Marta we can now sell shampoo and conditioner bars on our shop Della Terra Goods"
Elle, USA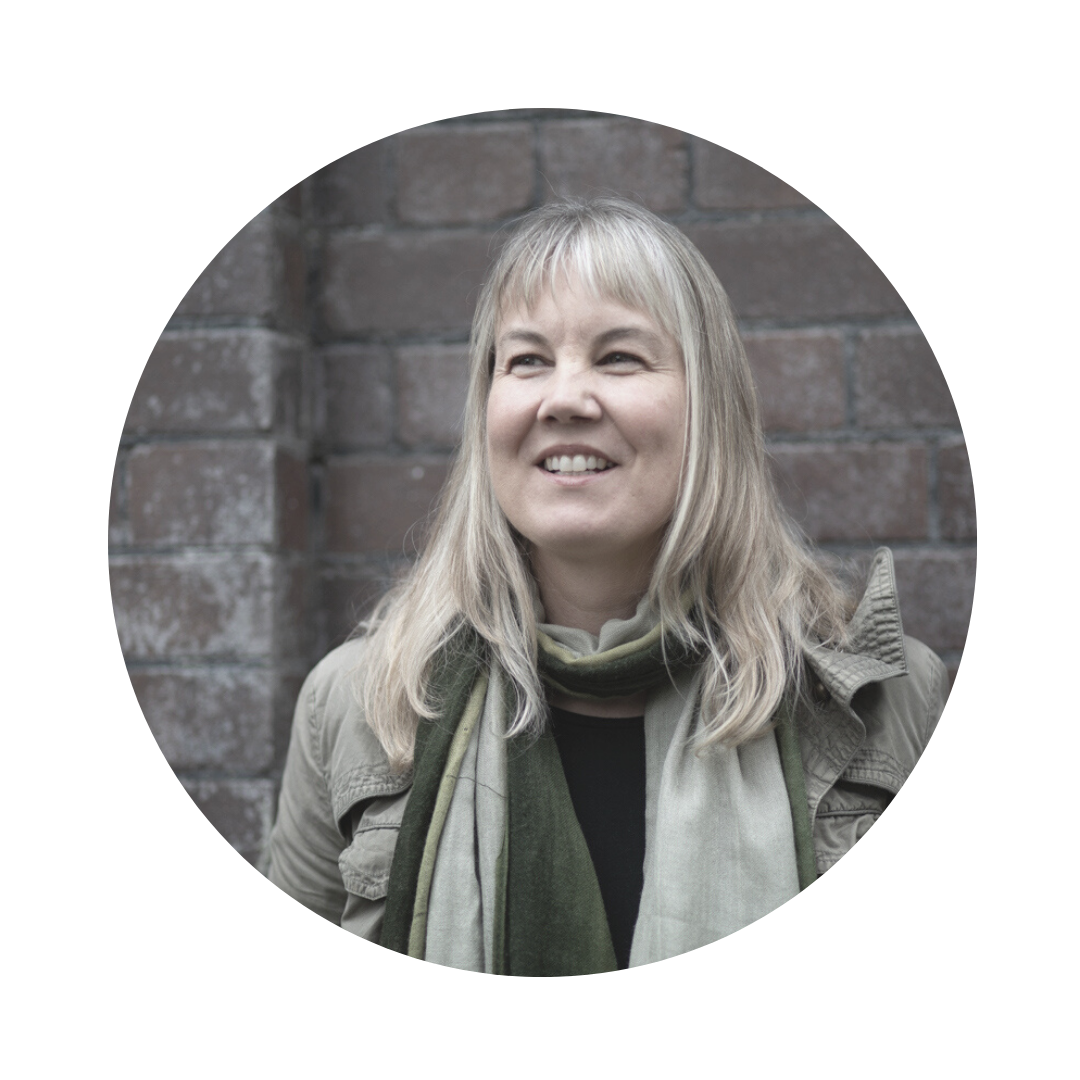 I am so thrilled I will be adding plastic-free shampoo bars to my WOWW soap range
"I'm so thrilled I can now add plastic-free shampoo bars that really work to my WOWW soap range. Marta knows the secrets to successful formulation and she shares all her insider knowledge in this outstanding course"

Helen, Australia
I can now finally sell palm oil free shampoo and conditioner bars
"I have wanted to make my own palm-free, vegan body products for a while now, but I didn't know where to begin. I've enrolled in Marta's Zero Waste Haircare course in July and began selling palm-free shampoo bars in August on my shop QuinnTessentially Vegan"
Tina, Canada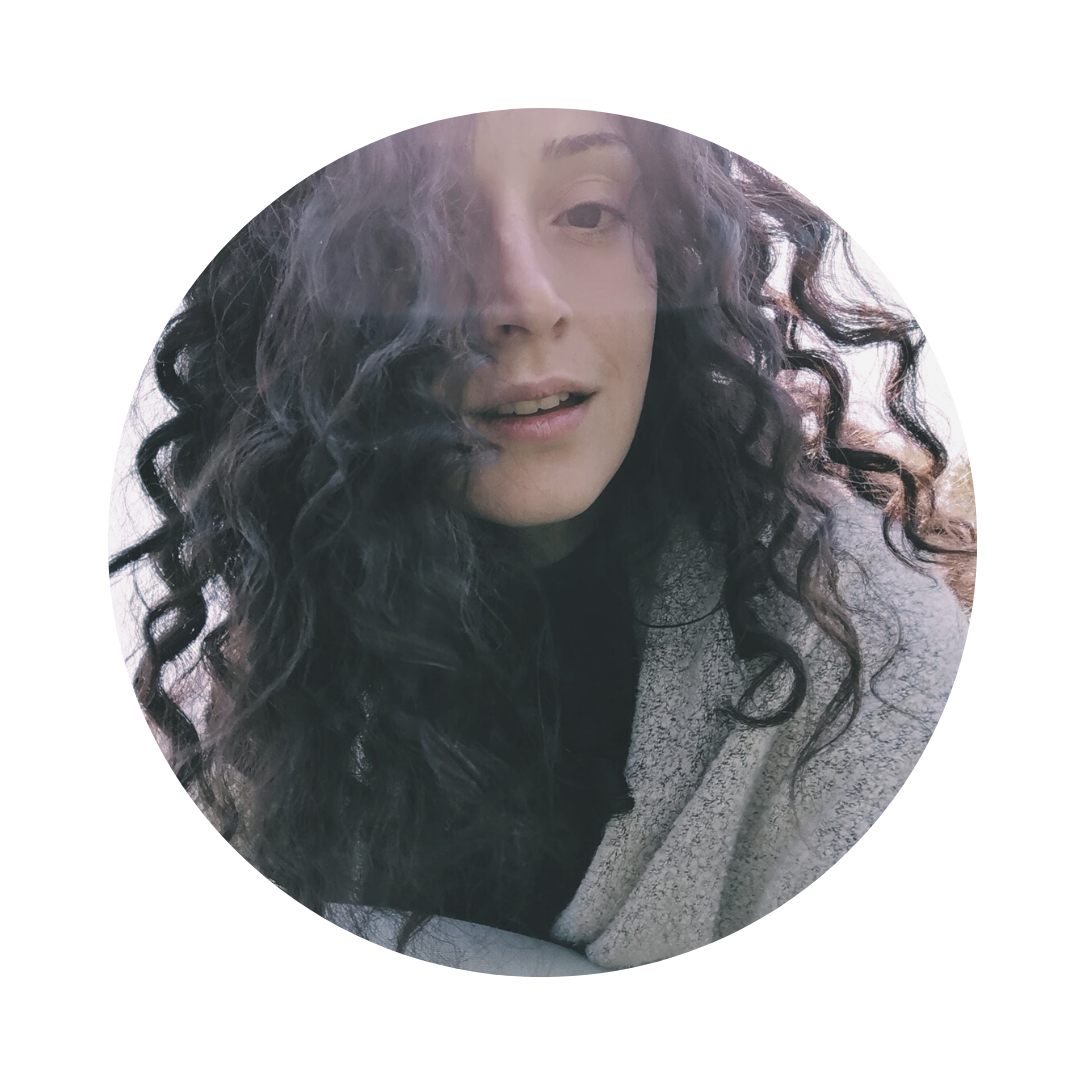 I nailed a recipe for my curly hair! the next step is create a line for my shop, Rustic Witch
I joined this course because I wanted to make a natural shampoo that would work for my curly hair so I would't have to straighten it so often. Goal achieved! The next step is create a line for my shop, Rustic Witch


Milena, Bulgaria
What's Inside the Program?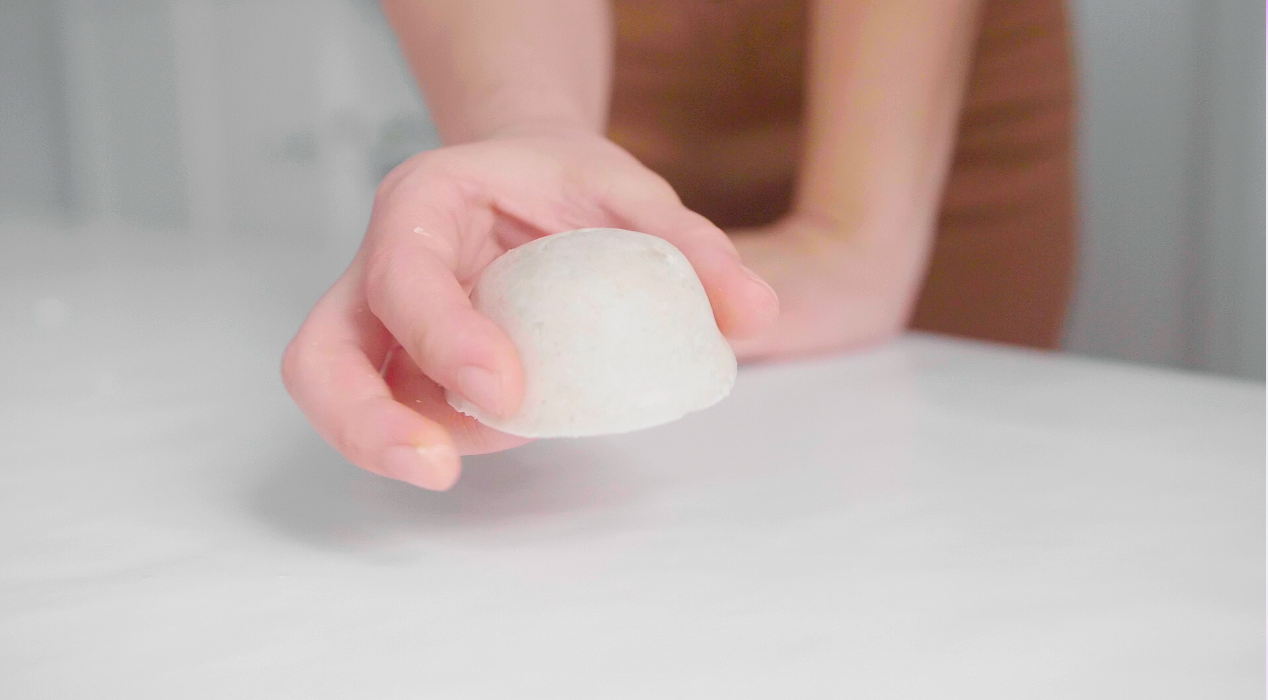 Making
Marta will walk you step by step into the making of 3 kinds of shampoo bars and 3 kinds of solid conditioner bars to suit different kinds of hair type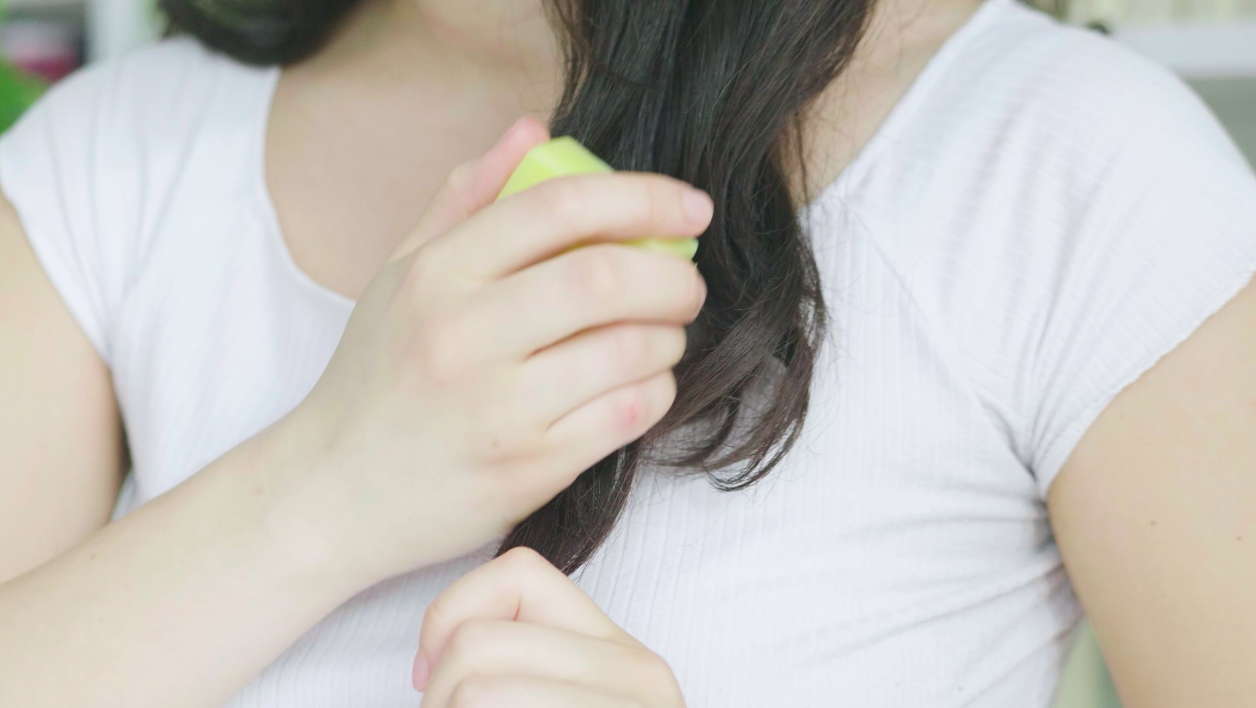 Formulating
The program has al the information you need to successfully formulate your own recipes, according to your needs, following the Simplicity Framework's formulation method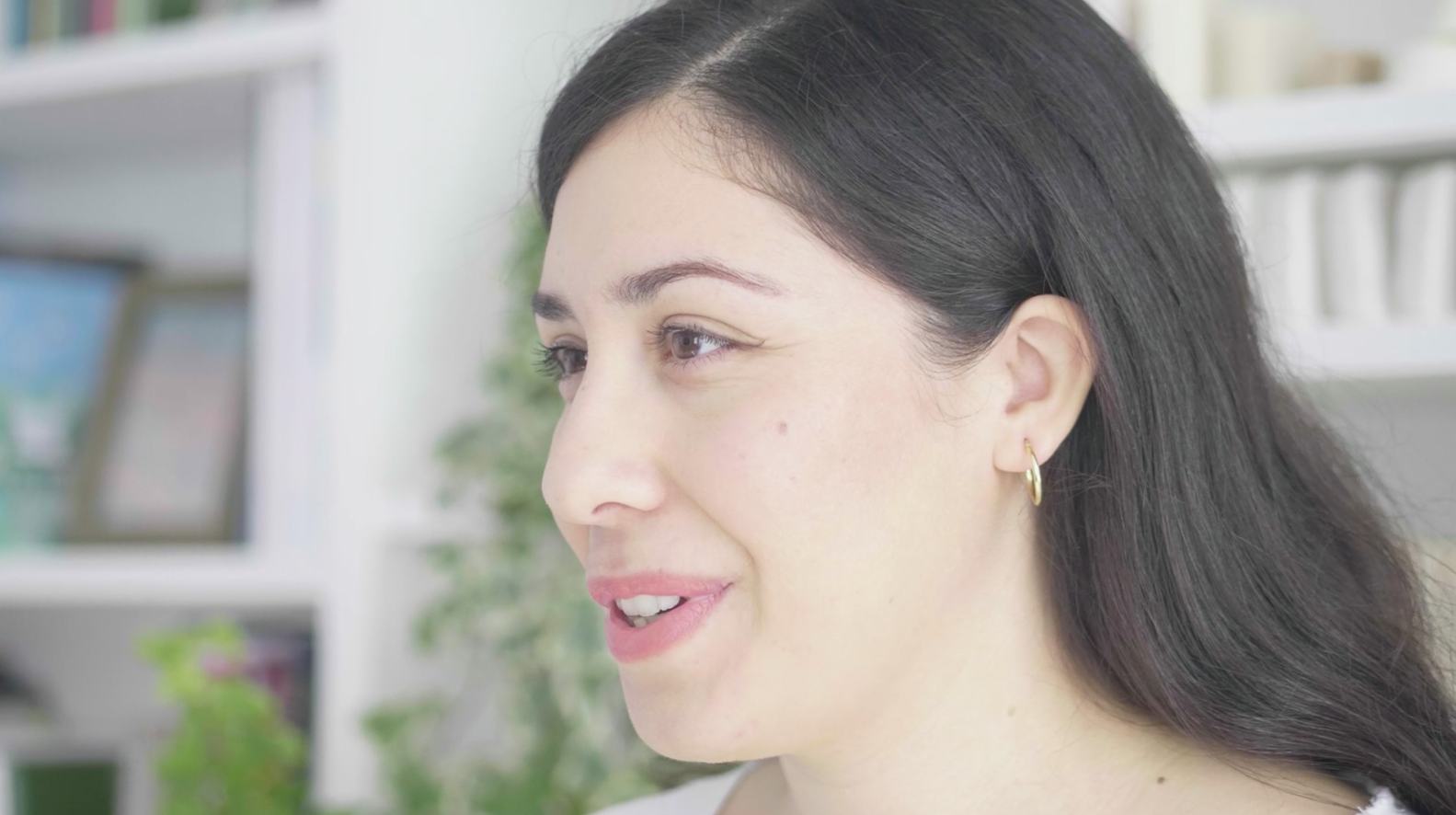 Discussion & Community
Get all your questions answered straight from within each module, and connect with like-minded people within the exclusive members only Facebook group
Take a Sneak Peek Inside the Program:
Watch some cut-outs from some of the lessons:
Hello 👋 Marta here!
I will be guiding you through your solid haircare formulating journey
I love minimal, zero waste, simple living. My zero waste journey started with soap making: for me, it was the first step to take control on the waste I was producing as well as what I was putting on my skin. 
I truly think that zero waste living is actually simple if you follow the right steps: just like soap making!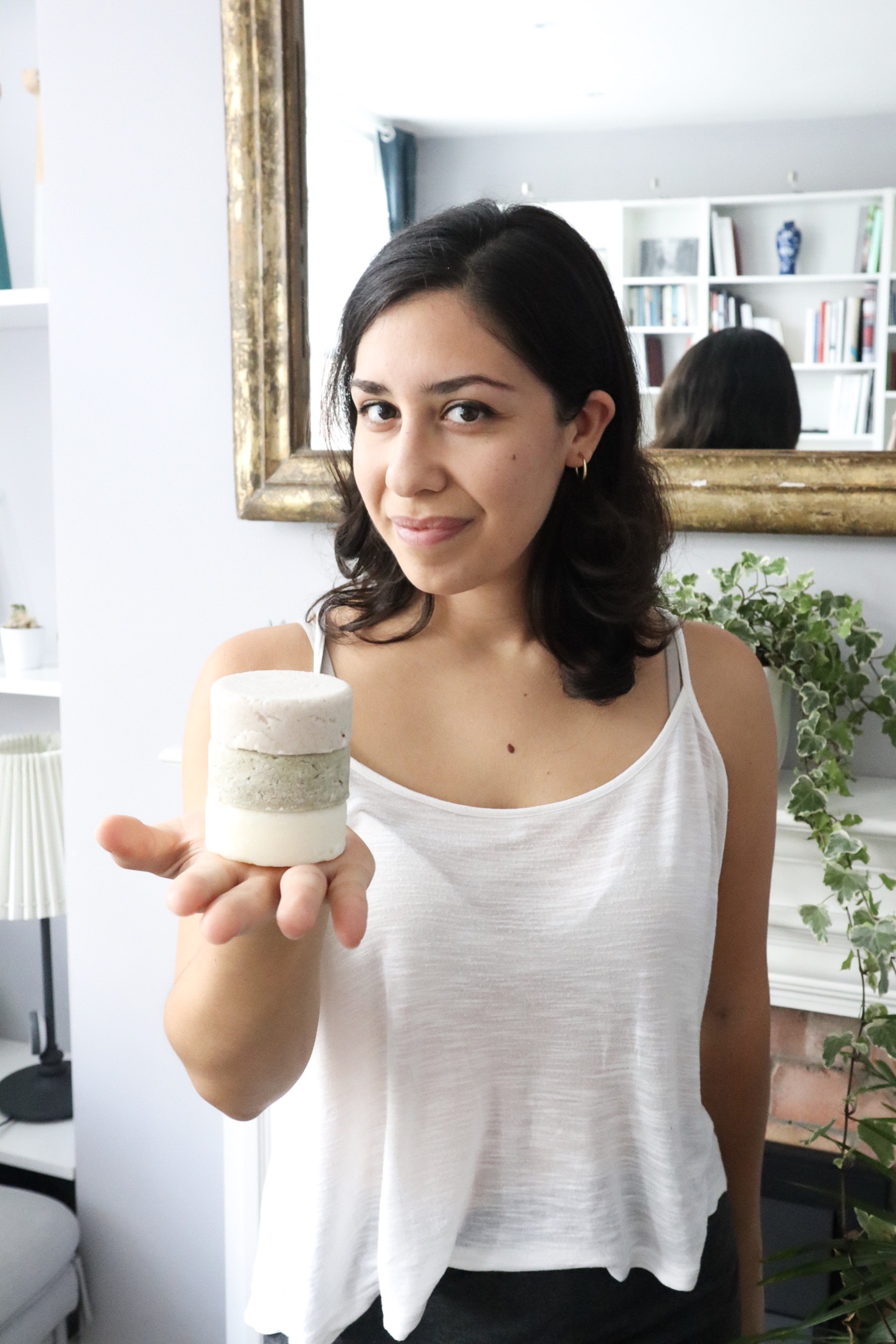 FAQs
When does the course start and finish?
On average, we found that student complete the course and come up with their first formulations in about 3 months. However, this varies from person to person! You might take longer, and that's completely ok.
How long do i have access to the course?
You have access to it for 18 months (1 year and an half). After this moment, you will be unenrolled from the course platform, but you will continue to have access to the community on Facebook.
Why does the course access only last for 18 months?
You might be surprised, but when people are not given a deadline, they might procrastinate and fail to complete what they signed up for. We deeply care about our students success: by giving you a deadline, we can encourage you to value your time and experience inside the course, and achieve the goals you set your mind to.
What if i am unhappy with the course?
I would never want you to be unhappy! If you are unsatisfied with your purchase, contact me in the first 30 days of your purchase date with your explanation and proof that you have tried the course. If there is a valid reason for why you are unhappy with the course, I will give you a full refund! However, please note that simply changing your mind with no explanation or because you just need the money back is not a valid reason. Please familiarise yourself with our terms and conditions.
How can i contact you if we have questions?
Each module has a Q&A section where you can review all the frequently asked questions. If your question is not there, you can ask a new question through a question box. We will answer any new questions once a week. You also have full access to the Zero Waste Haircare Facebook Group to ask for help if you have a doubt, open discussions, ask for opinions etc.
In which weight conversion are the measurements given in the course?
Every recipe is given in both grams and oz. Plus, in the Recipe Calculator (Bonus in Module 6) there is also a grams/oz converter!
Why should i choose your course?
At present, and to my knowledge, Zero Waste Haircare is the only online course focused on how to make shampoo and conditioner bars with a very specific focus on zero waste, sustainability and minimalism.