Once you submit the registration form to confirm you want to attend the workshop, I will send you the workshop workbook and even more exciting free resources!
Note: the workshop is entirely online so you can attend from anywhere you are in the world. The time you register at is displayed in your own time zone.
What you will learn:
✓ What is soap? The necessary knowledge you need to have before making your first soap.
✓ How to formulate a dish & a body soap using the exact same 3 ingredients!!
✓ An overview on how to customise your own soaps using all-natural ingredients you might even have in your kitchen!
✓ A look into my 3 steps-framework to formulate your very own soap recipes from scratch!
Take a Sneak Peek!
Watch the video below to know what you can expect from the soap making workshop.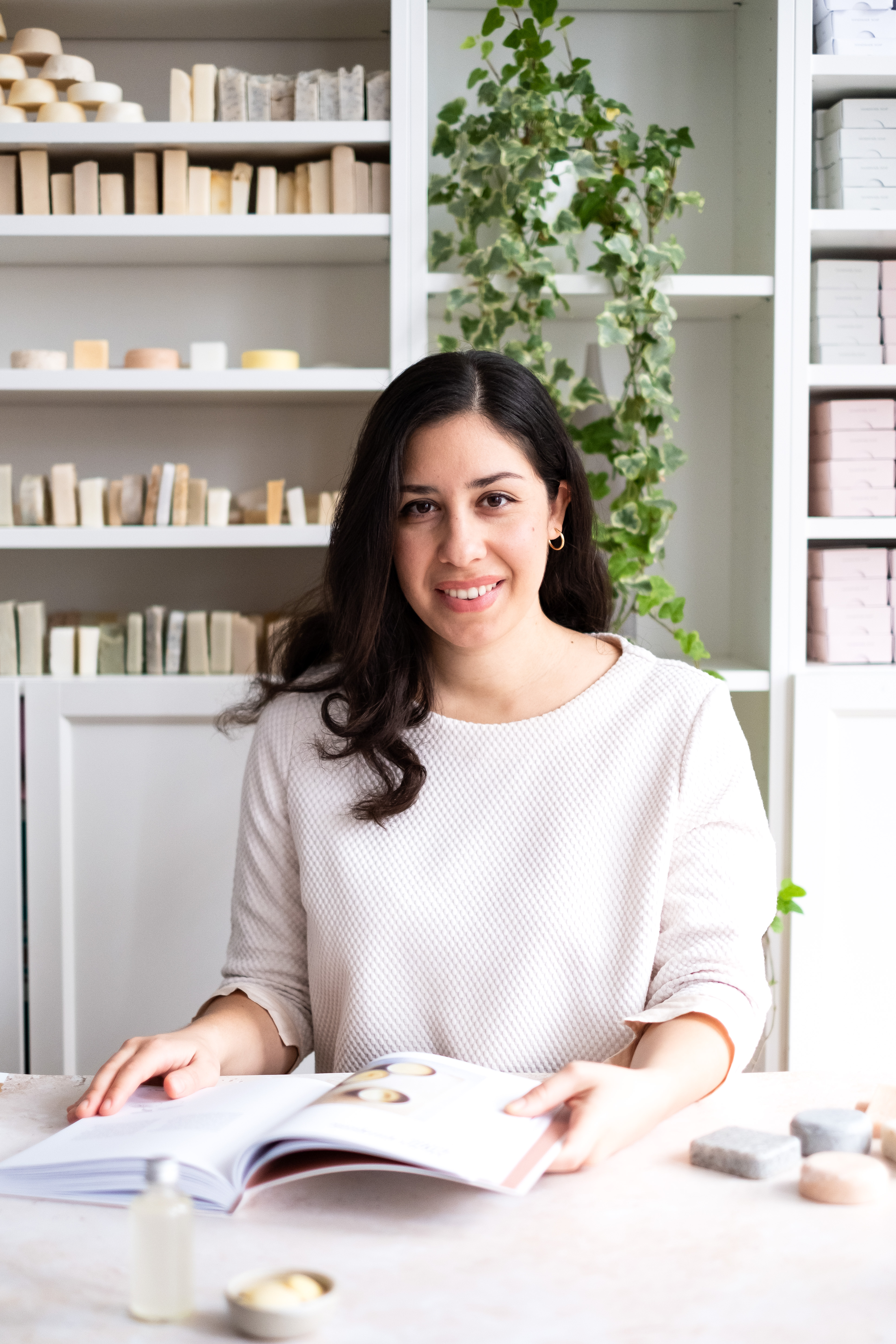 Marta Tarallo
Marta Tarallo helps people to simplify their lives and live more zero waste. Marta inspires others by sharing natural recipes on how to make zero waste bath and beauty products as well as tips on zero waste living.