☝️ By signing up to be notified you will also receive our weekly newsletter,
The Makers Letters


🗓 Every week you will receive an email with one or more of the following topics:
 
✨ My making process, documented: the mistakes I made and how I simplified my making process  
✨The truth on the hottest debate topics within the beauty industry 
👀 palm oil and SLS , I am looking at you! 
✨My all-time favourite recipes and ingredients straight into your inbox 🥣
If you are into zero waste and making your own beauty products, you probably know that there is a risk of accumulating a lot of plastic and spending way too much money when buying ingredients.
Minimal is a free 4 DIY skincare projects mini course, designed to introduce you to the world of making your own products to truly reduce waste.
Have you ever felt...
→ clueless on how to start making your own products as a complete beginner?
→ overwhelmed by the amount of unreliable recipes on the internet?
→ tired of recipes where you cannot even source half of the ingredients?
→ lacking space, time or money to invest in expensive ingredients and equipment?
These are the products you will make:
...you will only need 6 ingredients!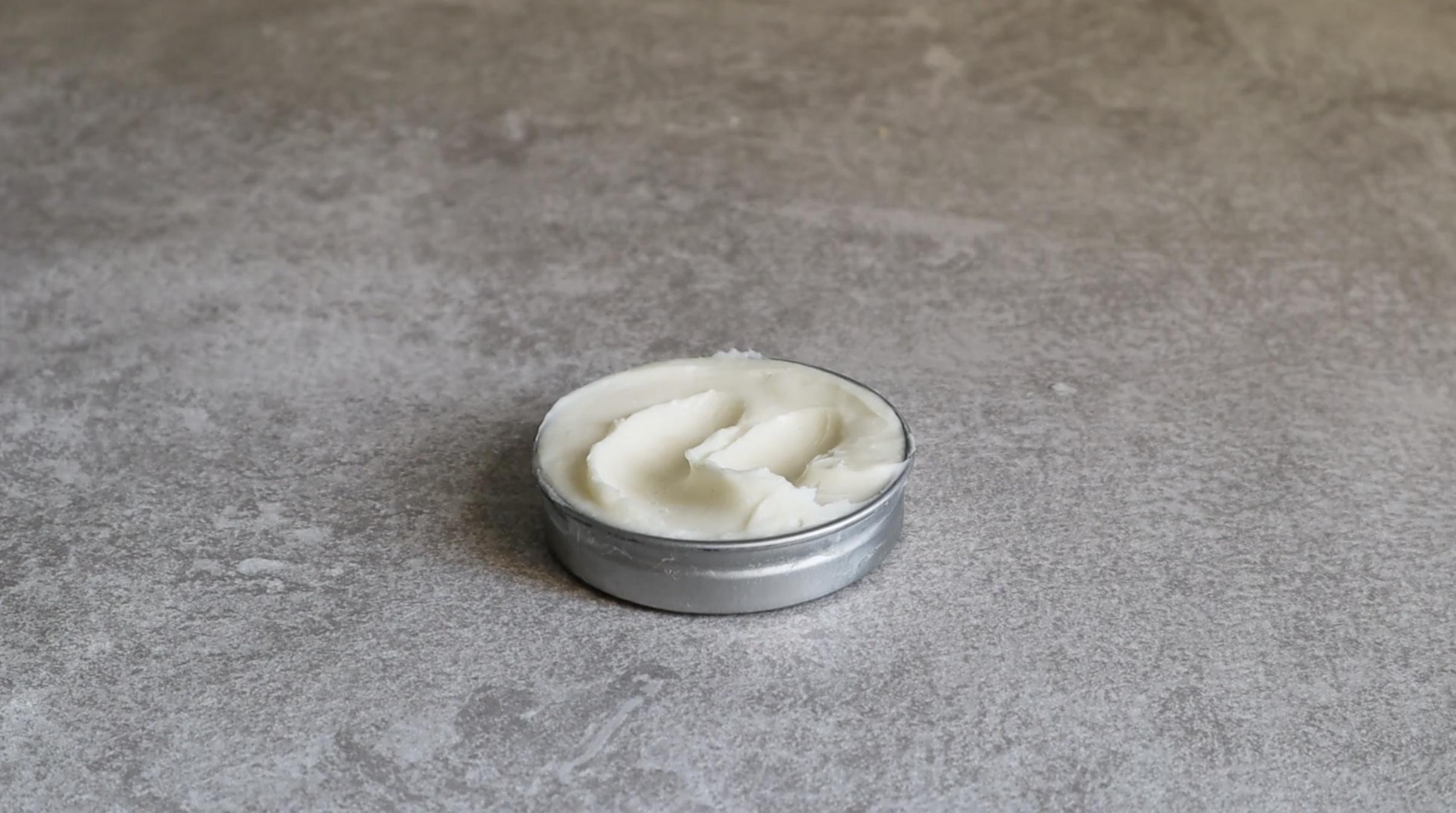 Deodorant
Shea butter, arrowroot powder, coconut oil, baking soda and essential oils. That's it. Very few ingredients, that work extremely well together to create a really soft, effective deodorant.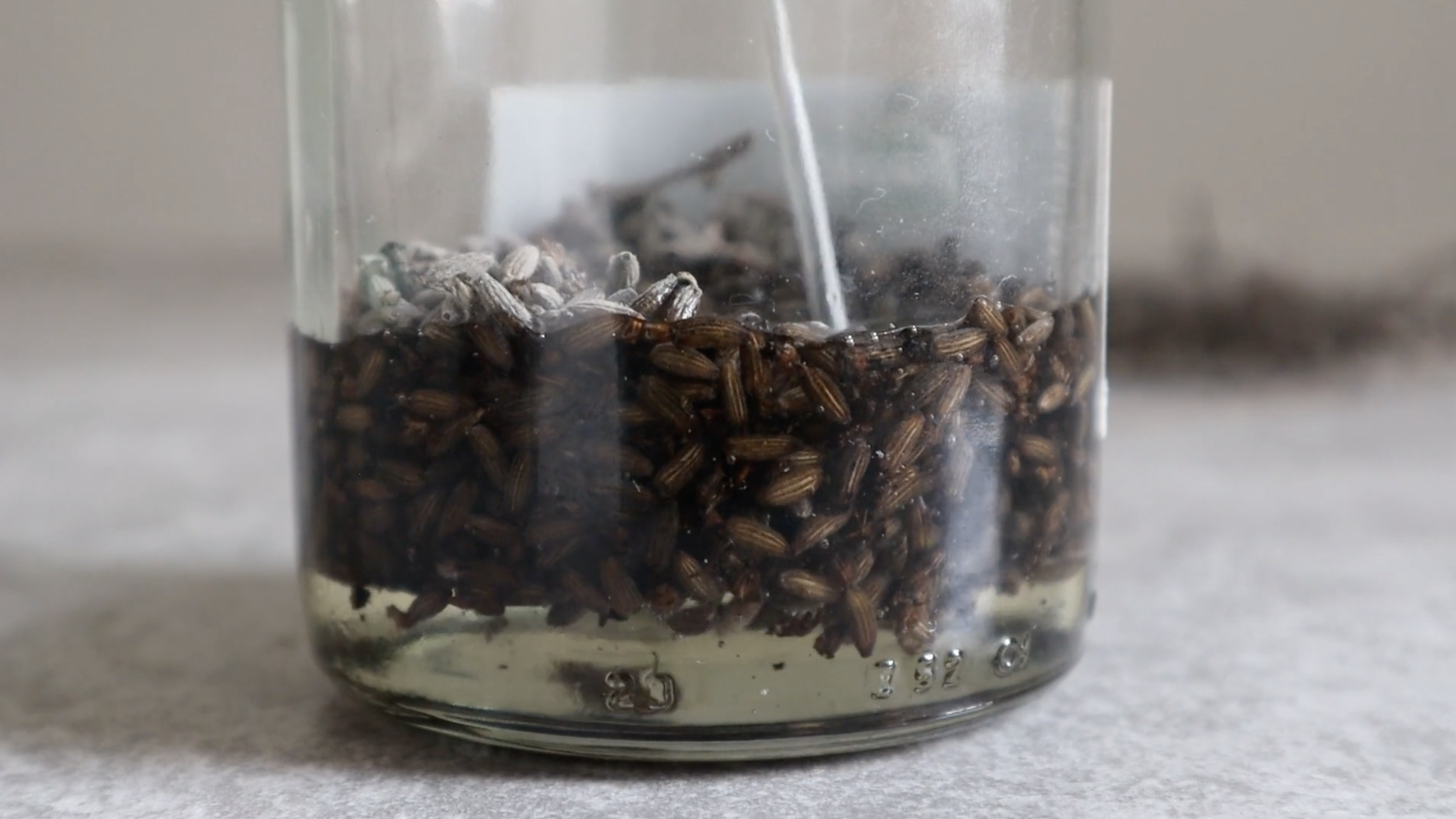 Oil Infusions
2 ingredients: an oil, and an herb or flower of your choice.
Harness the power of plants to make an oil infusion which you can reuse in a wide variety of DIY skincare products.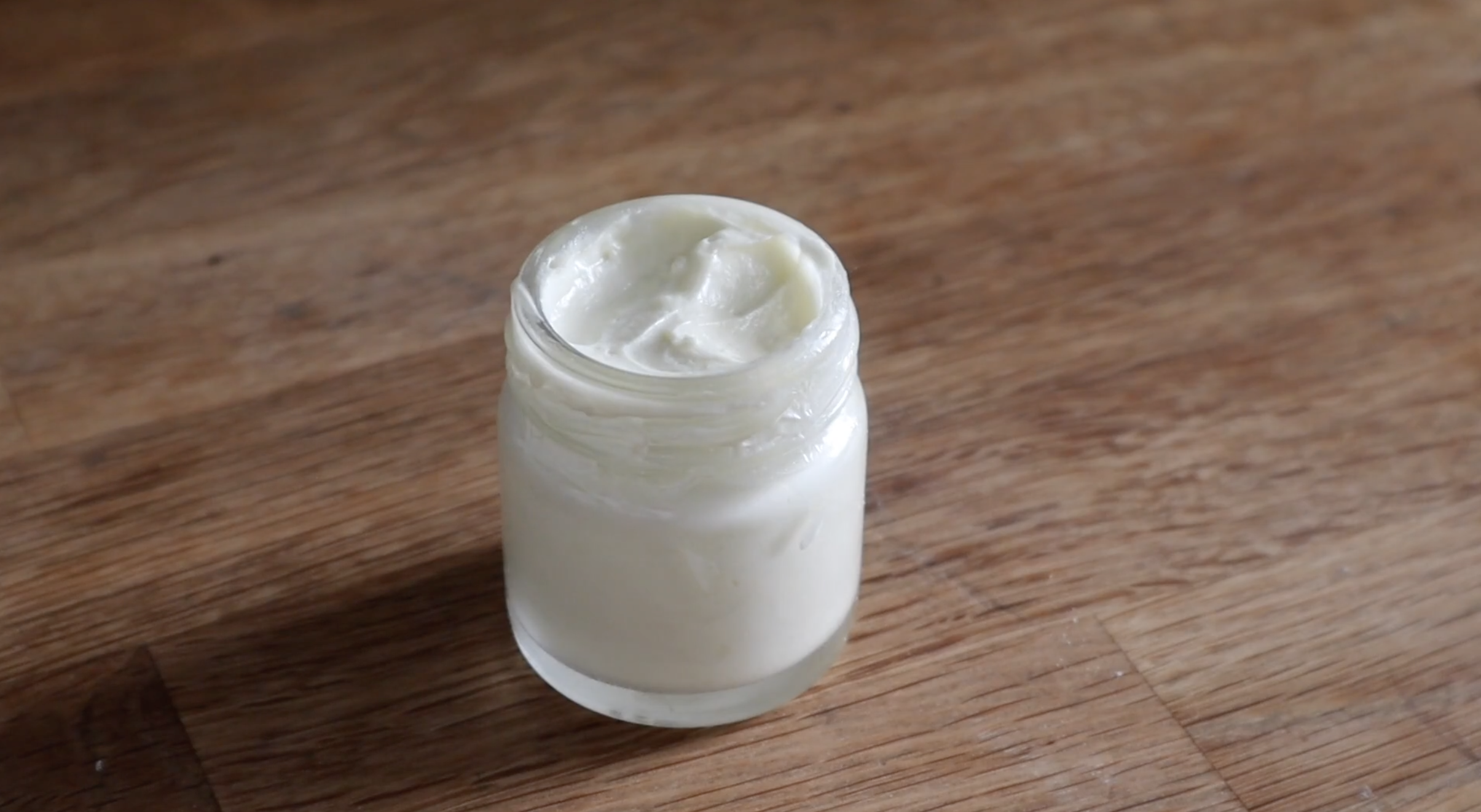 Body Butter
A butter and an oil of your choice is all it takes to create the fluffiest and most nourishing treat for dry skin. Customise it with an infused oil to give your butter special properties!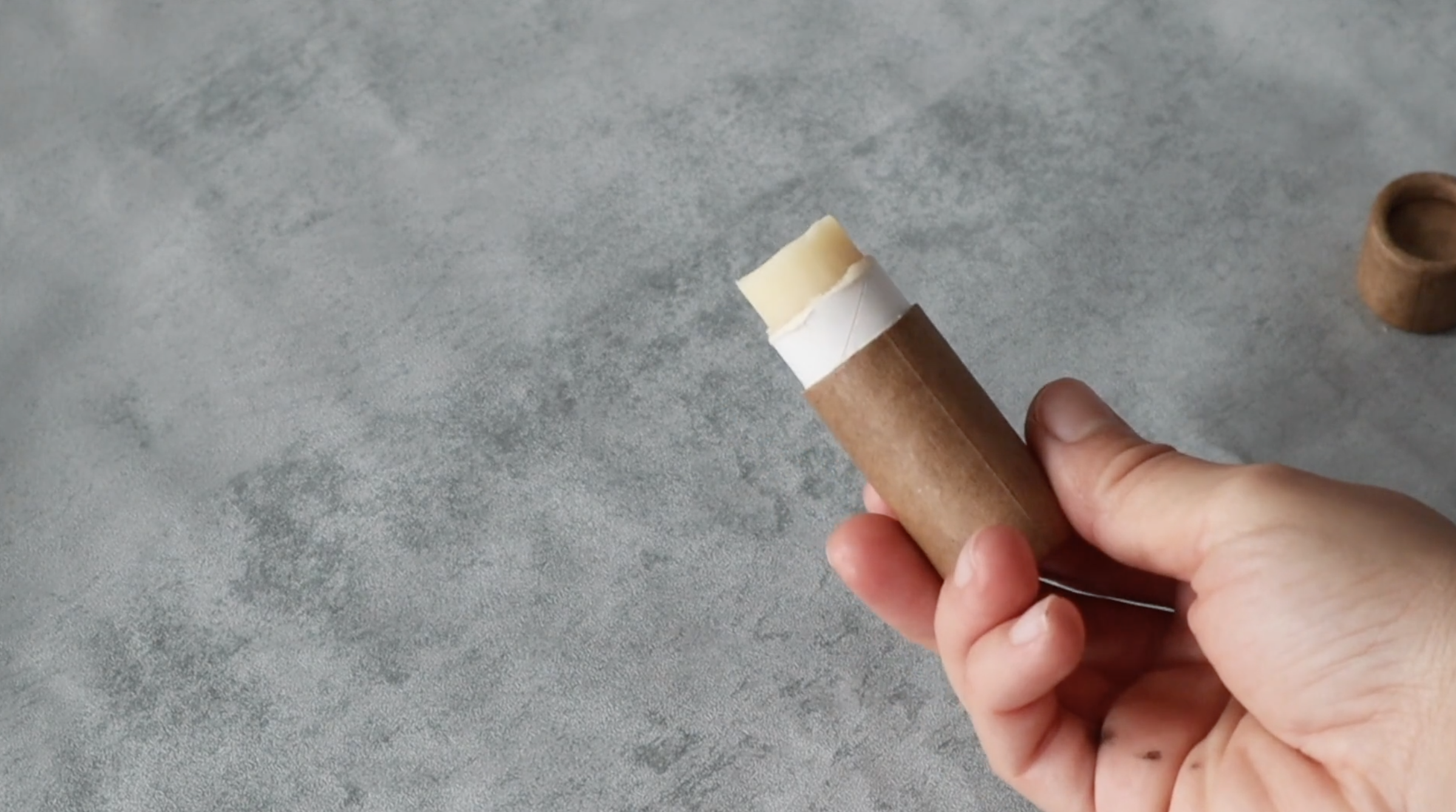 Lip Balm
Enriched with shea butter and a deep nourishing oil such as sweet almond oil, this lip balm is perfect to keep lips hydrated.
While you unlock new recipes,
learn how to avoid the top 3 mistakes makers…make!
Every recipe comes with ingredients & tools lists
and downloadable recipe cards 
My name is Marta and I love minimal, zero waste, simple living.
My zero waste journey started with soap making: for me, it was the first step to take control on the waste I was producing as well as what I was putting on my skin. I then went ahead and discovered the fascinating world of zero waste haircare.
I truly think that zero waste living is actually simple if you follow the right steps!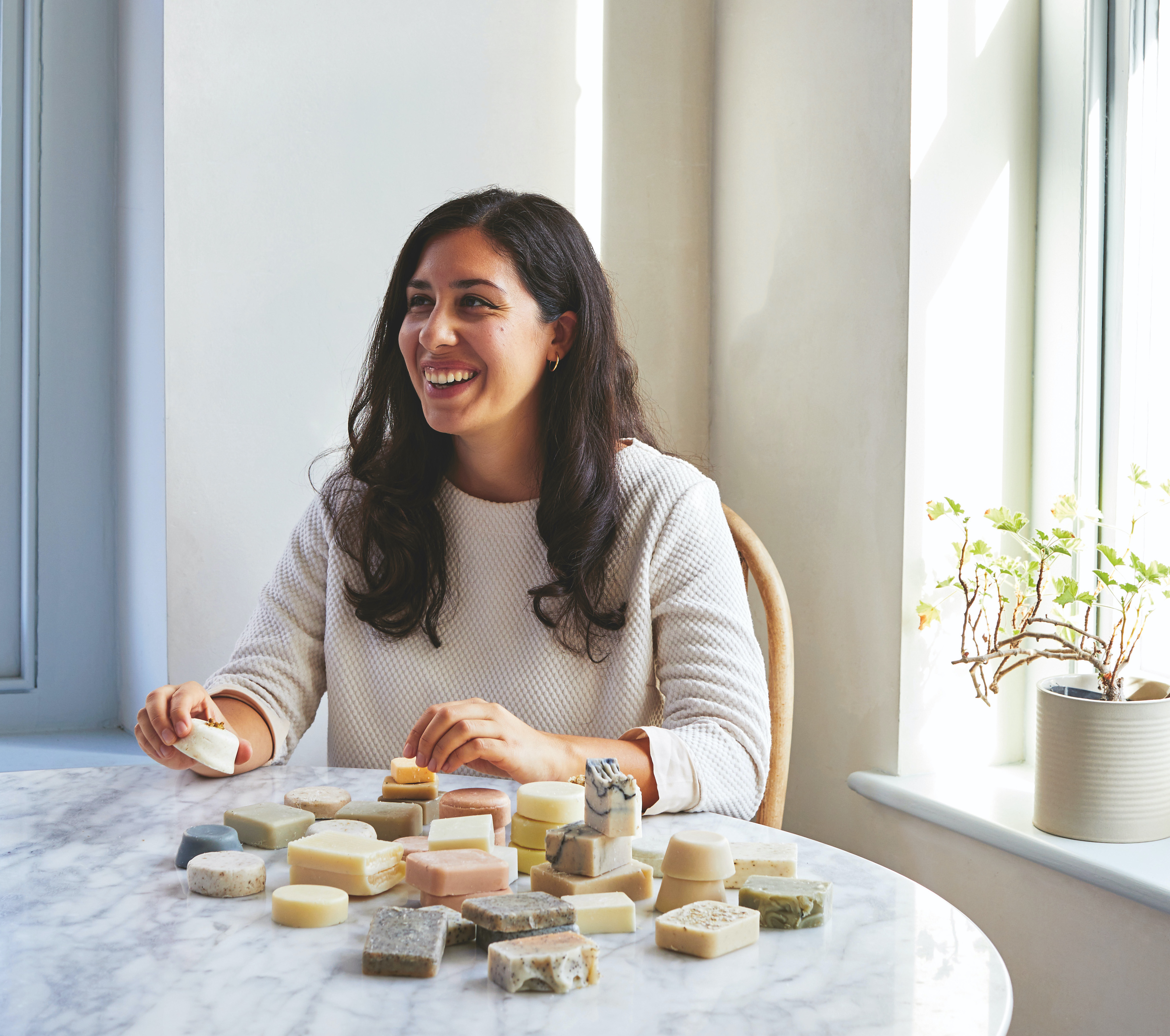 DISCLAIMER: BY ENROLLING IN MINIMAL, YOU ALSO SIGN UP TO OUR MAILING LIST. YOUR INFORMATION IS 100% SECURE AND WILL NEVER BE SHARED WITH ANYONE. YOU CAN UNSUBSCRIBE AT ANY TIME.
Photo copyright - Marta's headshot © by Luke Albert,
Botanical Soaps Book