Making Your Own Products with Fewer Ingredients is the Most Effective Way to Reduce Waste
Finally, learn how to DIY your entire bath & beauty routine. From making your first shampoo bar, to soap, to make-up. The Bottega Zero Waste Online School Bundle gives you complete access to our 2 signature zero waste courses for the first time ever!
All for one discounted price at 15% off!
What's Included in the Bundle?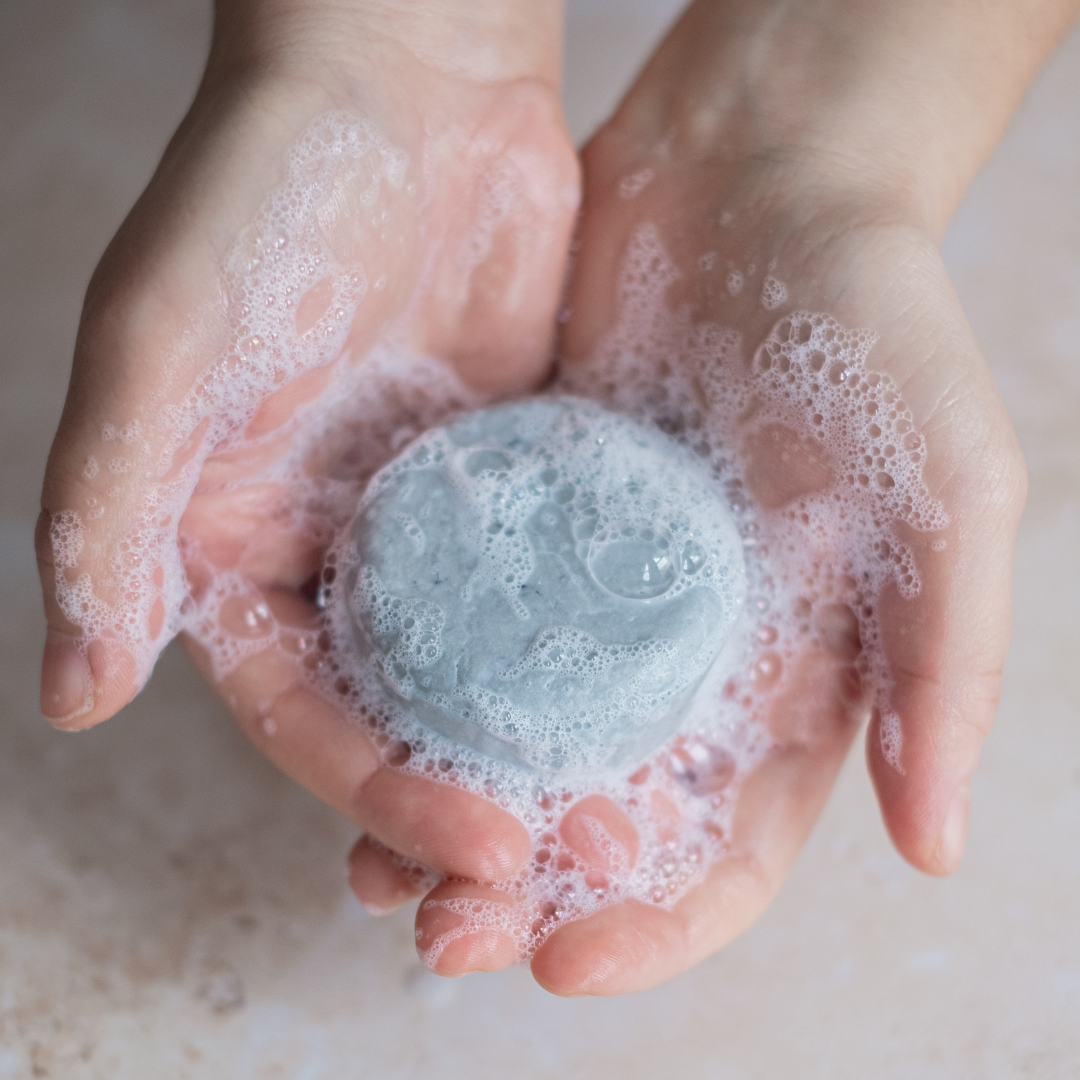 Zero Waste Haircare
Zero Waste Haircare is a program that helps hobbyists and bath & beauty products business owners formulate their own shampoo and conditioner bars.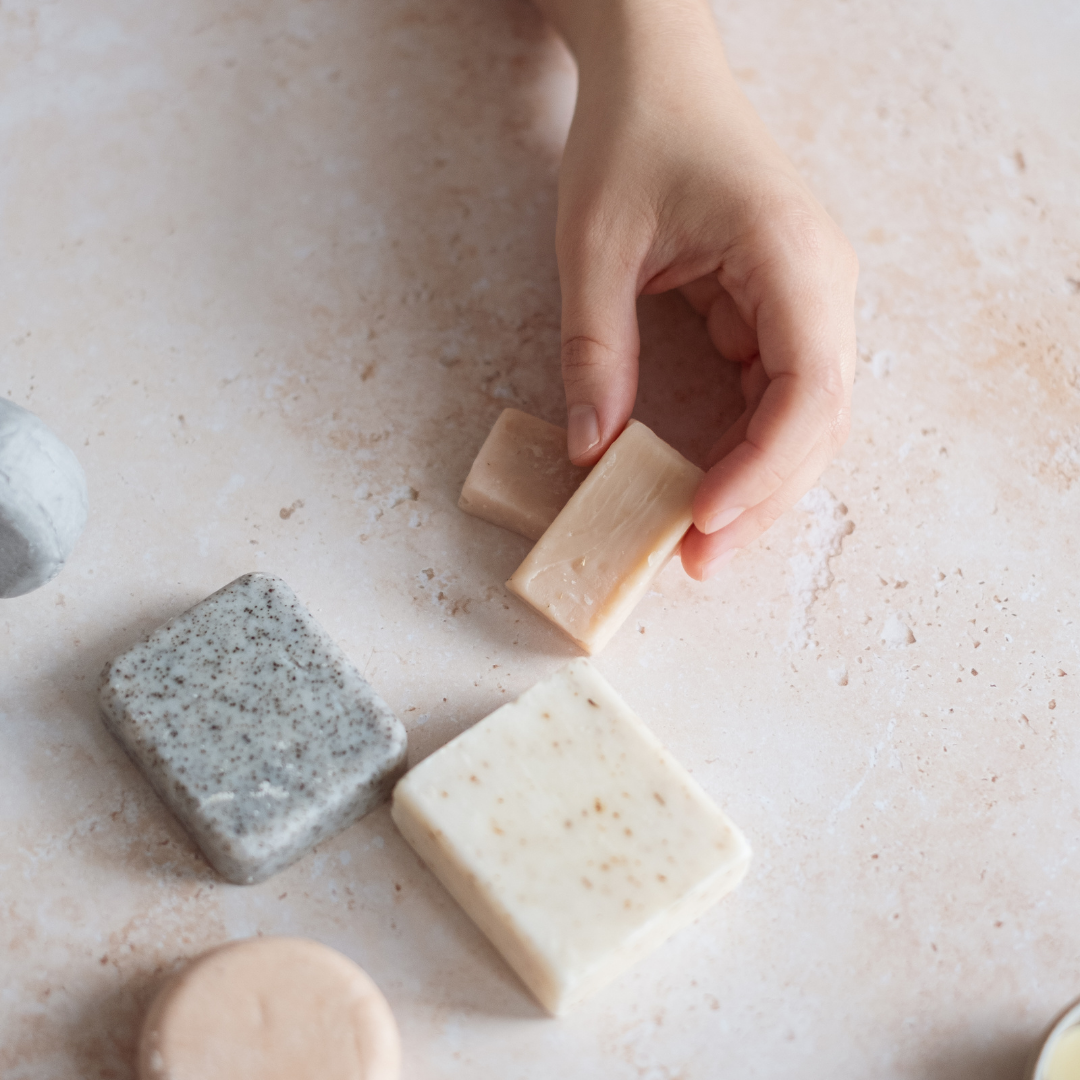 Soap Making for Zero Wasters
The hands-on most comprehensive natural, palm oil free soap making course designed for people passionate about sustainable and natural living, like you.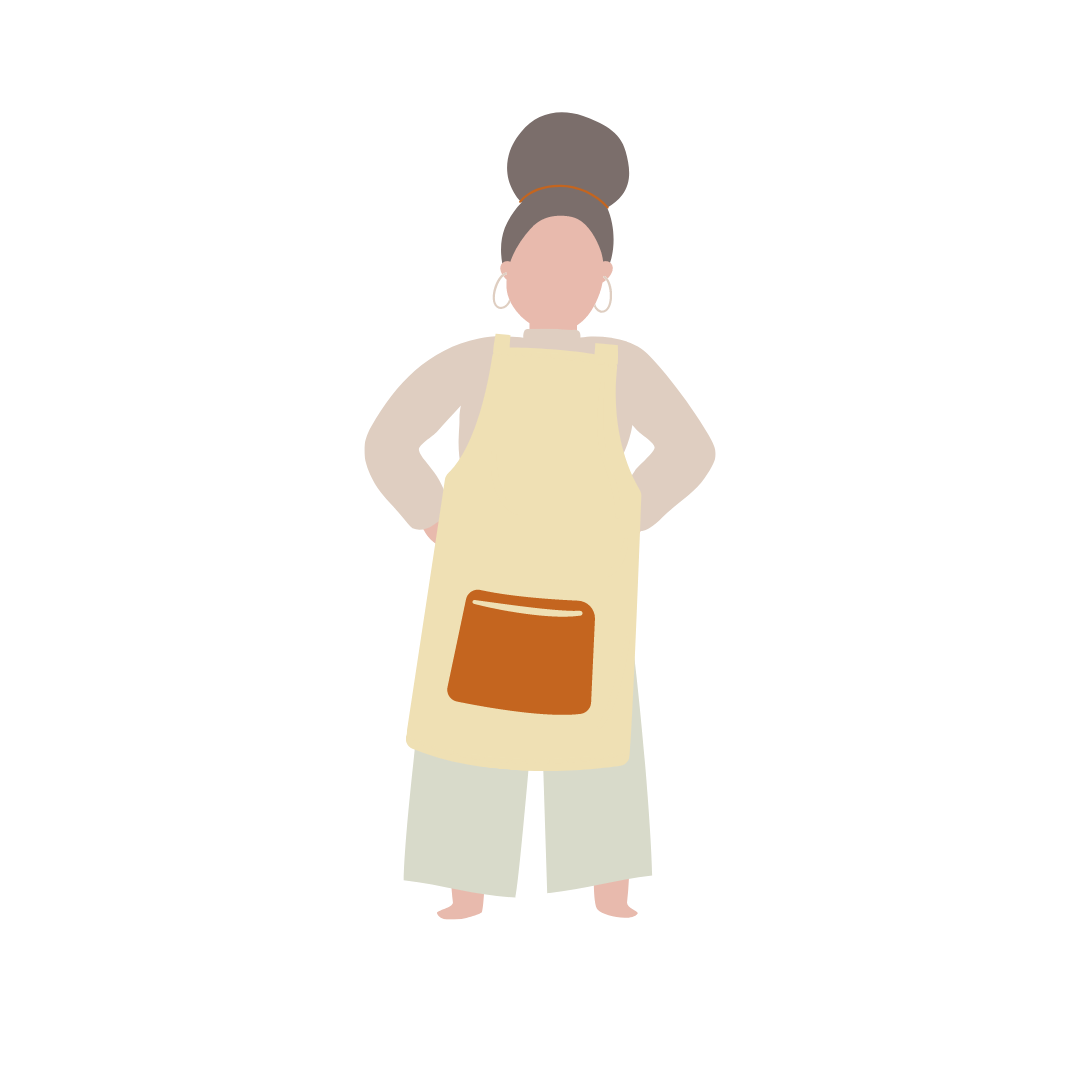 Access both Courses for a whole year
Get access to all the lessons in both courses, as well as additional bonuses including recipe calculators, Q&A group coaching calls and more!
You'll learn how to make and formulate natural soaps, shampoo bars and conditioner bars from scratch. Many graduates even go on to sell their own zero waste creations.