Inside the Make Your Own Academy you will learn how to make all your bath and beauty products from scratch using a few key ingredients to customise any of the below recipes according to your needs: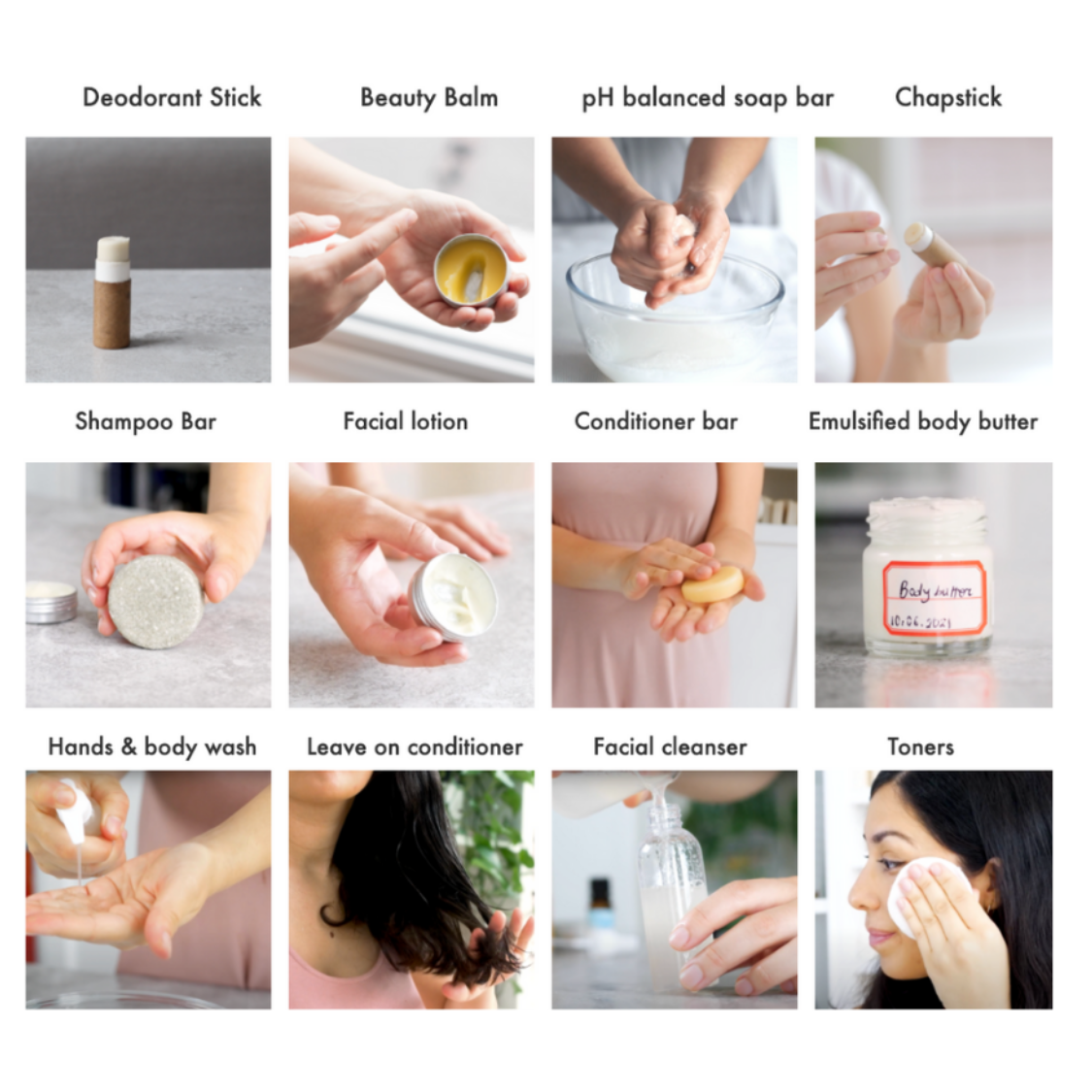 12 exclusive recipe tutorials

Learn how to make 12 exclusive recipes to replace all your bath & beauty products with low-waste alternatives handmade according to your needs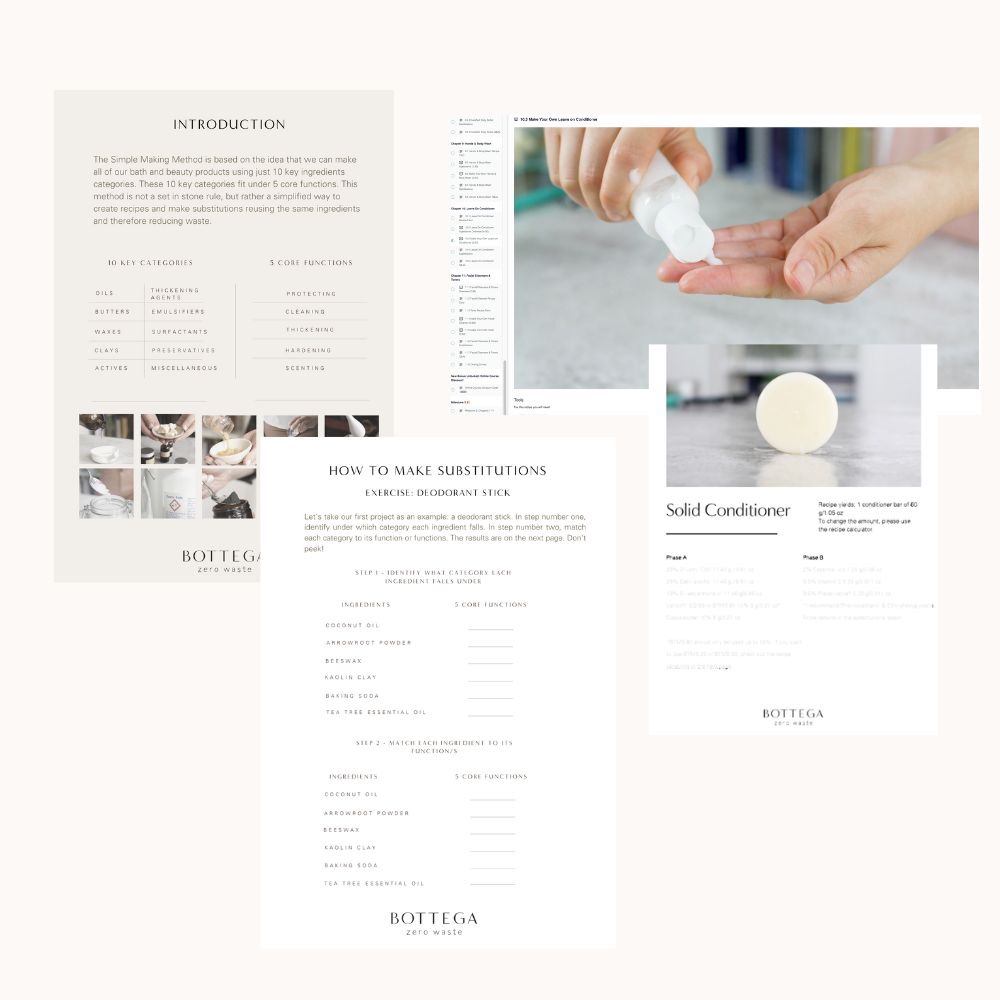 Lifetime Access

Learn in an interactive way through guides, text and video content; once you complete your 12 months billing cycle you will still have lifetime access to the entire content you have unlocked!





Enrol in the Make Your Own Academy today
and get a 30% off!
(the discount will be automatically applied at check-out)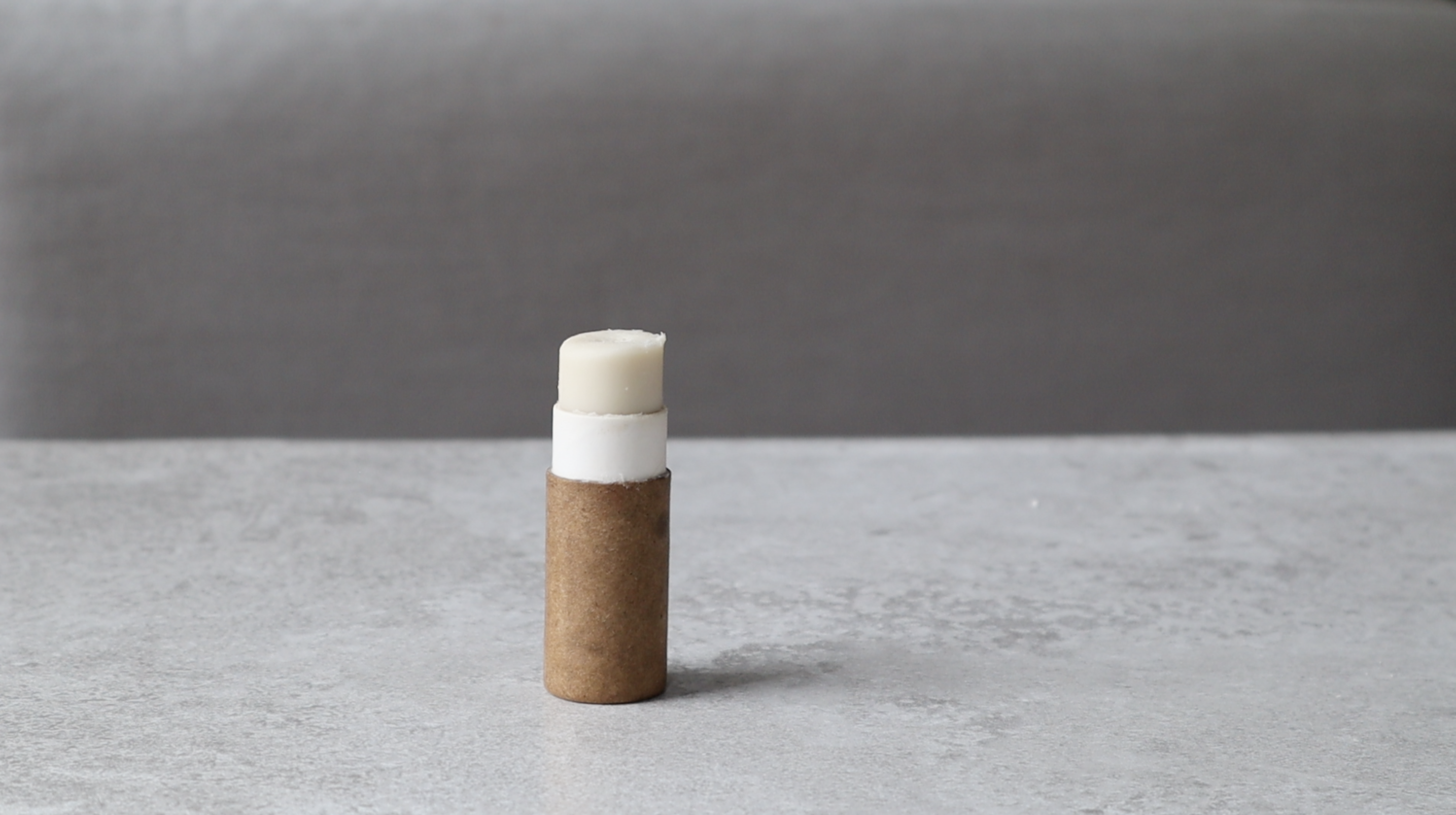 12 Monthly Payments


Unlock new content every month, for 12 months.

Once you've unlocked everything, you will obtain lifetime access to all the content


Or you can cancel at any time,
no questions asked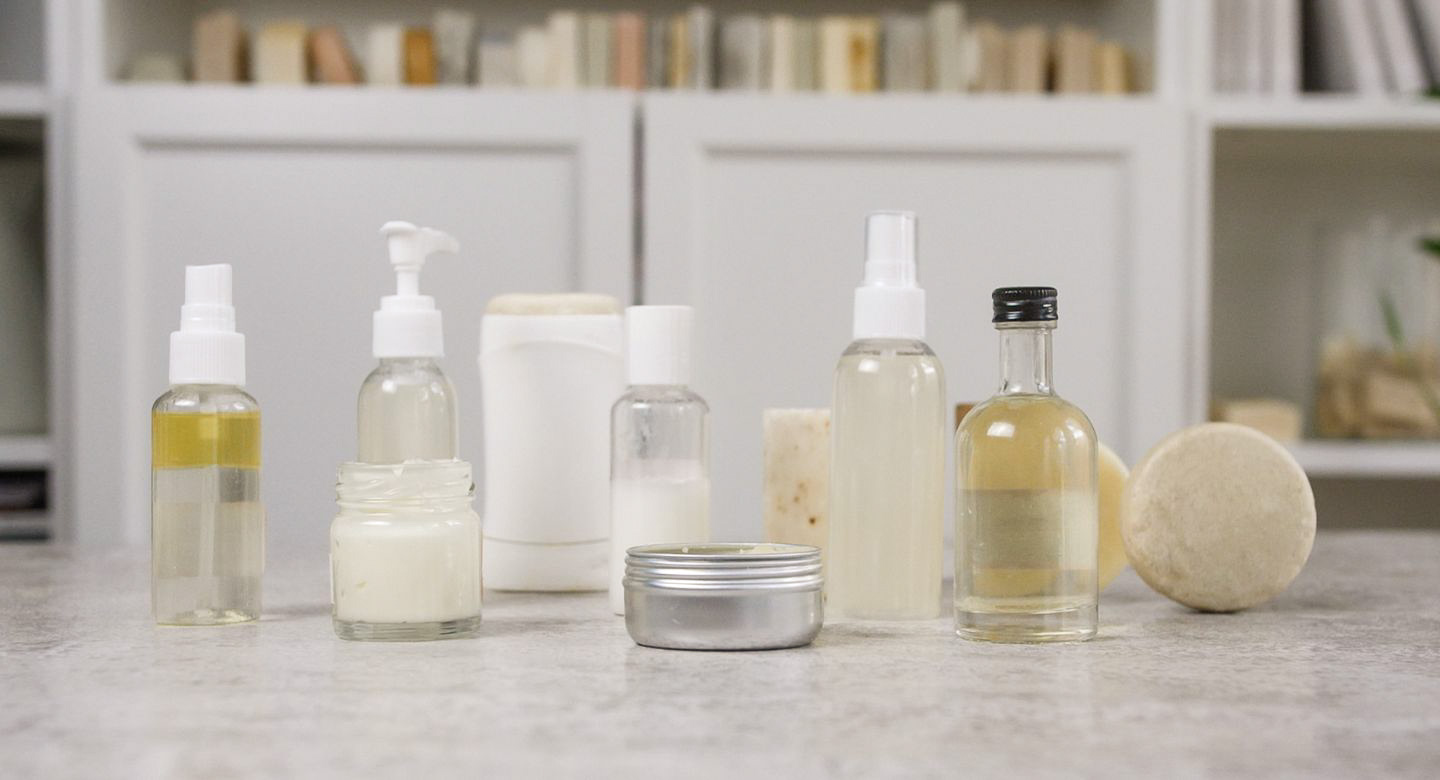 One-Off Payment



Save an additional 10%
Unlock all recipes at once✨

You will have immediate
lifetime access to all the content


Your purchase is backed up by a 14-days
money back guarantee


(if you are unhappy I will refund you 100% of your purchase, see T&Cs here)

*The prices do not include VAT which, if applicable, will be added at check-out

When You Join Us, You Will Also
Unlock the Following Bonuses: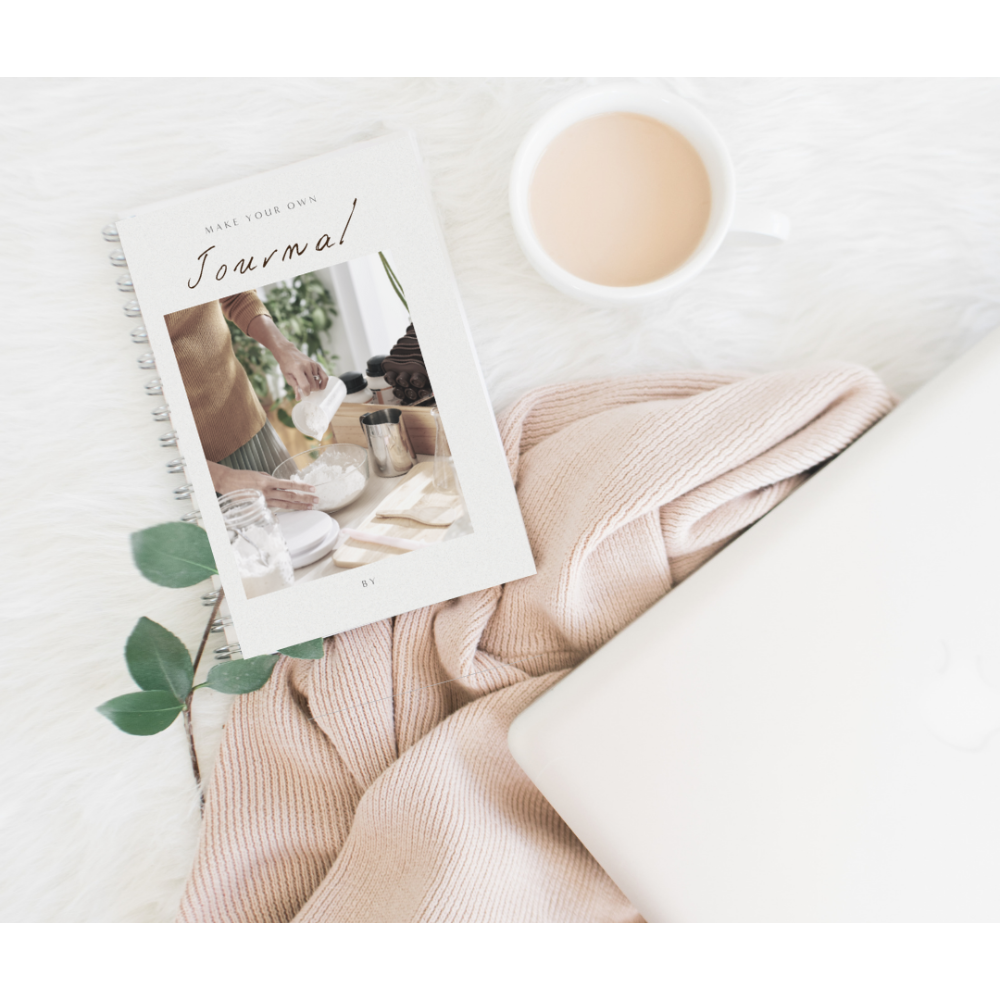 The Make Your Own Journal

Create your own recipe book by saving every recipe inside the Make Your Own Journal, an editable e-journal where you will be able to write down your own recipe, add notes and make actual progress.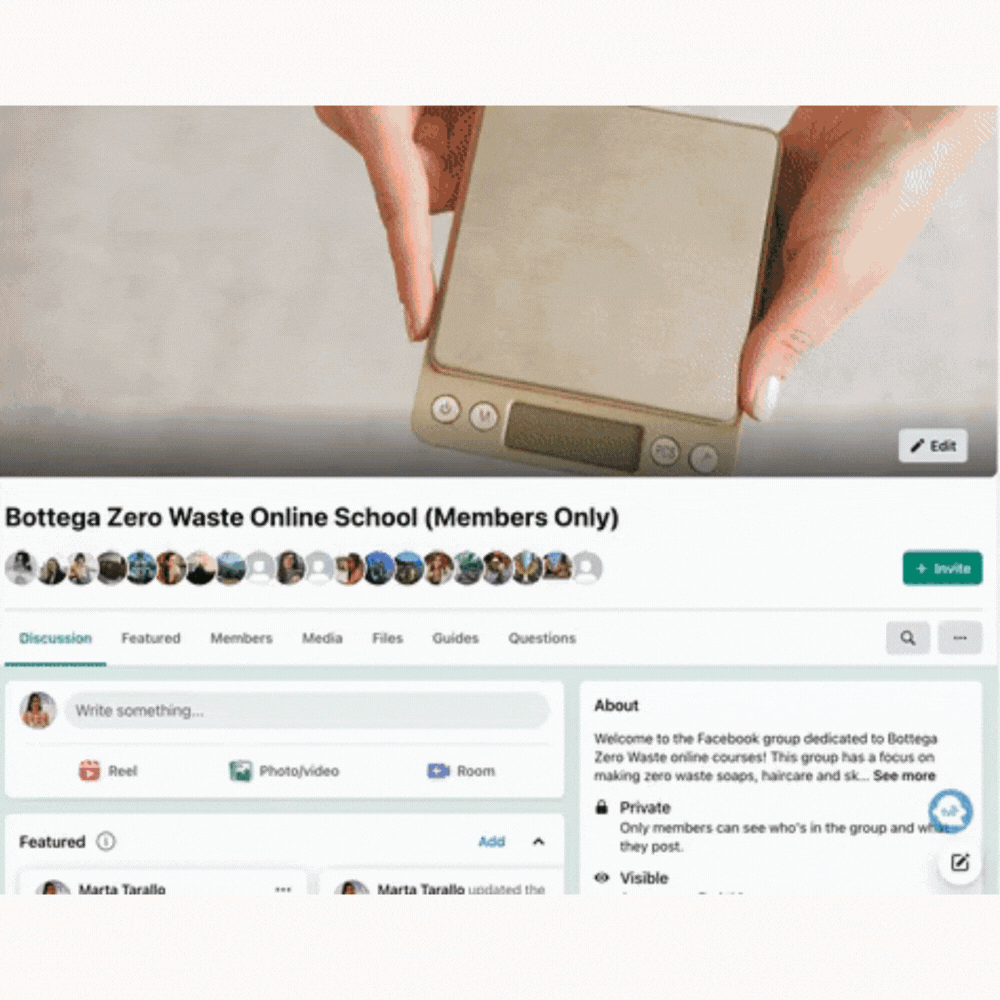 Private Community

Connect with other like-minded zero waste makers: share ideas, ask questions and finally belong to a group that understands and supports your interest!


Course Curriculum


I have made the "recipe calculator" and the "emulsified body butter (8.2) lectures available to view publicly.


Simply click on "preview" to have a taster of what the content will look like once you join us inside the Academy.

FAQs

What do I have access to once I join?
As soon as you join, you get access to the orientation videos, The Zero Waste Maker Journey videos, ingredients & tools lists and checklists, the Simple Making Method and the Facebook group.
From month 2, you will receive chapter 1, containing the first recipe: a solid deodorant stick with step by step video tutorials. Then you will receive a new recipe with step-by-step videos until month 12. At the end of the 12 months, you will still have 3 months access to the entire content you've unlocked, so you have time to finish off everything.
If you sign up with the yearly plan, you get 12 months access to all the content as soon as you sign up, while benefiting from 10% off. Your purchase is also backed up by a 14-days money back guarantee.


Can I cancel at any time?
Once you opt-in for the monthly payment plan, you can then decide to cancel at any time, from your own profile, no questions asked.
Important: if you cancel before completing the full 12 months billing cycle, you will lose access to the entire portal, and therefore the previous content you have unlocked up until that point.
You can, however, download the recipe cards and keep them with you forever before you cancel your payment plan.

Do you offer refunds?
Since you can cancel any time, we are unable to provide refunds if you are on the monthly plan.
If you are on the yearly plan, you are entitled to ask for a refund within 14 days from purchasing the yearly plan.

What equipment and ingredients do I need?
All the tools, equipment and ingredients you need for the recipes are listed inside the Academy.
Have a sneak peek of all the ingredients and the tools we use across all the 13 recipes inside the Make Your Own Academy.
Inside the Make Your Own Academy you will also get access to the Simple Making Method booklet to always refer to the ingredients categories and functions at all times. Every recipe inside the Academy is formulated with any of the above ingredients, and I provide you with suggestions on how to substitute ingredients you might not have access to.
What if I can't source the ingredients in my country?
You'll also be taught how to substitute ingredients inside the Simple Making Method lesson. Additionally, every new recipe will include possible substitutions with specific details that will guide you through, so you can create your own product according to your needs.
How do I get access to the recipes?
If you are on the monthly payment plan, every month a new recipe will be unlocked, and you will receive a notification in your inbox.
What is the complexity level of the recipes?
All the recipes are designed to be simple, with up to 10 ingredients. Each recipe is customisable so you will never feel stuck with not having a specific ingredient or not knowing how to replace it. To help you make progress, we will send you easier recipes before we give you access to recipes that require slightly more advanced formulation skills.

How is the Make Your Own Academy different from the courses?
The Make Your Own Academy is designed if you love making simple DIYs and would like to make this into an affordable hobby to fit nicely around your lifestyle.
The Bottega Zero Waste online courses take deeper dives into specific crafts: soap making, solid shampoo & conditioner bars making, and natural make up. They also give you insights and help if you are thinking about starting your own handmade products business
Do I need to take the other courses first?
Not at all! You can take them after or at the same time while you are inside the Academy. Our Academy members also enjoy exclusive discounts on our courses which are not available anywhere else.

I tried checking out but the price shown is not the same, why?
If you live within the EU, we are required to collect the taxes applicable in your country, so you will notice taxes have been added. If you are purchasing with your company's account, you can enter your tax ID number to remove the taxes.



Do you have more questions?
We're more than happy to help, simply drop us an email at [email protected]