Join us and learn how to formulate your very own natural, low-waste cosmetic products, just like these Makers did:

BUT....these are not really just online courses.
they are a path:

Here is exactly what's included in the
All-Access Pass: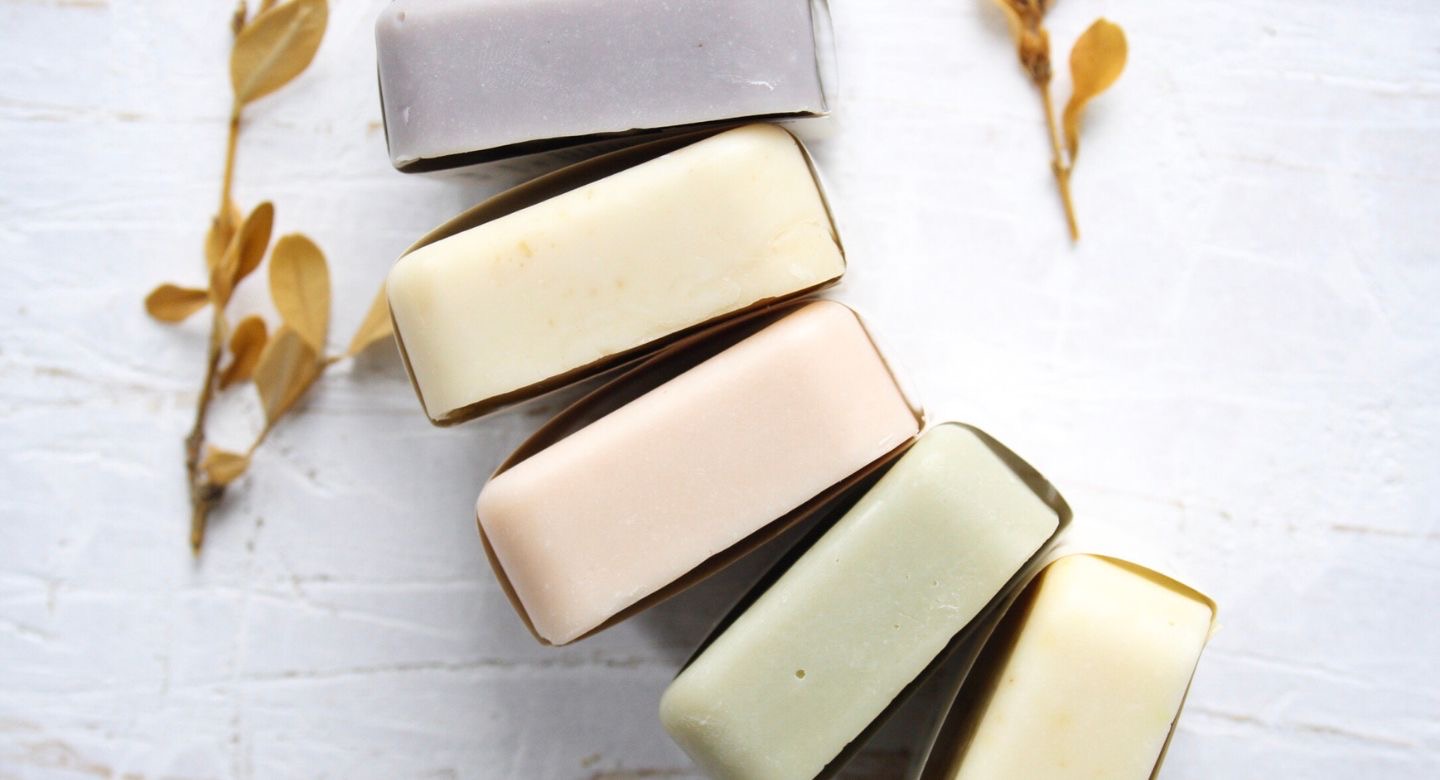 Soap Making for Zero Wasters
Make natural, palm oil free, vegan soaps to reduce waste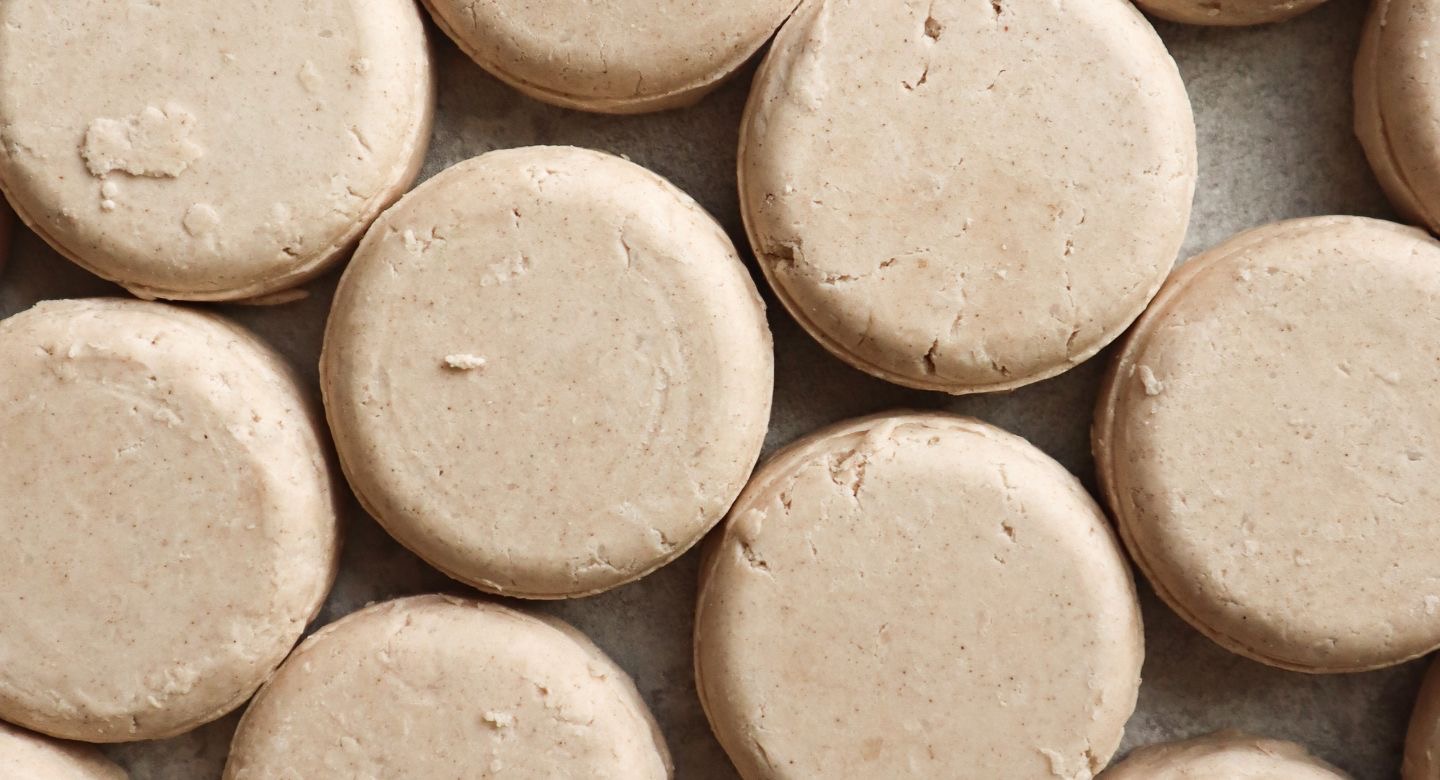 Zero Waste Haircare
Formulate your own solid shampoo and conditioner bars from scratch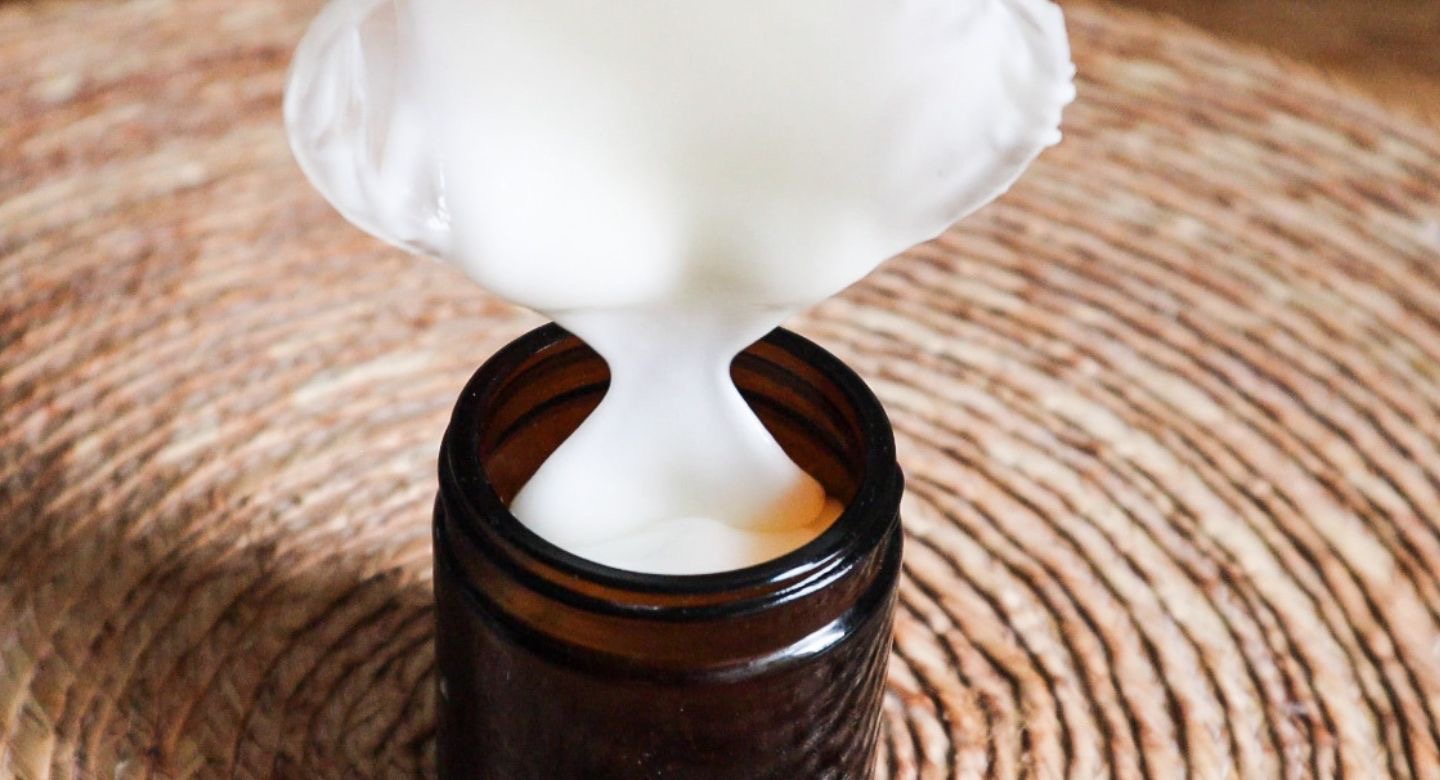 The Make Your Own Academy

Switch your entire bath and beauty products
with products made with your own hands,
using fewer ingredients


Zero Waste Make-Up
Create your own zero waste, mineral make-up

Here is what other Makers have to say about the courses!

If you 🌜dream🌛about launching a soaps and solid haircare shop, just know that anything is possible!

Watch the walkthrough video to find out exactly what's included in the bundle:

Here are some of the the recipes you'll learn how to make or customise according to your needs: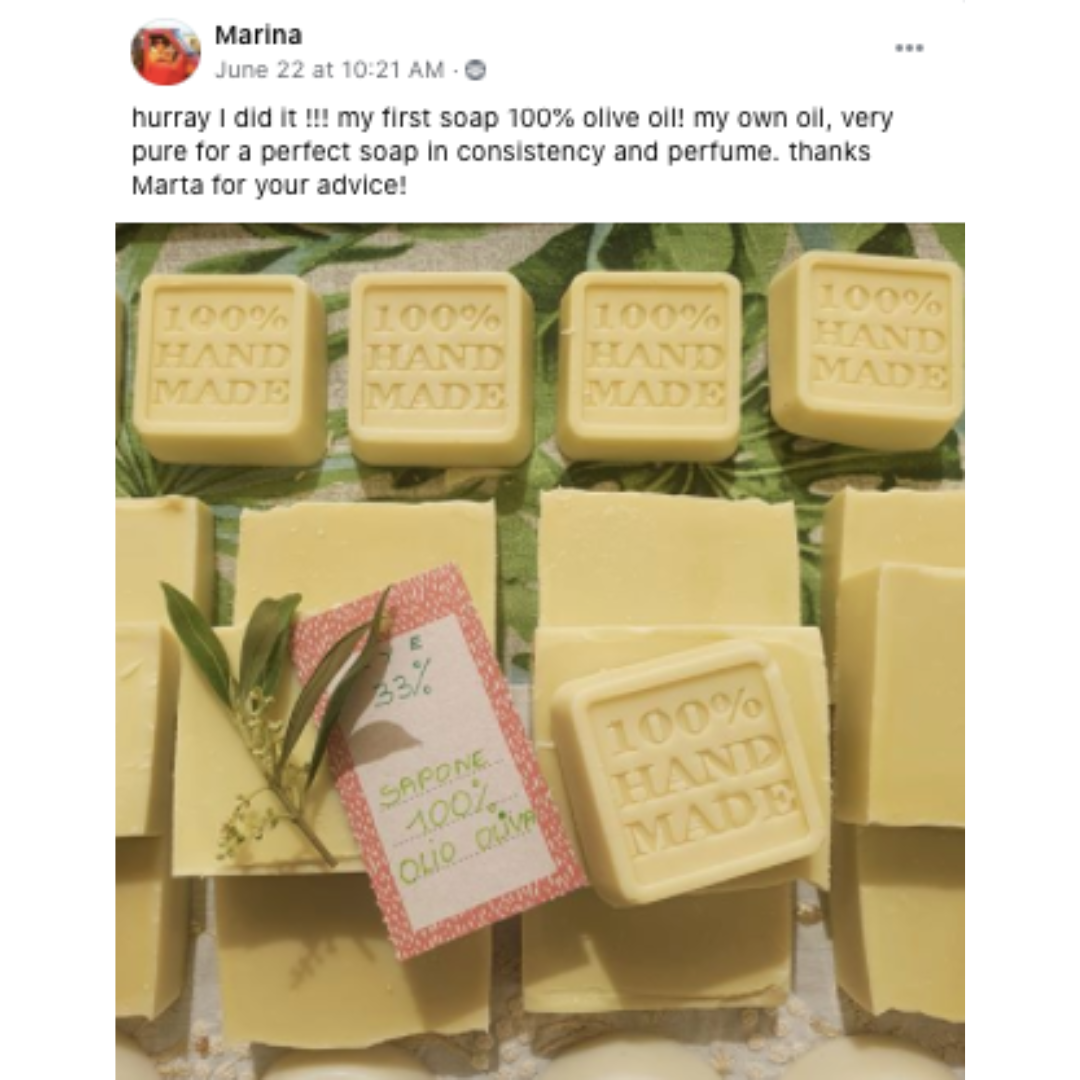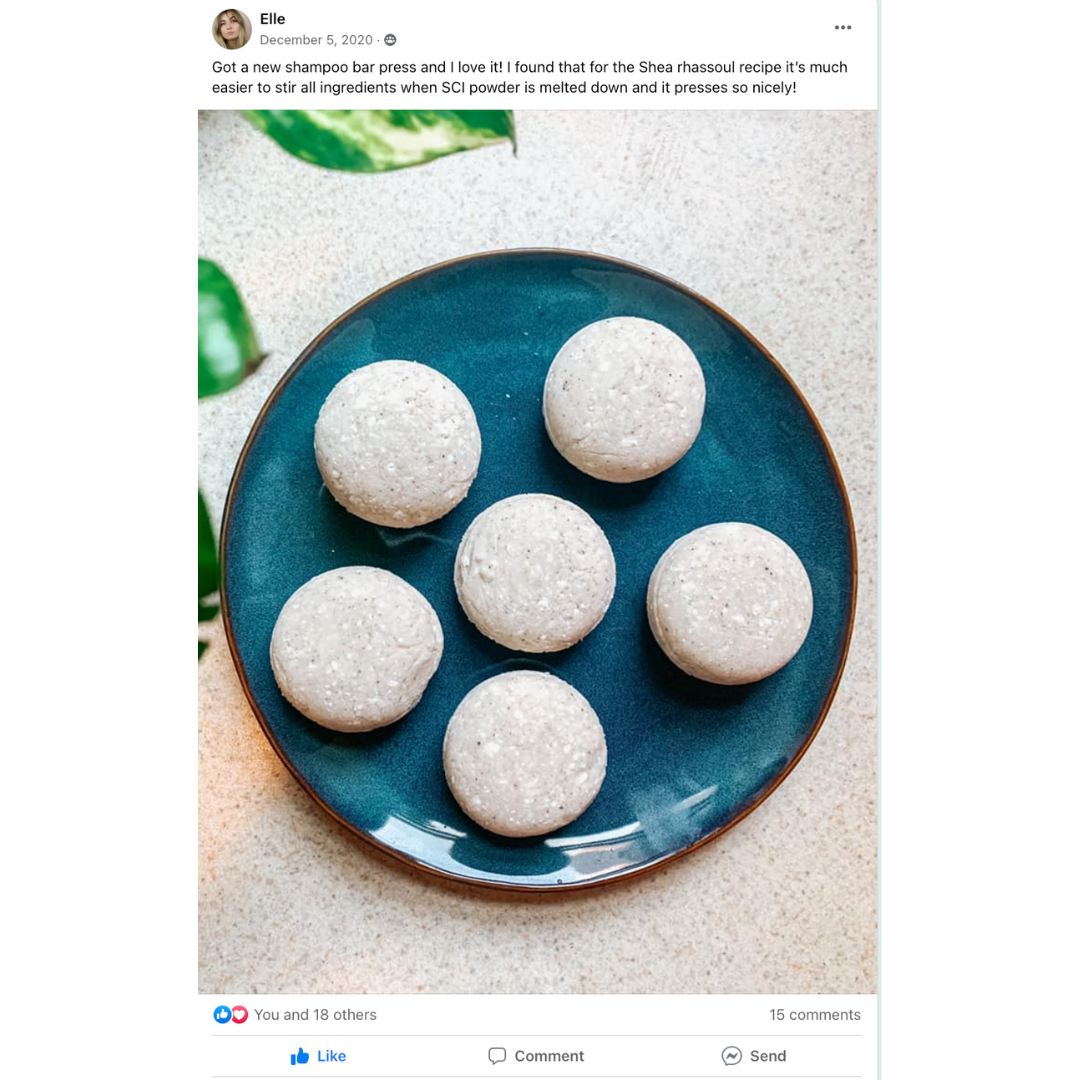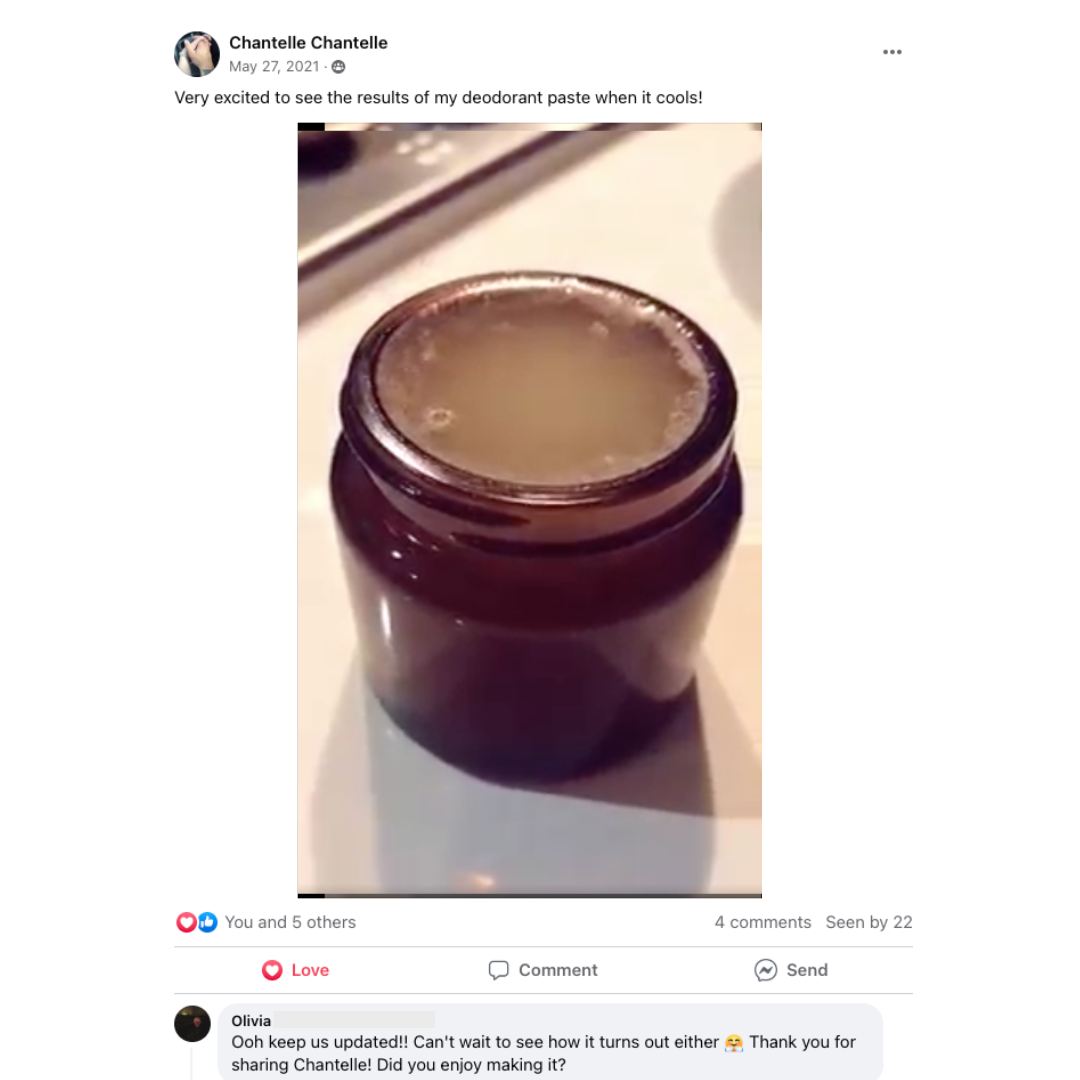 Once you enrol, you will also unlock the following
exclusive bonuses:


(these bonuses are not available publicly anywhere else and I truly believe these are the key elements
that made so many of our hobbyist Makers students
become actual Formulators)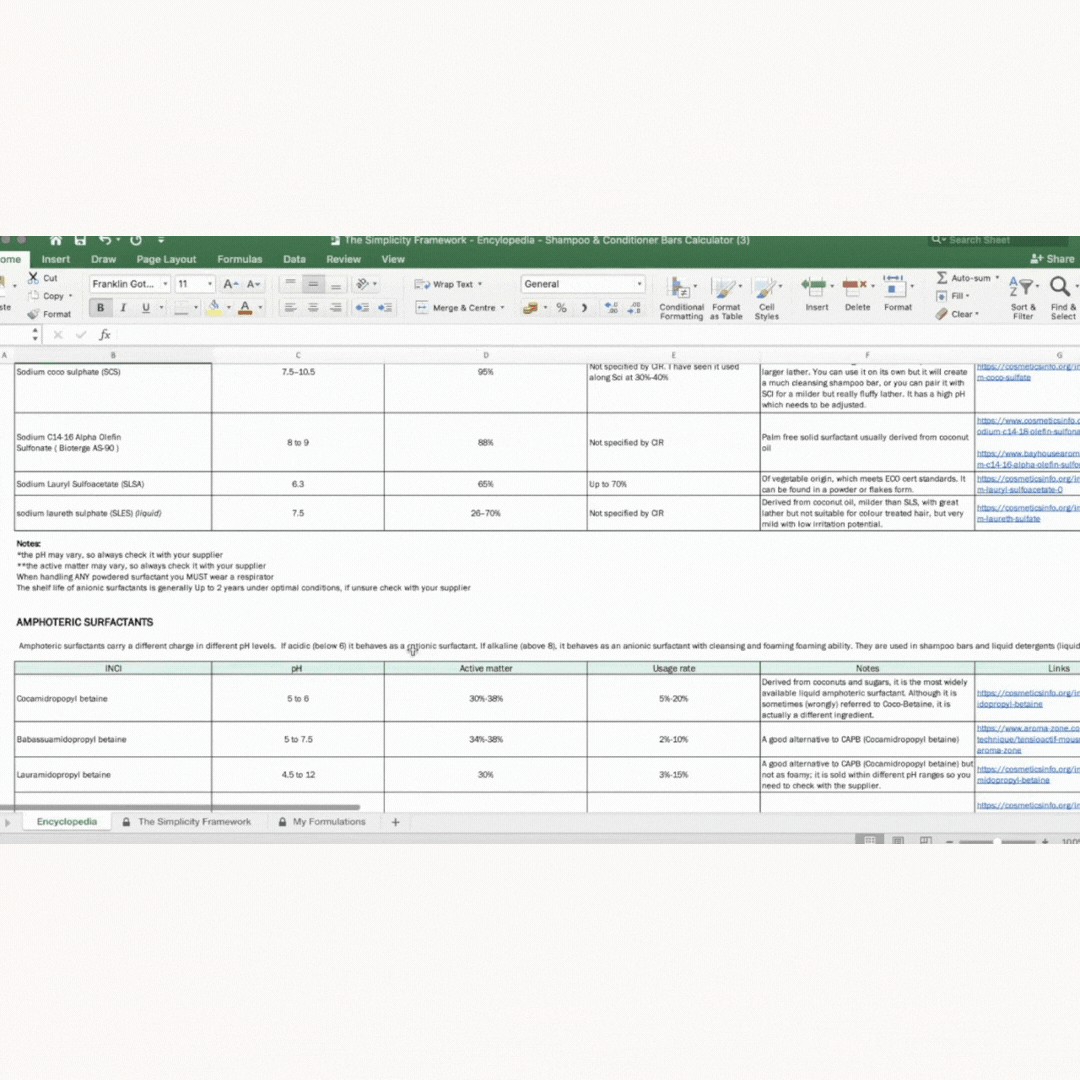 Follow my ready-made templates and formulas structures to formulate and store
your very own recipes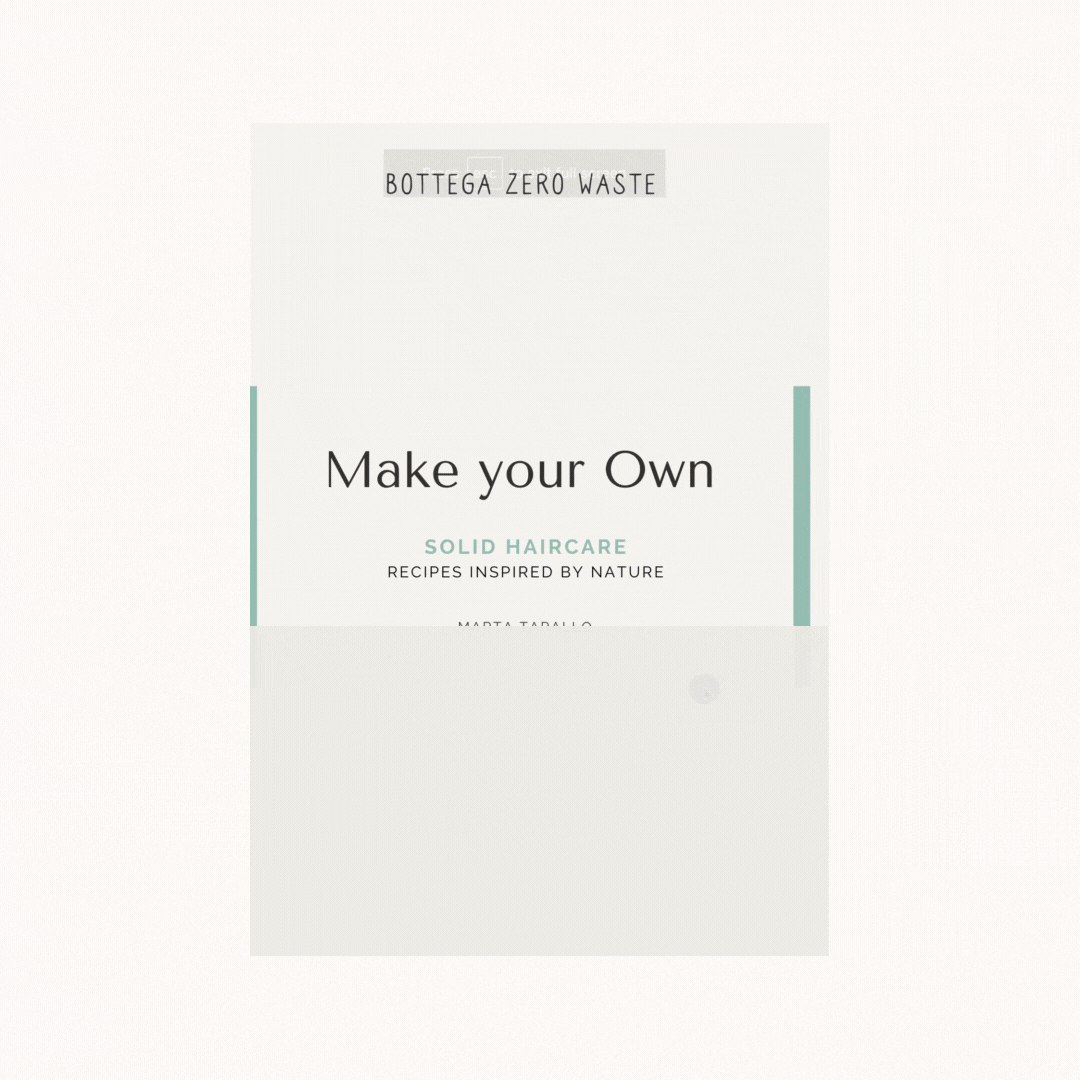 Soap & Haircare Recipes E-Books with an Additional 27 Tested Recipes
Use this block to showcase testimonials, features, categories, or more. Each column has its own individual text field. You can also leave the text blank to have it display nothing and just showcase an image.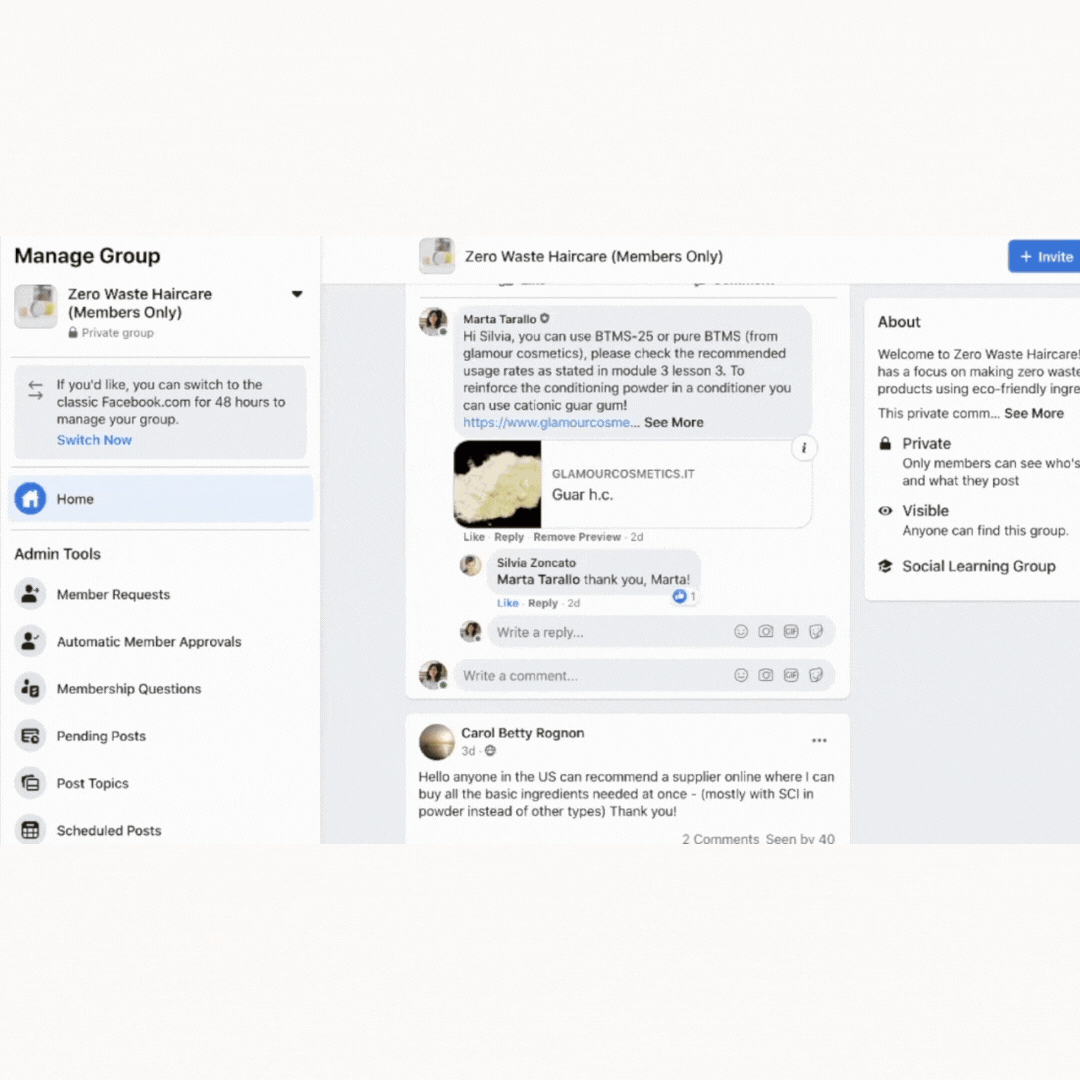 Access to our private Facebook group where you can ask questions and connect with other Makers

FAQs


When do the courses start and finish?
On average, we found that student complete each course and start to come up with their first formulations in about three months. However, this varies from person to person! You might take longer, and that's completely ok. You have access to all courses for 2 years, so this will give you more than enough time to complete them.
Do you provide a certificate of completion?
Yes! A signed certificate of completion is sent to you via email once you have completed each entire course (make sure all lessons have been marked as "complete").
How long do I have access to each course?
You have access to each course for 2 years. After this, you will be unenrolled from the course platform, but you will continue to have access to the private community on Facebook.
Why does the course access last for a limited time?
You might be surprised, but when people are not given a deadline, they might procrastinate and fail to complete what they signed up for. We deeply care about our students success: by giving you a deadline, we can encourage you to value your time and experience inside the course, and achieve the goals you set your mind to.
What if I am unhappy with the courses?
I would never want you to be unhappy! Every course comes with a 30 days money back guarantee. If you are unsatisfied with your purchase, contact me within the 30 days from the date of your purchase, with an explanation and proof that you have tried the courses. If there is a valid reason for why you are unhappy with the course, I will give you a full refund! However, please note that simply changing your mind with no explanation or because you just need the money back is not a valid reason. Please make sure you familiarise yourself with our terms and conditions before enrolling.
What if I have a doubt or a question?
Each course has a Q&A section at the end of each module where you can review all the frequently asked questions. Trust me, your answer will most likely be there as I have collected questions and answers over the years! Additionally, you can also ask questions and engage within the Private Facebook Group.
In which weight conversion are the measurements given in the course?
Every recipe is given in grams, oz and %. Plus, our Recipe Calculators also have a grams/oz converter built in formula.
My question is not here, how can I contact you?
Simply pop an email over to [email protected] and I will reply to you as soon as possible!